Geniebook hosts teachers from Temasek Secondary School
22 November 2022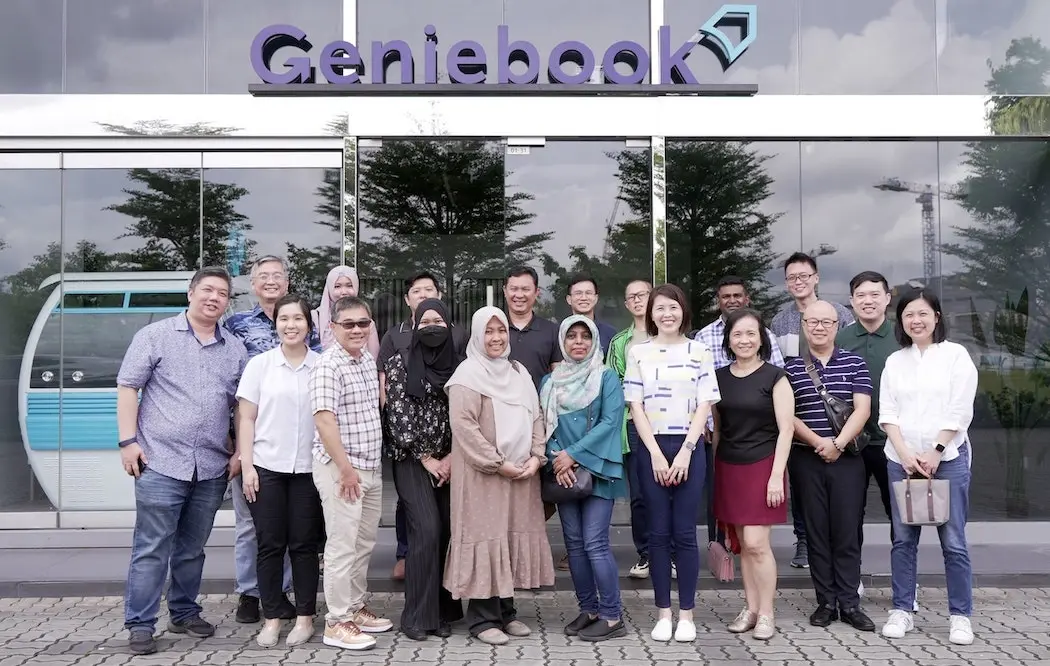 On 10 November 2022, Geniebook played host to teachers from Temasek Secondary School, who were on a learning journey to learn more about online education and how the development of AI and other technological advances can enhance the learning experience for students in the present day.
As a leading EdTech company in Singapore, Geniebook was more than happy to meet up with our guests to discuss the impact of technology and personalisation in learning, and how it can help play a part in nurturing effective contributors of the future.
Geniebook's experience is largely informed by the behaviour and results of students that use its suite of online learning products. These include GenieSmart, an AI-personalised worksheet generator; GenieClass, a video platform offering live online classes; and GenieAsk, a social learning platform allowing groups of students to get academic queries answered by teachers and learn collectively. Geniebook also employs a learning reward system - in the form of the Bubble Store - as a way to motivate and reward students for making a conscious effort to learn.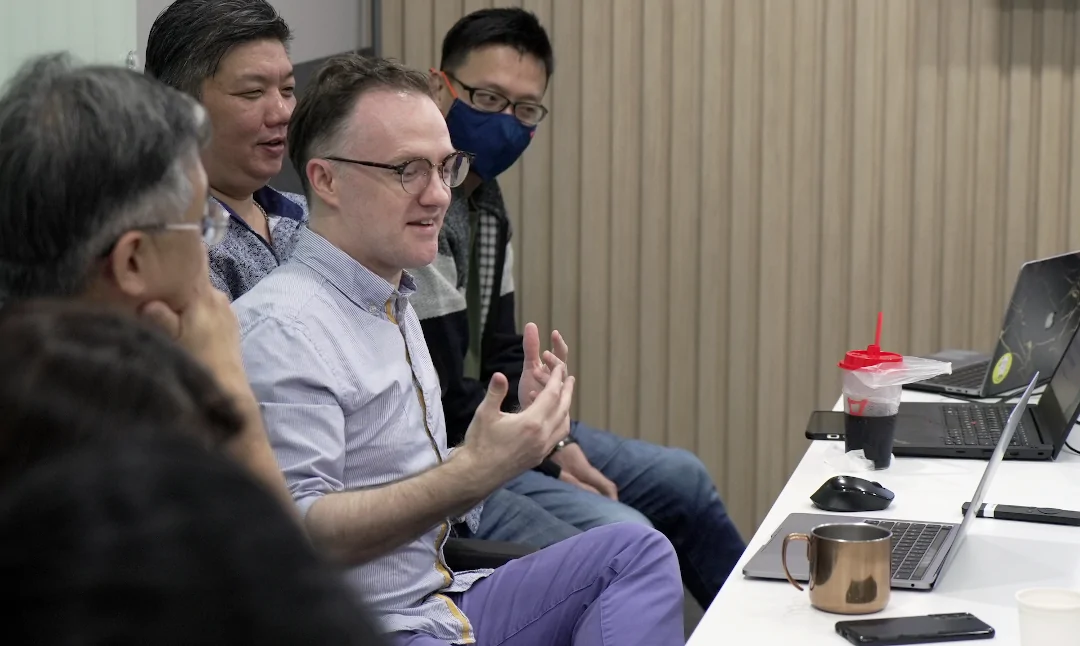 The teachers from Temasek Secondary School were greeted by Vice President of Curriculum Xavier Yue, Senior Manager of Product Mark Ashworth, and Senior Director of Finance Max Tay, who took turns to expound upon Geniebook's philosophy about enhancing education with technological innovation and personalisation.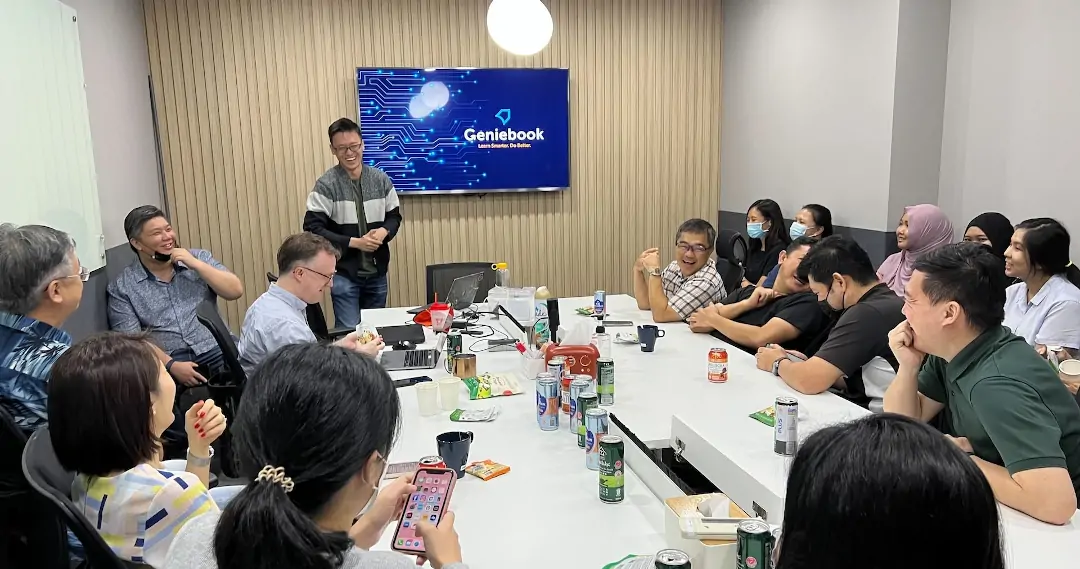 Ample time was also given to the guest teachers for mutual discussion, in which they shared their thoughts and expectations of how EdTech will shape the future of education, along with initial impressions of Geniebook's solutions to various learning challenges faced by students.
Throughout the discussion, the teachers were able to get a close-up view of Geniebook's Discovery Kits - supplementary teaching aids given to students that further enhance their learning experience whether through GenieClass or by self-study.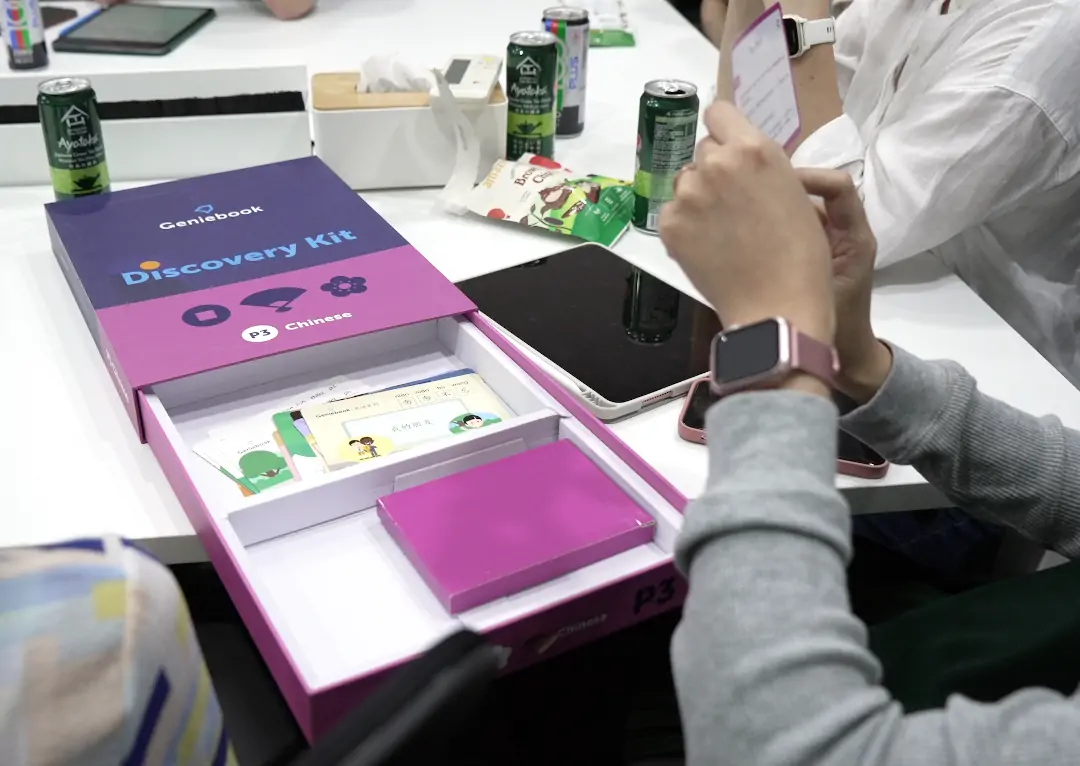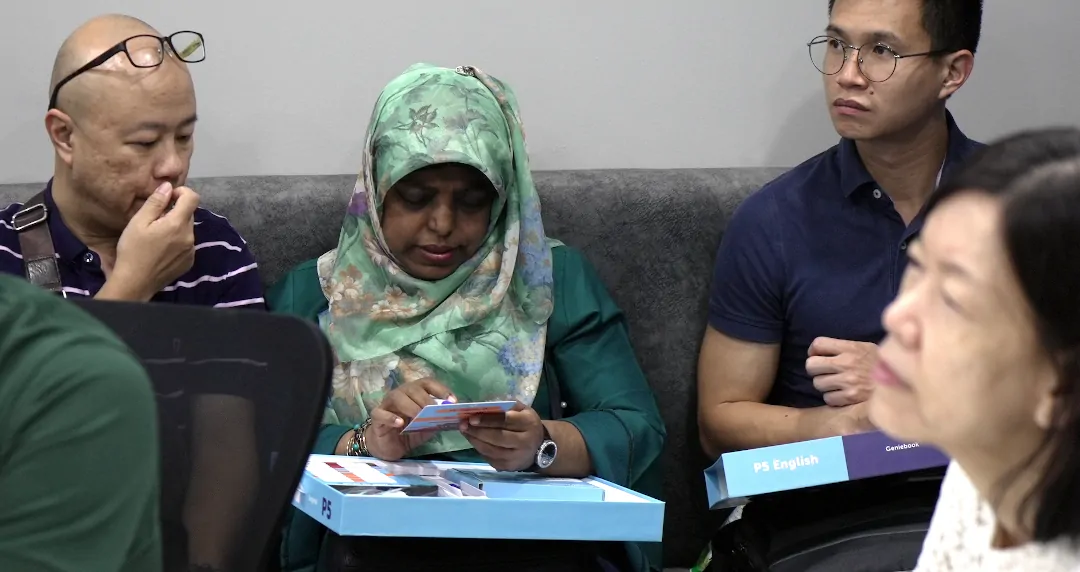 For the second half of their trip, our guests were given a tour of Geniebook's recording studio, which are used by Geniebook's teachers to conduct GenieClass lessons broadcasted live.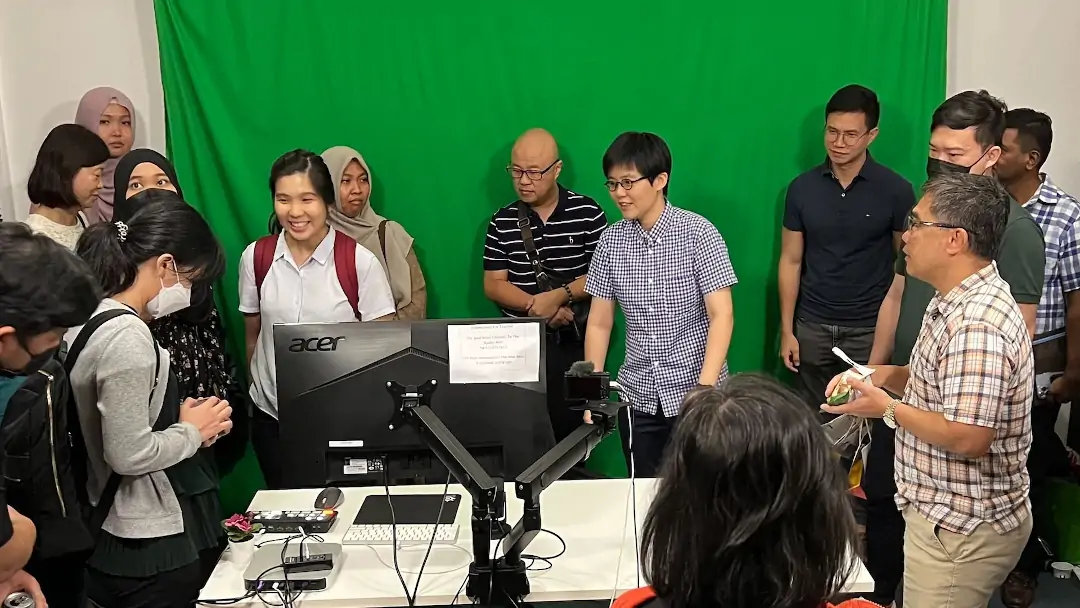 We deeply appreciate the curiosity, enthusiasm, and positivity expressed by the teachers from Temasek Secondary School during their visit, and we are extremely grateful for the opportunity to share insights and experiences on our mutual goal of providing an exceptional education for today's students.