Dedicated & engaging.
Meet our teachers.
Every teacher in Geniebook believes in providing a well-rounded learning experience for all students. As experts in their fields equipped with a wealth of teaching experience, they are the perfect mentors to guide your child on their academic journey.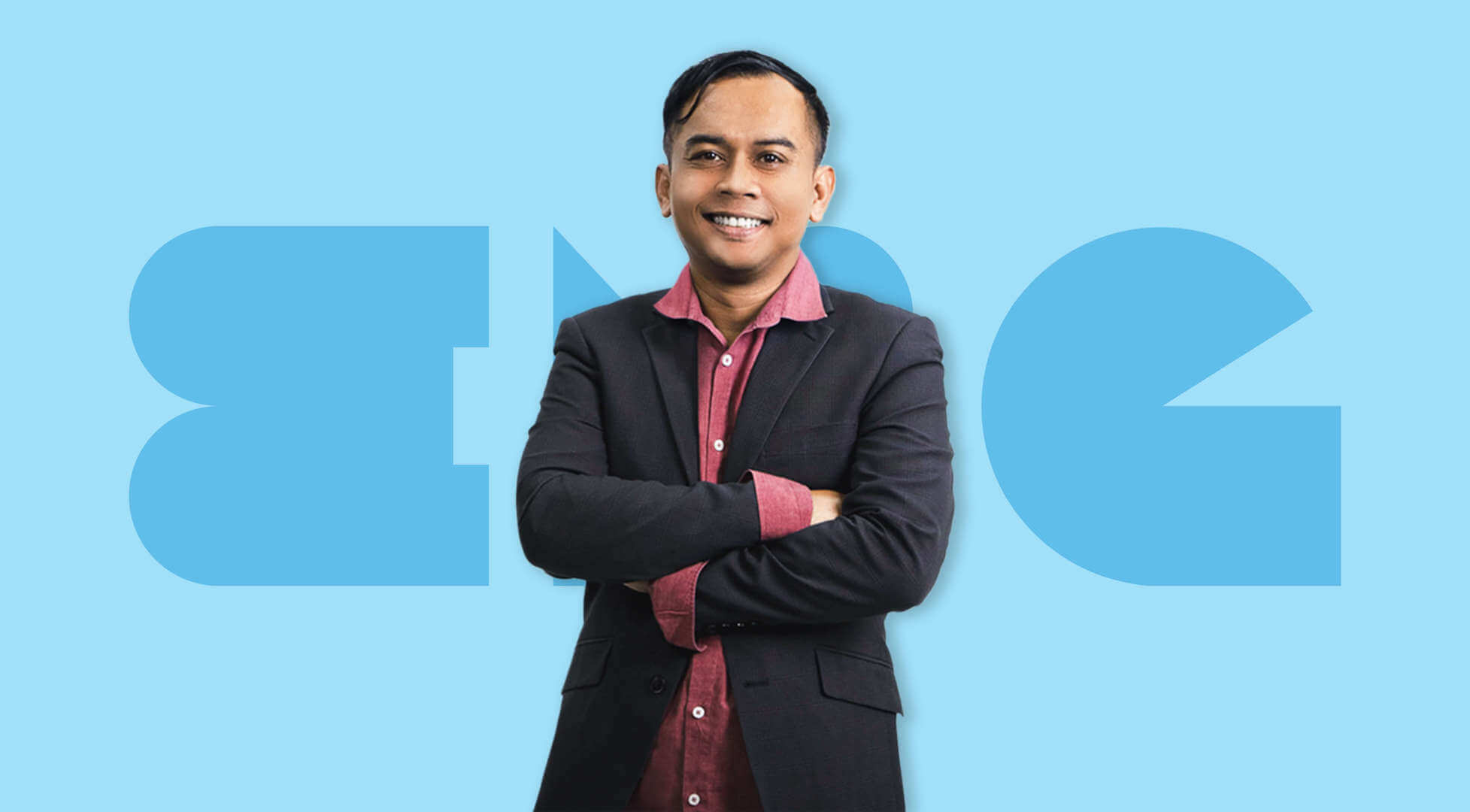 Khairul Hisham
English
NIE, Queensland University of Technology, Taught for 17 years
Tireless Guide
Khairul Hisham has spent many years as a teacher, having trained with Singapore's National Institute of Education (NIE) before working with schools in both Singapore (under MOE) and Indonesia, as well as a tuition centre. A self-professed history buff and lifelong learner, his devotion to educating youths stems from his firm belief that children are the future, and that they should be given every opportunity to succeed. And not just academically; to Khairul, attitude and effort is just as important as academic performance. He makes sure to teach this particular lesson to all his students.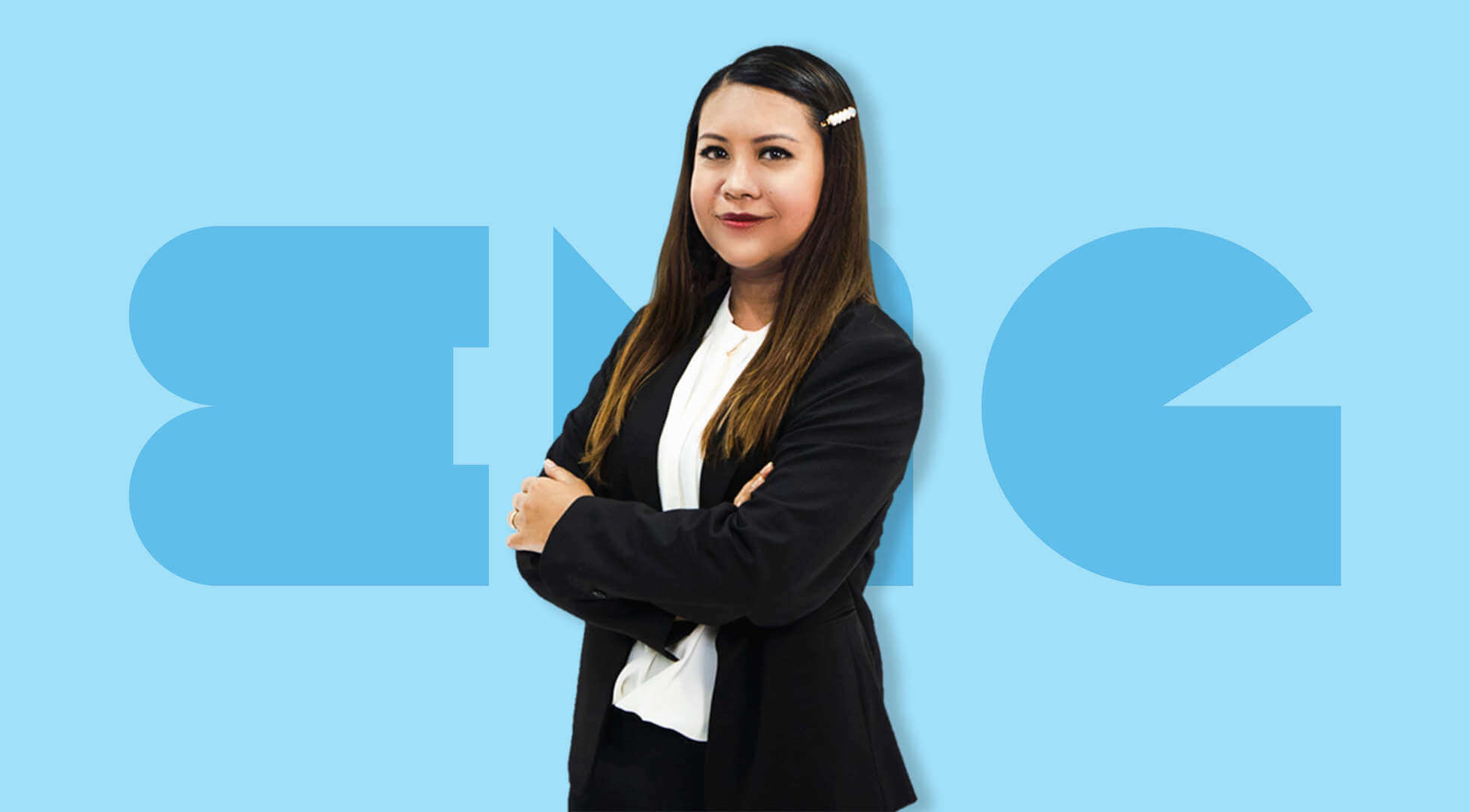 Siti Nooraisyah
English
NIE, NUS, Taught for 9.5 years
Social Sciences Scholar
A seasoned, NIE-trained educator with almost 10 years worth of MOE teaching experience including stints at Raffles Institution and Guangyang Secondary School, Nooraisyah was inspired to work in education due to the influence of her own teachers, who showed both resilience and dedication towards their profession. Determined to do the same, Nooraisyah encourages her students to learn English by using engaging examples outside of school textbooks, from multimodal texts to games. During her free time, she loves curling up with a good book or movie.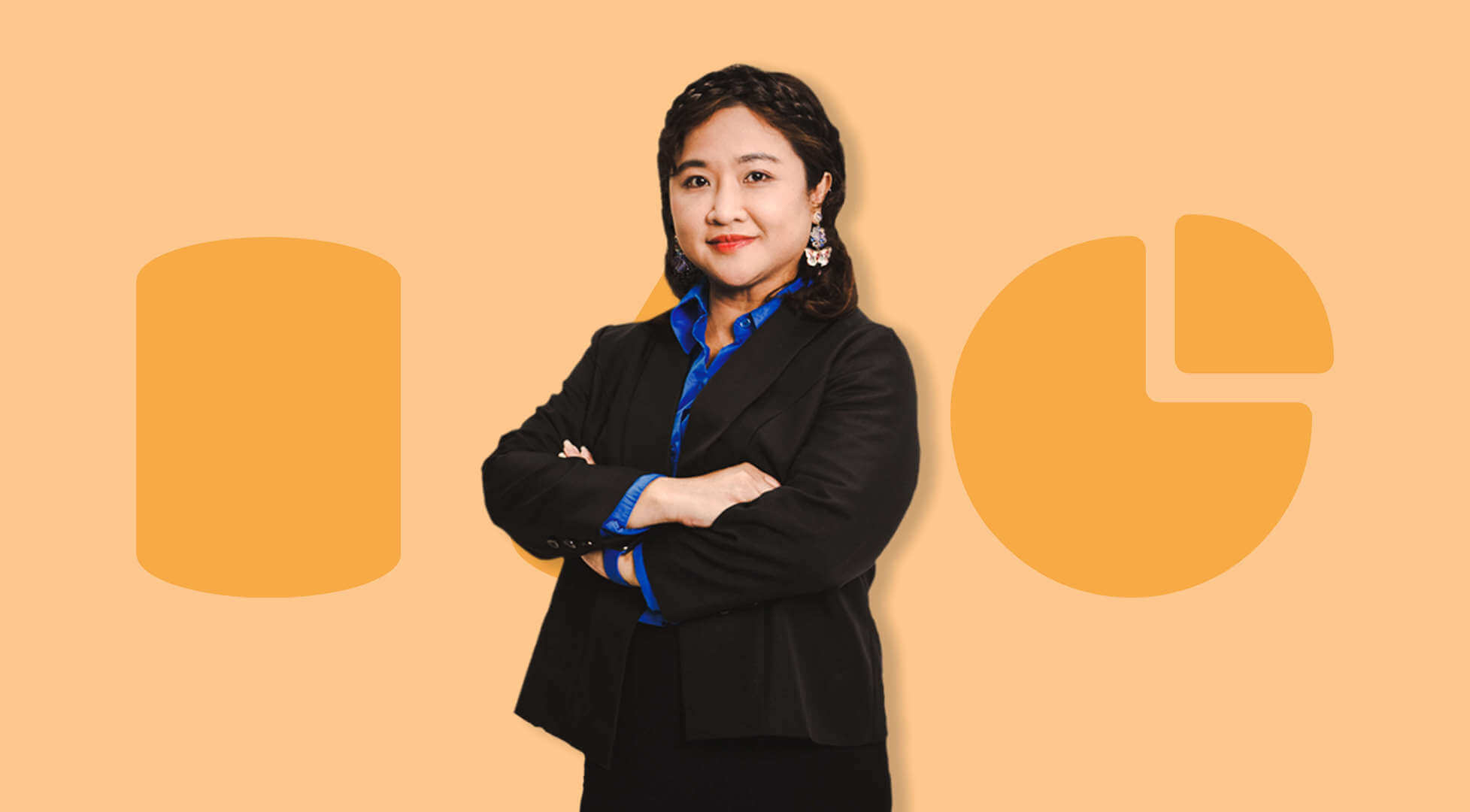 Jary Tham
Primary Mathematics
NIE, NTU, Taught for 25 years
Lifelong Learner
NIE-trained and with an impressive 25 years of teaching experience from MOE-affiliated schools and private institutions alike, Jary has always approached education as a means to better oneself in life, and that the role of an educator is of paramount importance. According to her, she was one of the weaker students who received help from kind and patient teachers. Jary's efforts to emulate that influence has resulted in her becoming universally known as an unflappable and inspiring teacher by her own students, someone who would always be there to assist. That same patience has served her well in her own pursuits of knowledge during her free time.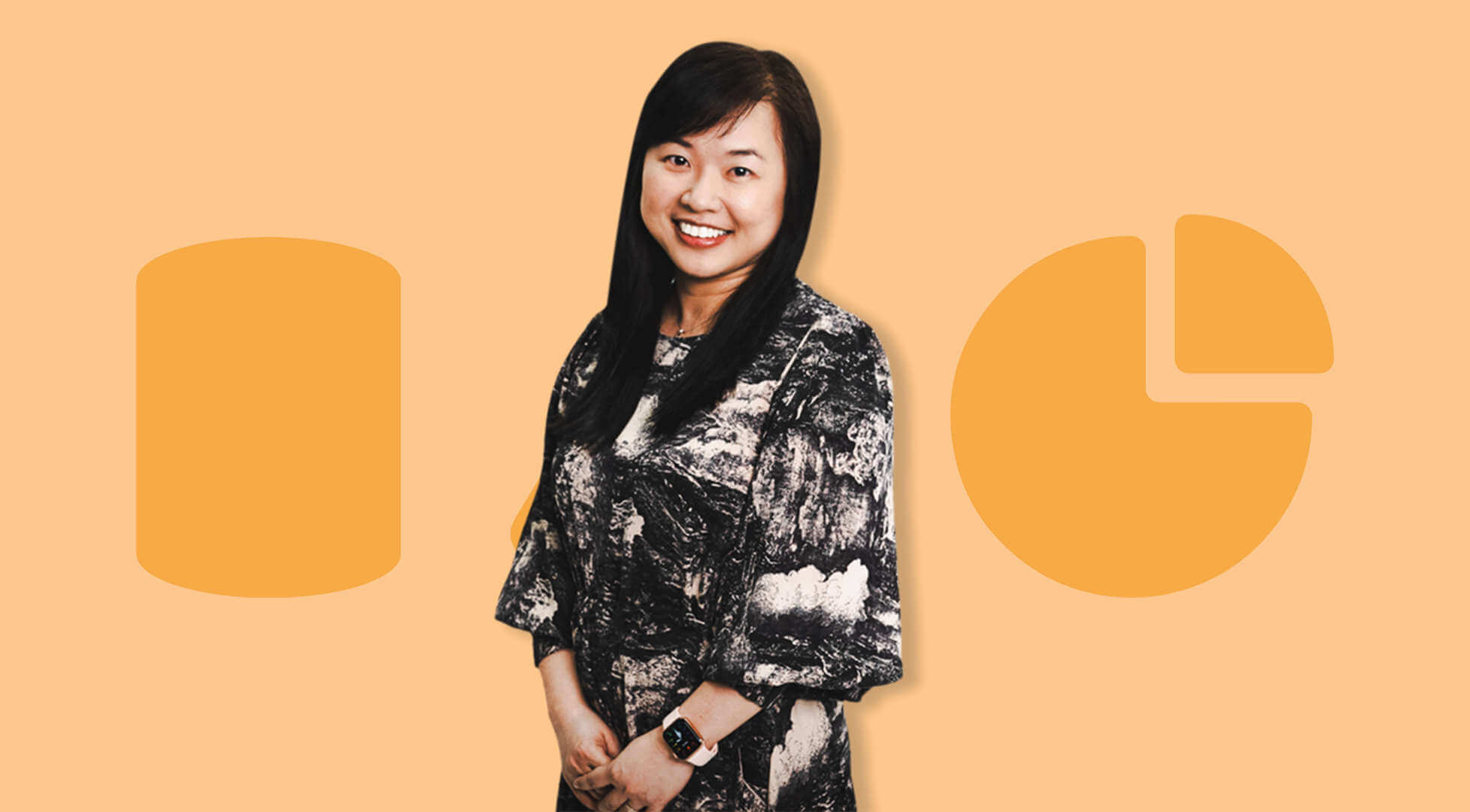 Jennifer Boh
Primary Mathematics
NUS, Taught for 20 years
Maths Veteran
Jennifer wasn't always good at Mathematics. In fact, when she was a primary school student, she didn't fare that well with Maths problem sums. Then, something clicked along the way and she eventually learned to master the subject. Today, she uses her past experiences as a guide on how to approach her work as a teacher, both empathising with her students' struggles with Maths, and devising the best methods to help each of them overcome their subject fears. With over 20 years of experience in teaching so far, there's no doubt that scores of students have benefitted from her guidance.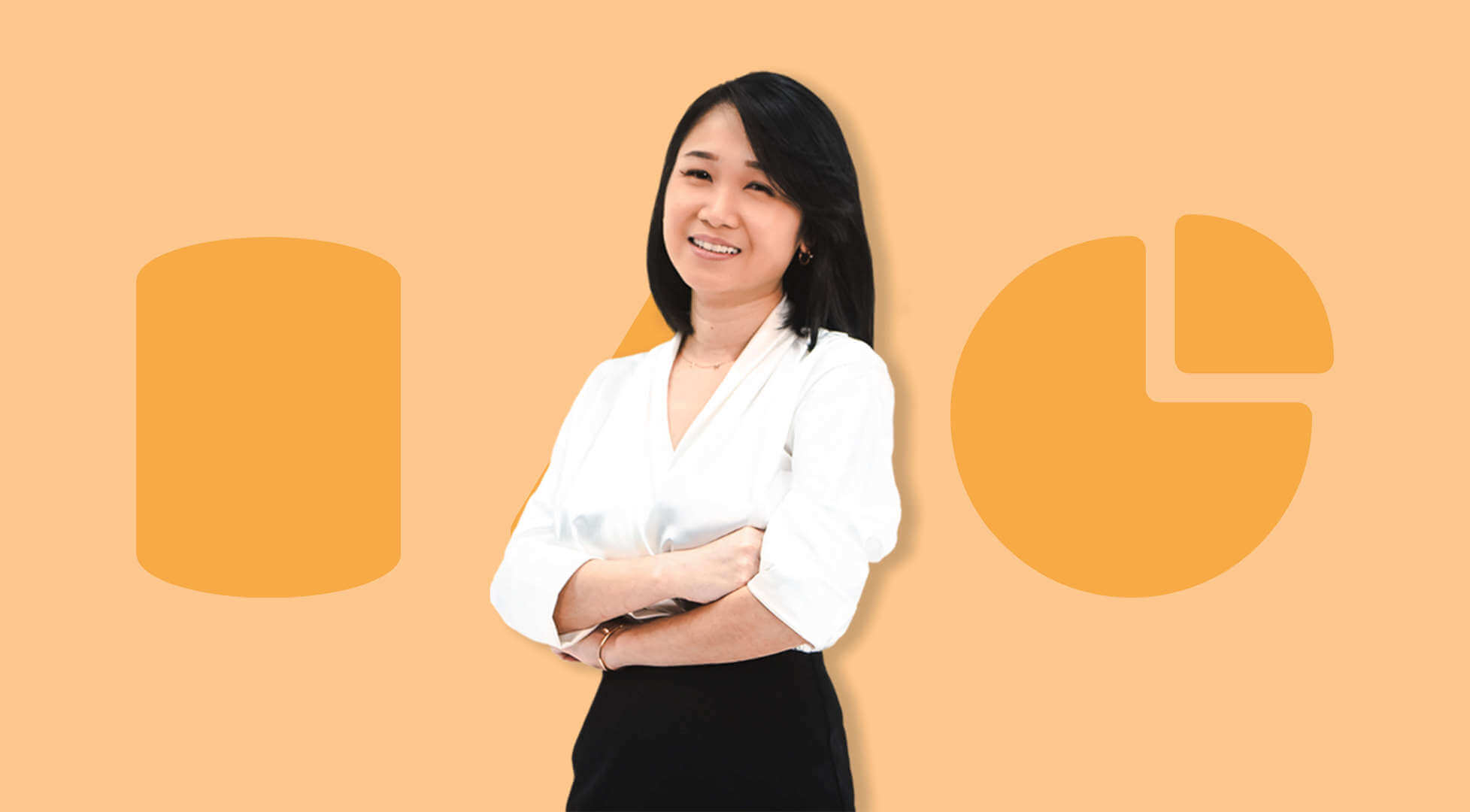 Kimberley Kiong
Secondary Mathematics
NTU, Taught for 9 years
Earnest Motivator
There are times when a calling is heard only when we dip our toes into something. For Kimberley, it came when she began her career as a teaching assistant in Tampines Junior College. What was once just a job soon turned into a passion when she witnessed how her efforts bore fruit; her students, previously insecure about their abilities, regained their confidence and eventually made strides in their academic performance under her guidance. That was almost nine years ago, but the memory still drives Kimberley today.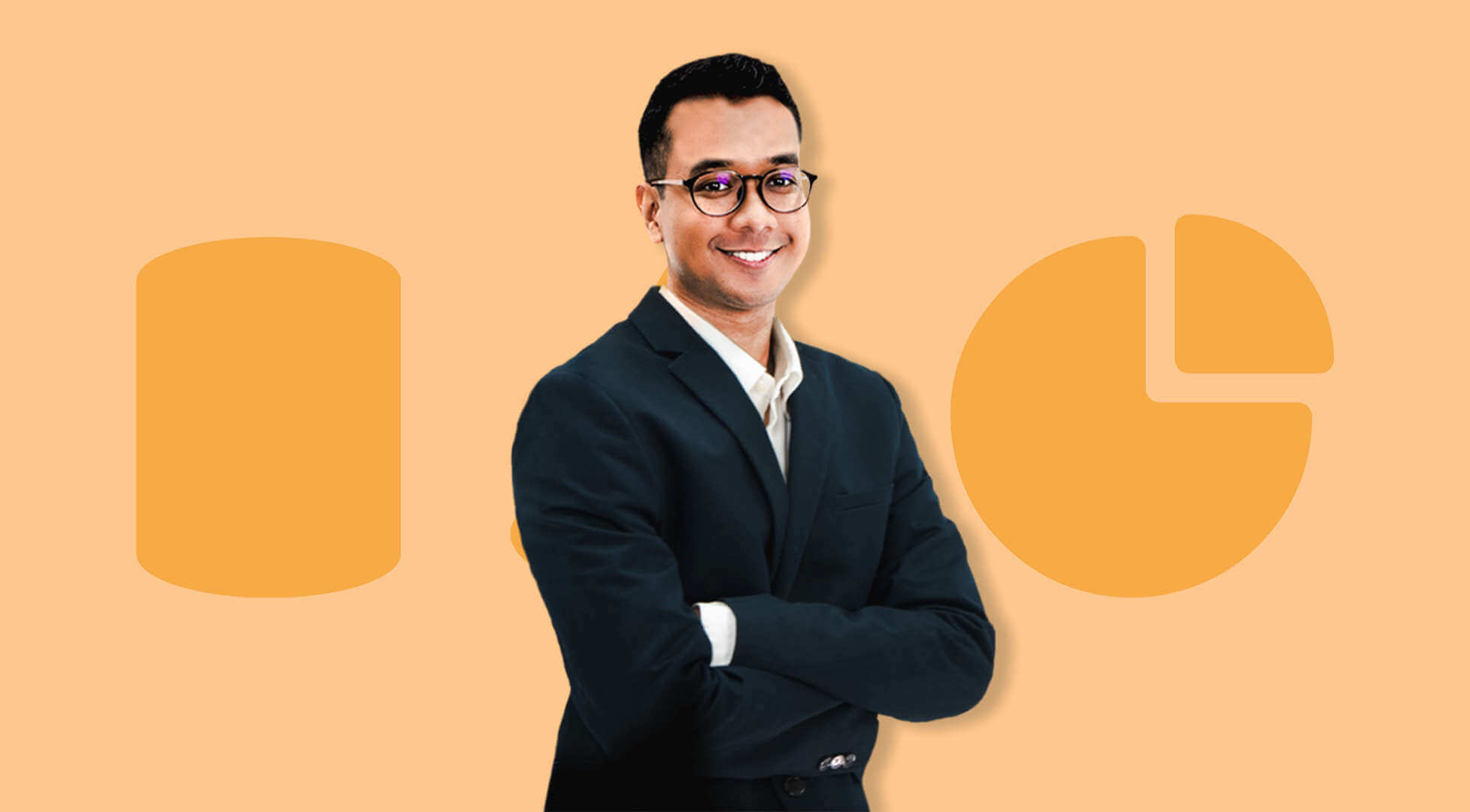 Syahiran
Secondary Mathematics
NUS, Taught for 4 years
Enthusiastic Polymath
As a graduate with a degree in Computer Science, Syahiran is no stranger to digesting and applying complex maths concepts. This, along with his propensity for clear and simple explanations makes him perfectly suited to teach Secondary Mathematics at Geniebook. With that said however, Syahiran doesn't limit himself solely to formulas and equations; he's a big fan of languages and has managed to learn to read Arabic, Turkish and Korean, with his next goals being to converse in them.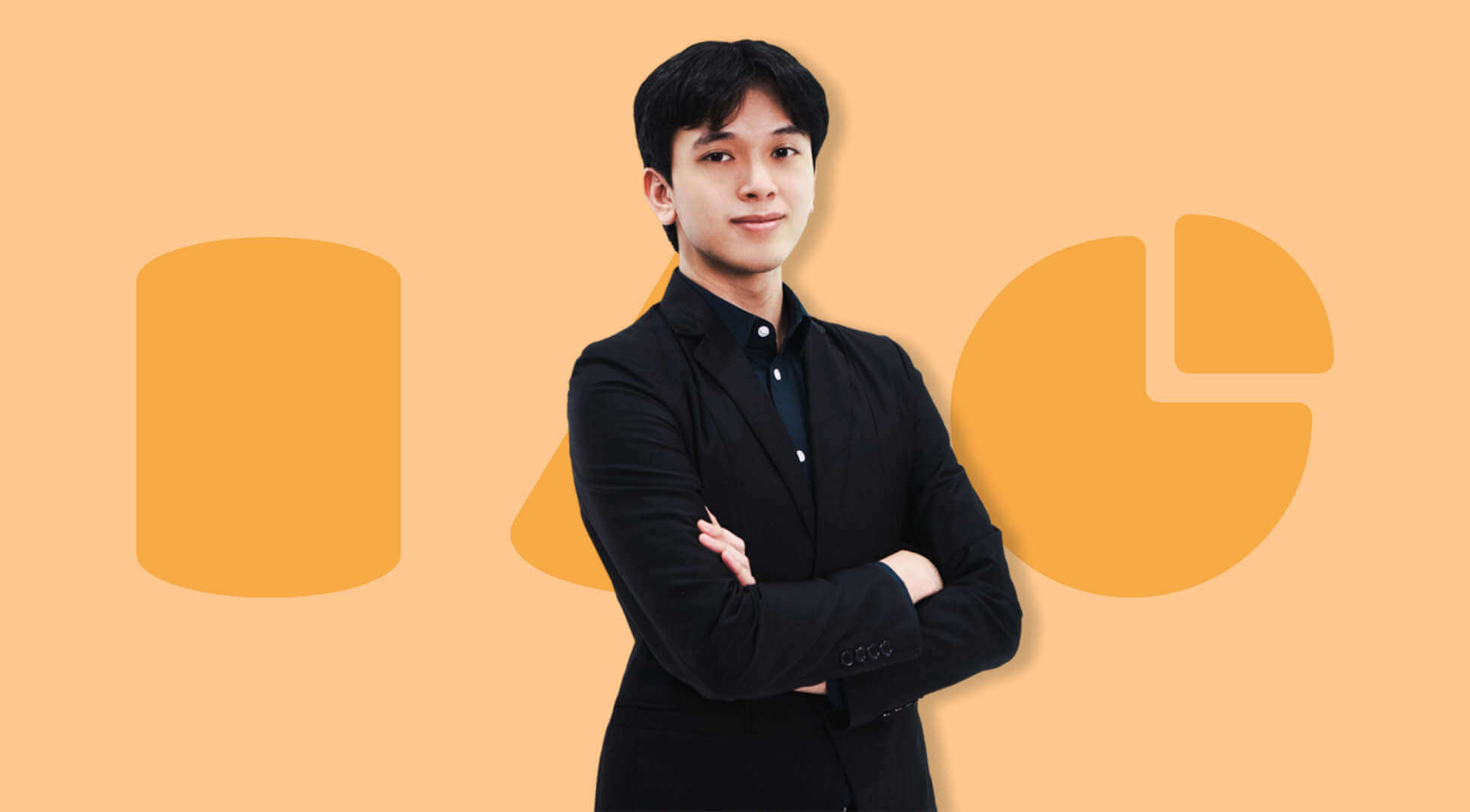 Humphrey Chua
Secondary Mathematics
NTU, Taught for 2 years
Tutoring Scion
Hailing from a family of teachers, it's safe to say that Humphrey has had his fair share of mentors throughout his own formative years. Perhaps his experiences have informed his passion and drive to make an impact on the lives of younger generations. Before Geniebook appeared on his radar, Humphrey was already pursuing that goal by offering private tuition. Now that he's with us, his endlessly helpful tips for achieving academic success will now reach more deserving students than previously possible.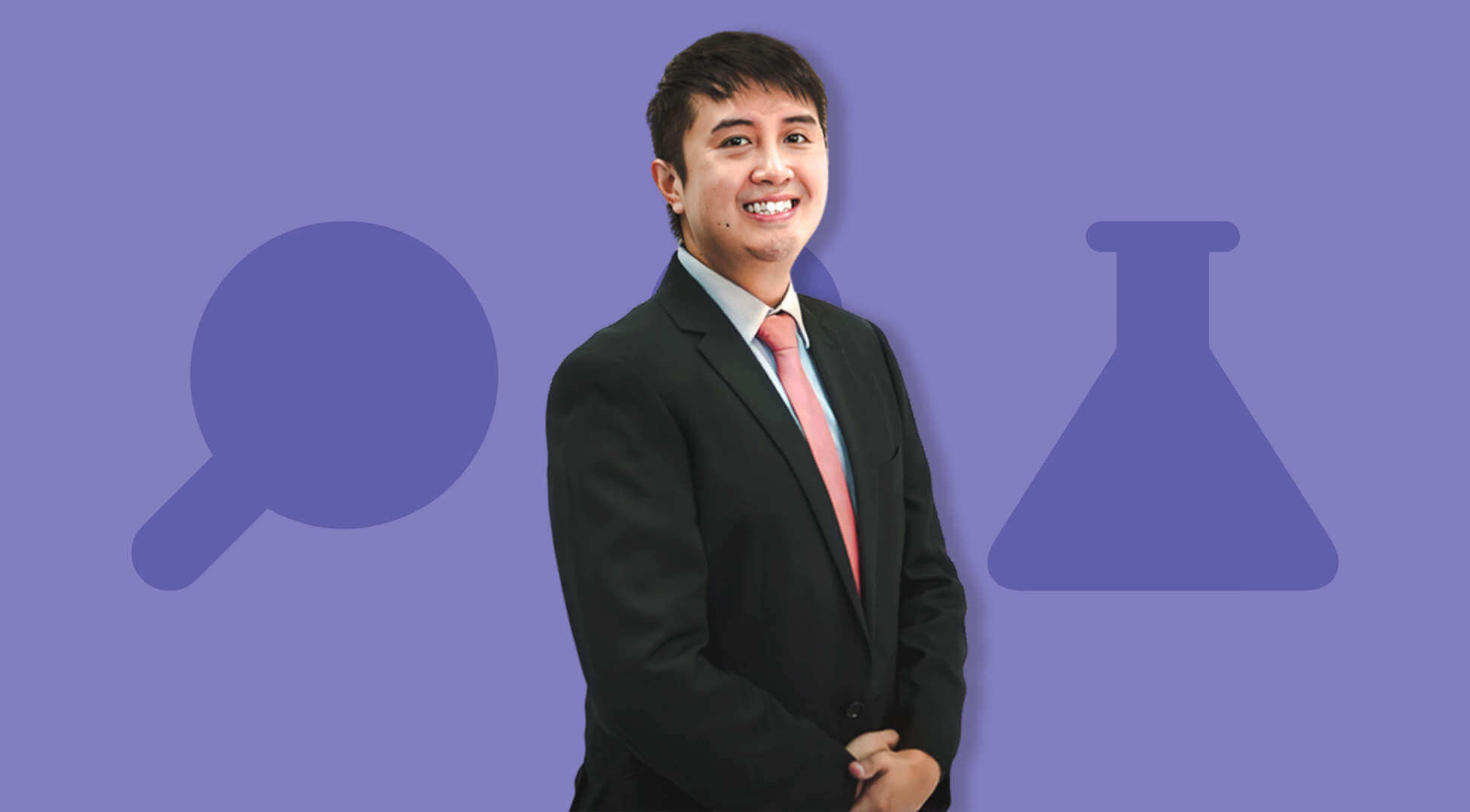 Johnson Boh
Primary Science
NIE, NTU, Taught for 10 years
Fun-loving Mentor
Johnson's love for science is almost contagious; his lessons are always full of interesting factoids and entertaining videos to engage and educate his students. He also dispenses science jokes regularly, and even though they might not always land, they're sure to help his students remember concepts better. An NIE-trained teacher with prior experience in an MOE-affiliated secondary school, Johnson knows that besides creating a fun learning environment, what's more important is to help students to overcome their academic challenges and guide them towards the path of success through close mentorship. And while Johnson works hard, he has a slew of hobbies to occupy him during periods of rest, from playing basketball, to prawn fishing, and karaoke.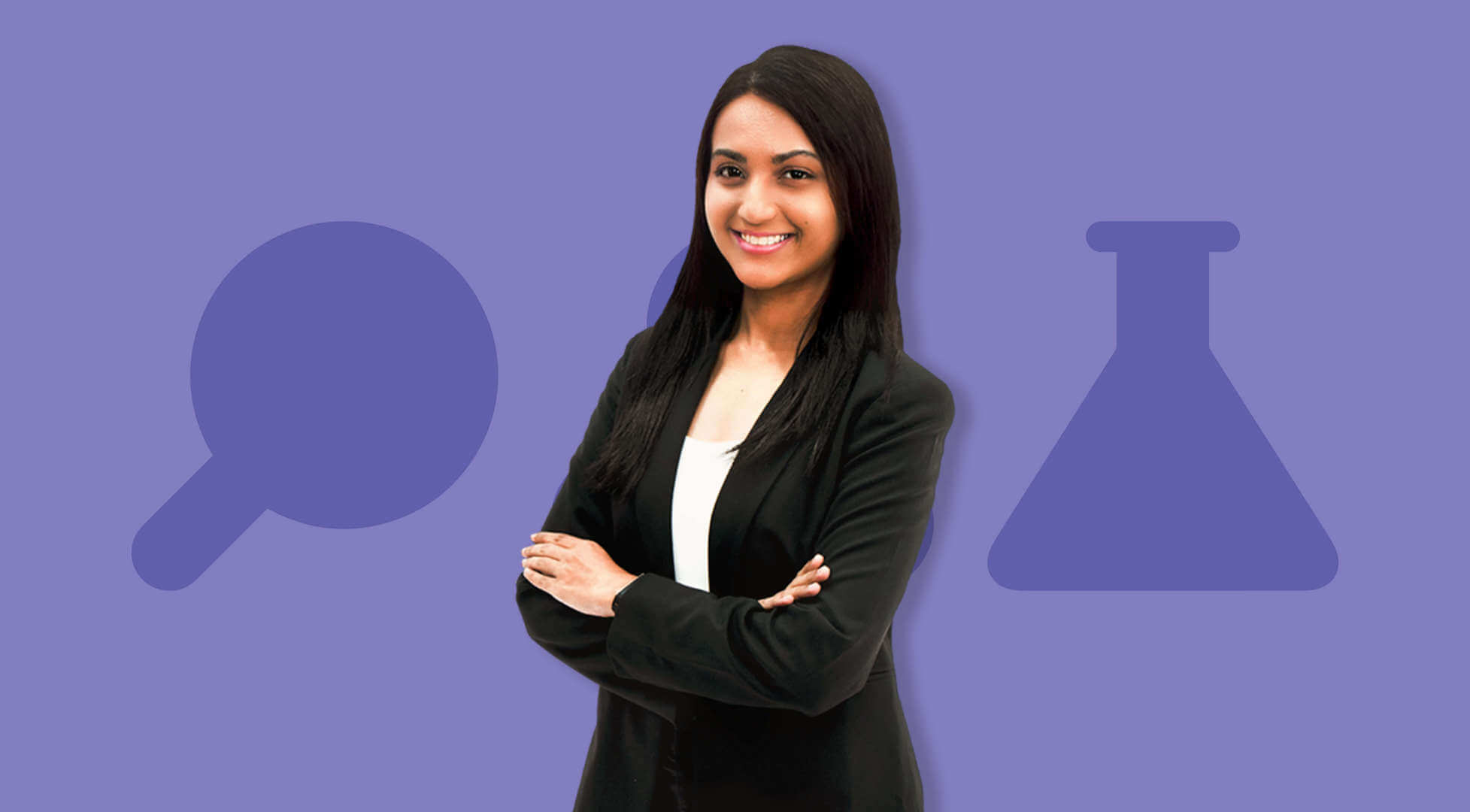 Rasyidah Rashid
Primary Science
NIE, NTU, Taught for 10 years
Inquisitive Explorer
Rasyidah's passion for science and exploration has existed ever since she was a child, poring over numerous books about the subject. These days, she nurses that same interest by travelling around the world and discovering wonderful sights - from coral reefs in SE Asia and ocean wildlife in Australia, to the dunes of Egypt's White Desert and the gigantic trees in America's oldest forests. A NIE-trained teacher with prior experience in MOE schools, Rasyidah does her best to share her knowledge and experiences with her students through interactive lessons that connect abstract concepts with real-world applications, delivered with her signature bubbly personality, all in the hopes of instilling the same love for science.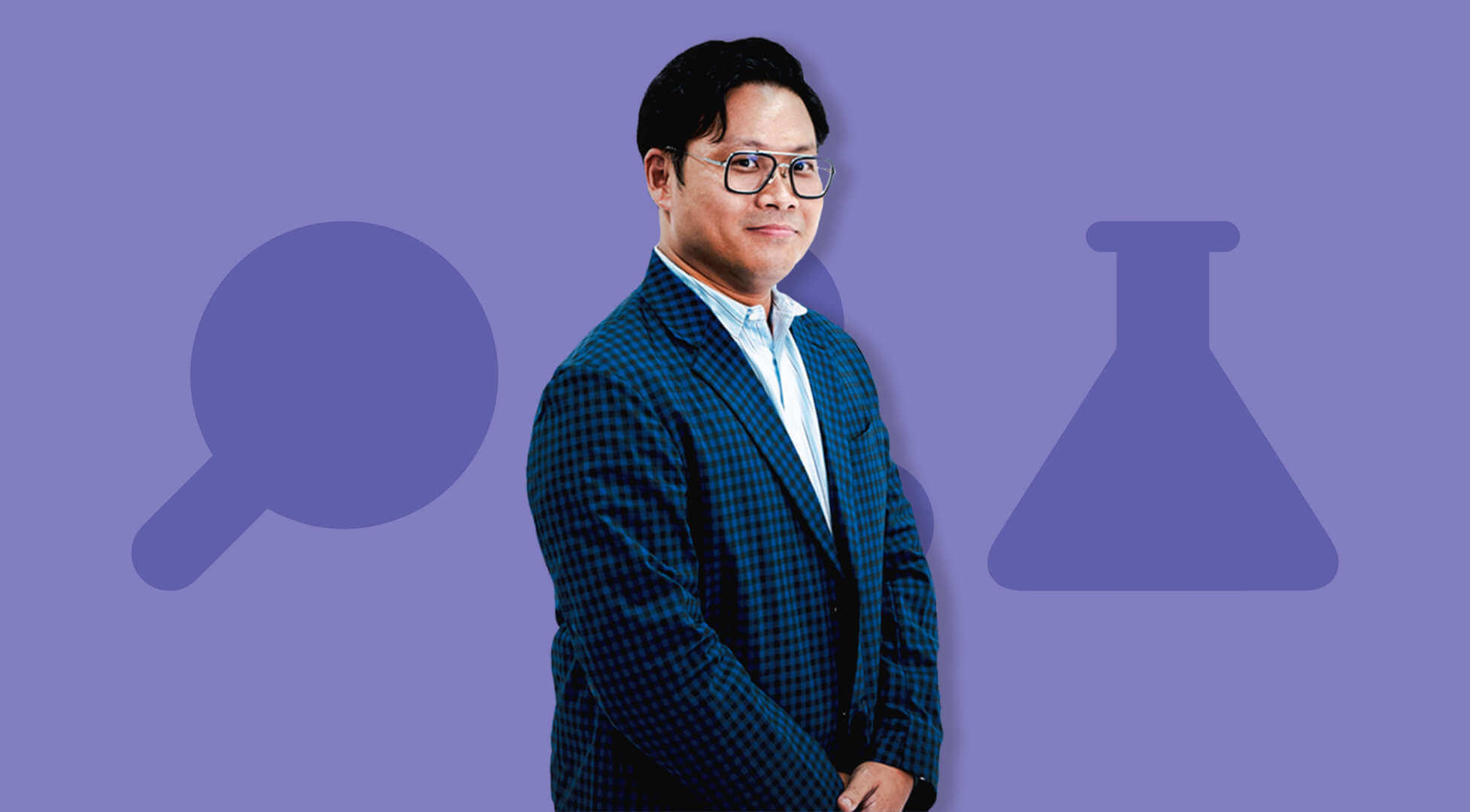 Gary Lim
Secondary Science
NIE, Taught for 6 years
Former Engineer
Unlike most teachers at Geniebook, Gary didn't have his sights set on education at the start of his career. Instead, he first spent 10 years as a chemical engineer before answering the call and switching careers by undergoing training with National Institute of Education, then proceeding to teach at MOE-affiliated schools. This has given him a unique perspective in teaching science, as he's able to dip into his wealth of engineering expertise and use them to explain new topics to his students by linking concepts to real-world uses. With that said, Gary still harbours a love for engineering and revisits it occasionally in his hobbies.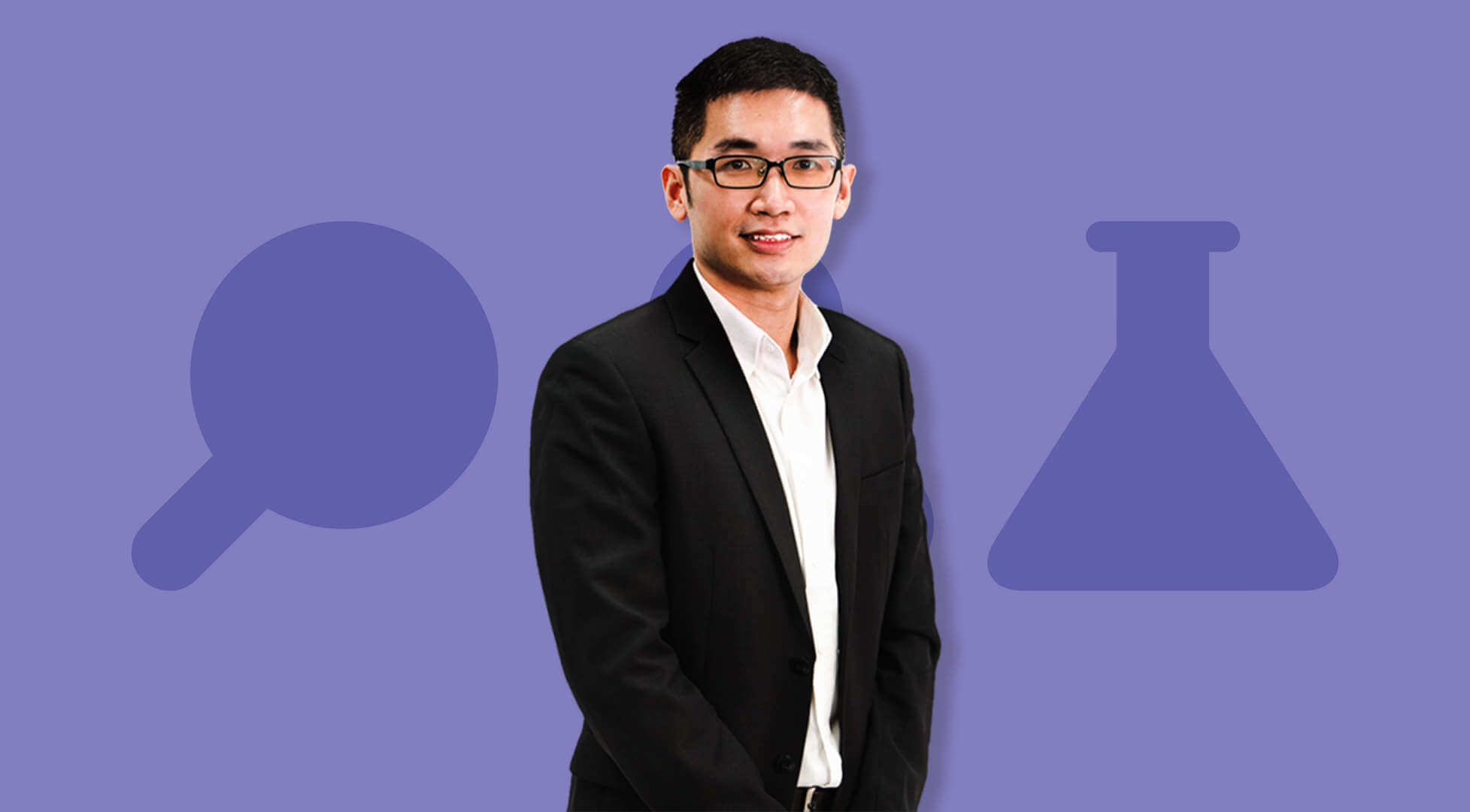 Yen Junguang
Secondary Science
NUS, Taught for 9 years
Fitness Buff
Junguang's approach to learning is simple: gaining and retaining knowledge can be a joyous process, so long as one is able to connect academic theory to real-life practical applications. To that end, he does his best to bridge the gap for his students, all the while taking close interest in their wellbeing. Outside of education, Junguang loves keeping fit and staying active. During his free time, he can often be found doing a spot of weightlifting, practising mixed martial arts or attending yoga sessions. To him, exercising promotes motivation and tenacity, qualities that he hopes to inculcate in his students in his lessons.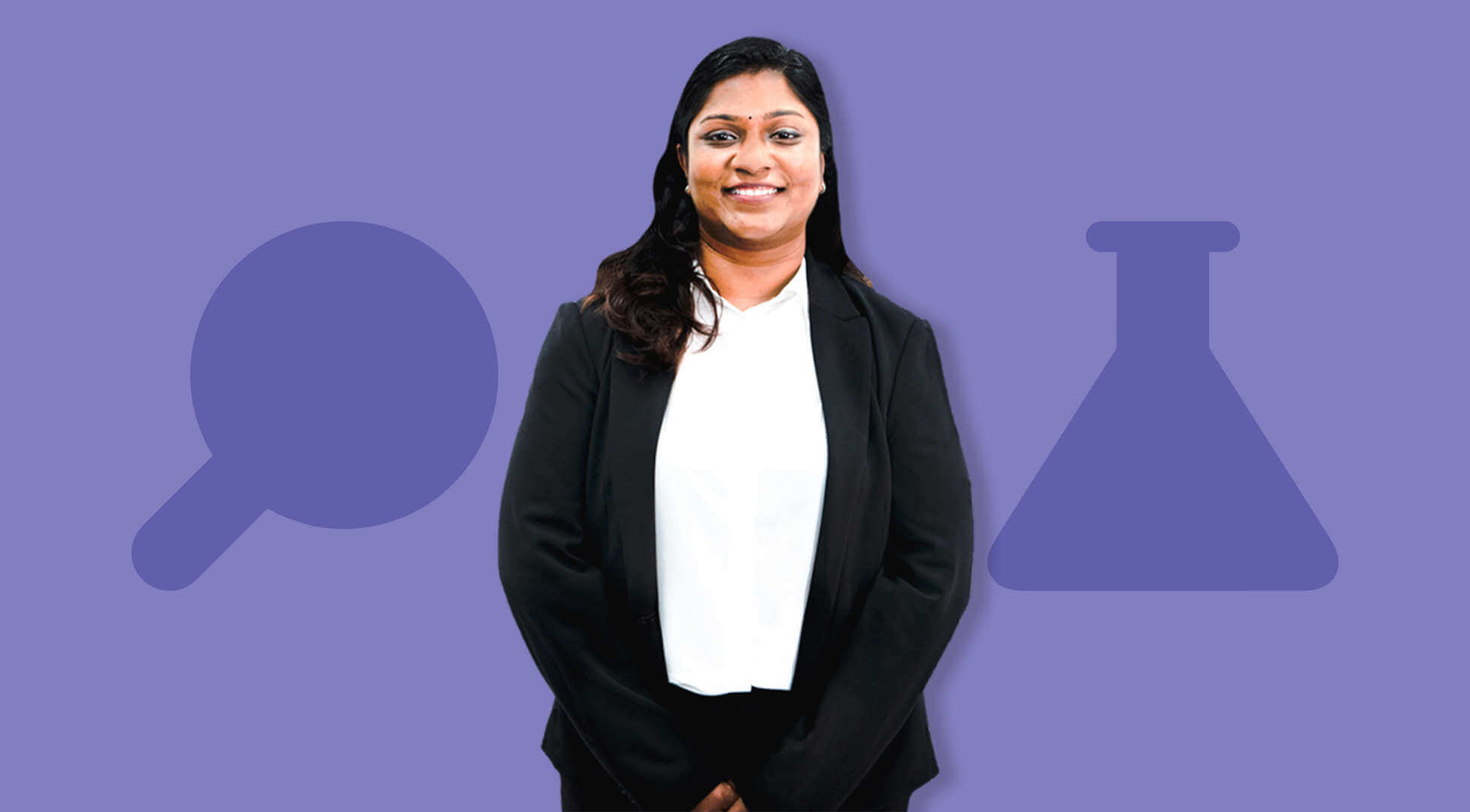 Haiysvariyah Tangarajan
Primary Science
NUS, Taught for 8 years
Paying it Forward
Haiysvariyah's main inspiration to work in education comes not only from the wonderful teachers from her own schooling days, but from her mother too, who is also a teacher in her own right. Through them, she has learned the qualities that make an exceptional mentor: be selfless, caring, and endlessly creative with lessons and activities to encourage different ways of learning. In her free time, Haiysvariyah immerses herself in new languages; aside from English and Tamil, she also speaks Mandarin and a little French, too.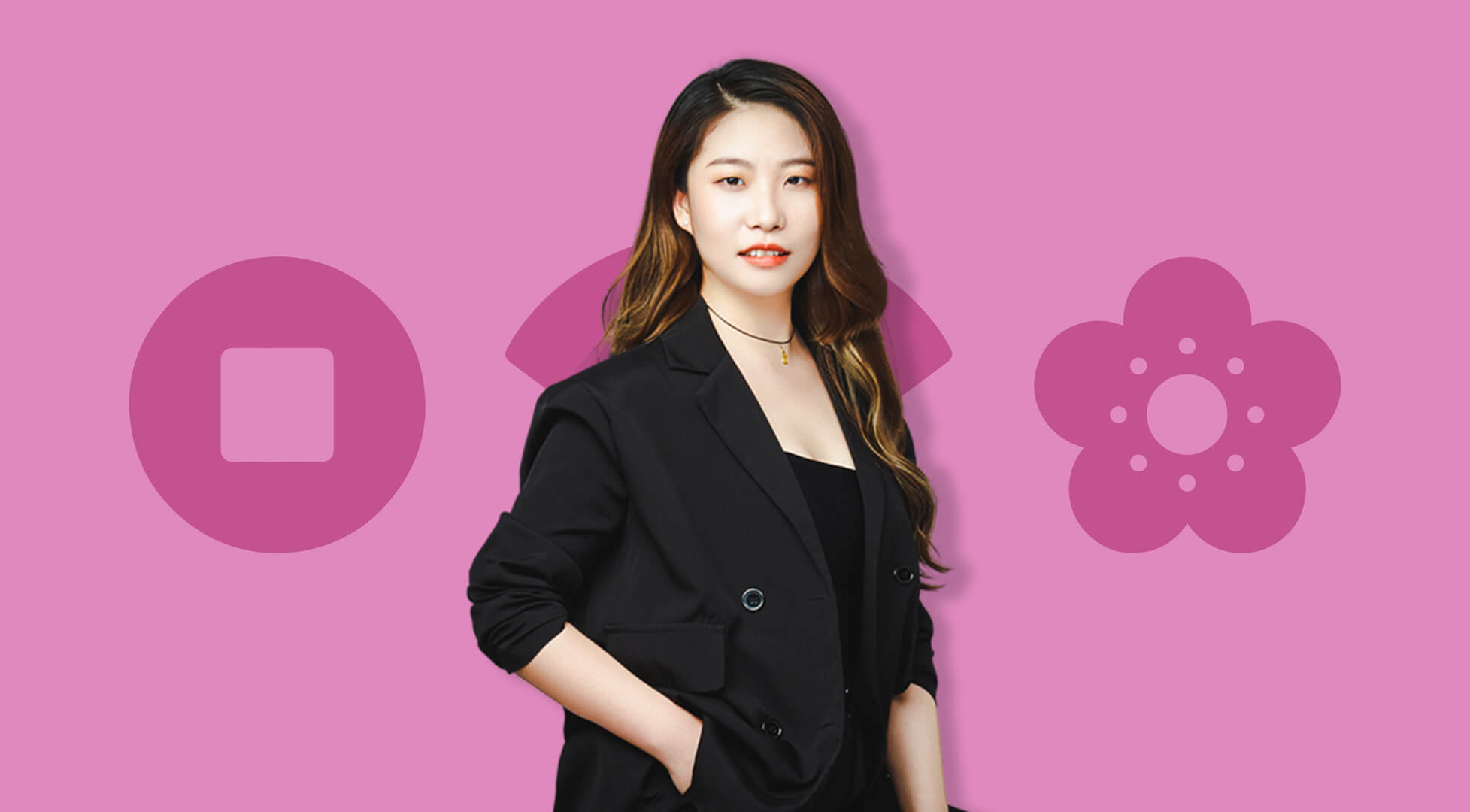 Wang Yu Nina
Primary Chinese
Xi'an Fanyi University, Taught for 6 years
Lover of the Outdoors
Nina graduated with a bachelor's degree in pre-school education from Xi'an Fanyi University. She has more than five years teaching experience, spending two of them teaching Chinese language in primary school. She is also experienced in special needs education, having helped students with developmental delays in speech and motor skills. Nina prefers to use clear and simple language in her lessons to aid students in understanding topics, while keeping it fun and light-hearted. In her breaks, Nina enjoys snow skiing and other outdoor activities, as she loves to experience what Mother Nature has to offer.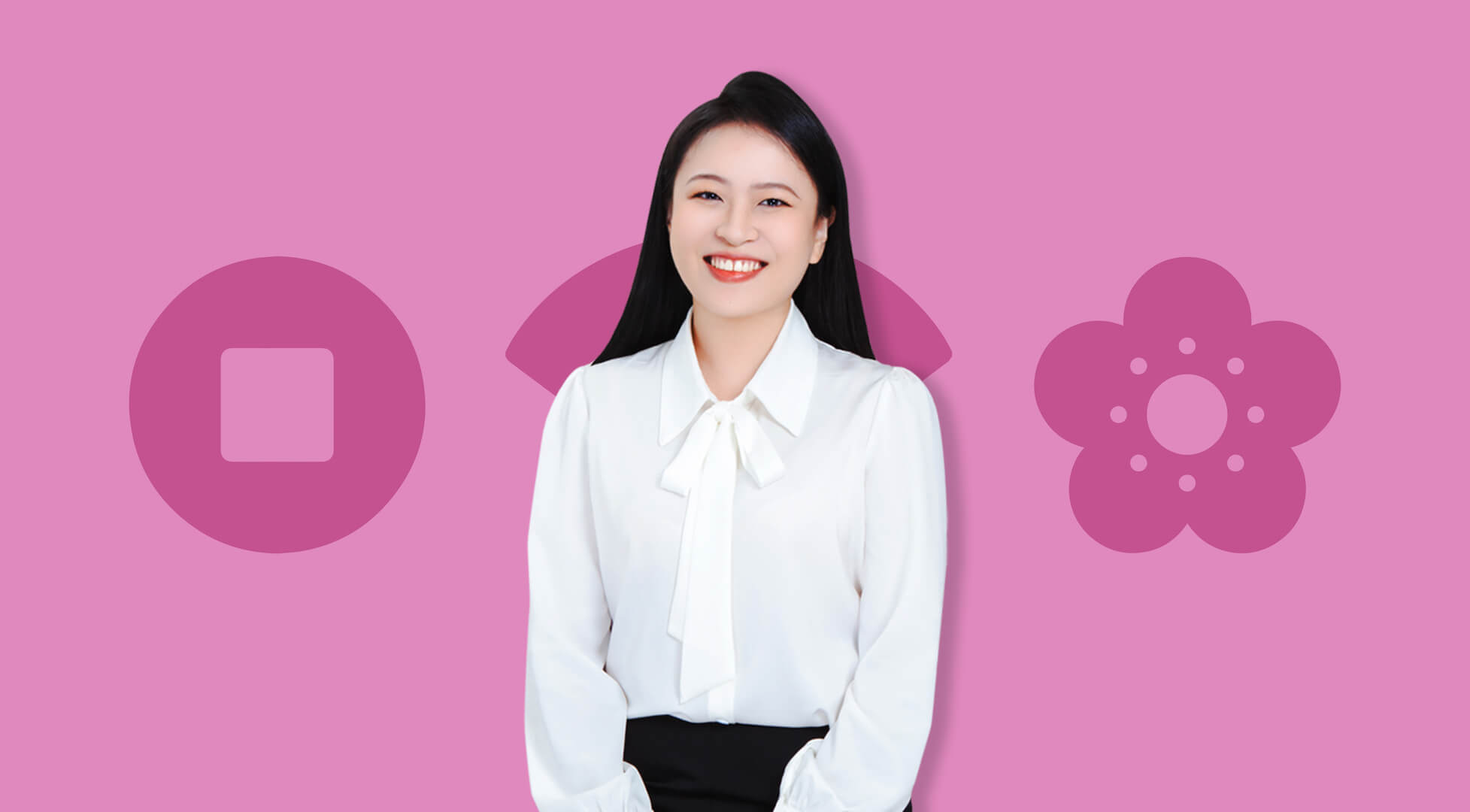 Marina Zhang Bi Ying
Primary Chinese
Central South University, Taught for 5 years
Art Practitioner
Marina graduated with a full time bachelor degree and a professional certification in French from Central South University. She then entered the Education field, first by taking up the role of lead teacher at the Potential Development Camp for primary and secondary schools, and then serving as a private tutor, teaching Chinese to primary and secondary school students. Besides enriching her classes by using real-life examples and novel teaching methods such as word cards and paintings, Marina also leans into her fondness for storytelling to arouse students' interest in learning. Although it's not surprising that Marina loves reading in her spare time, she also makes room for other creative pursuits, such as making paper cuttings, playing the bamboo flute, and drawing.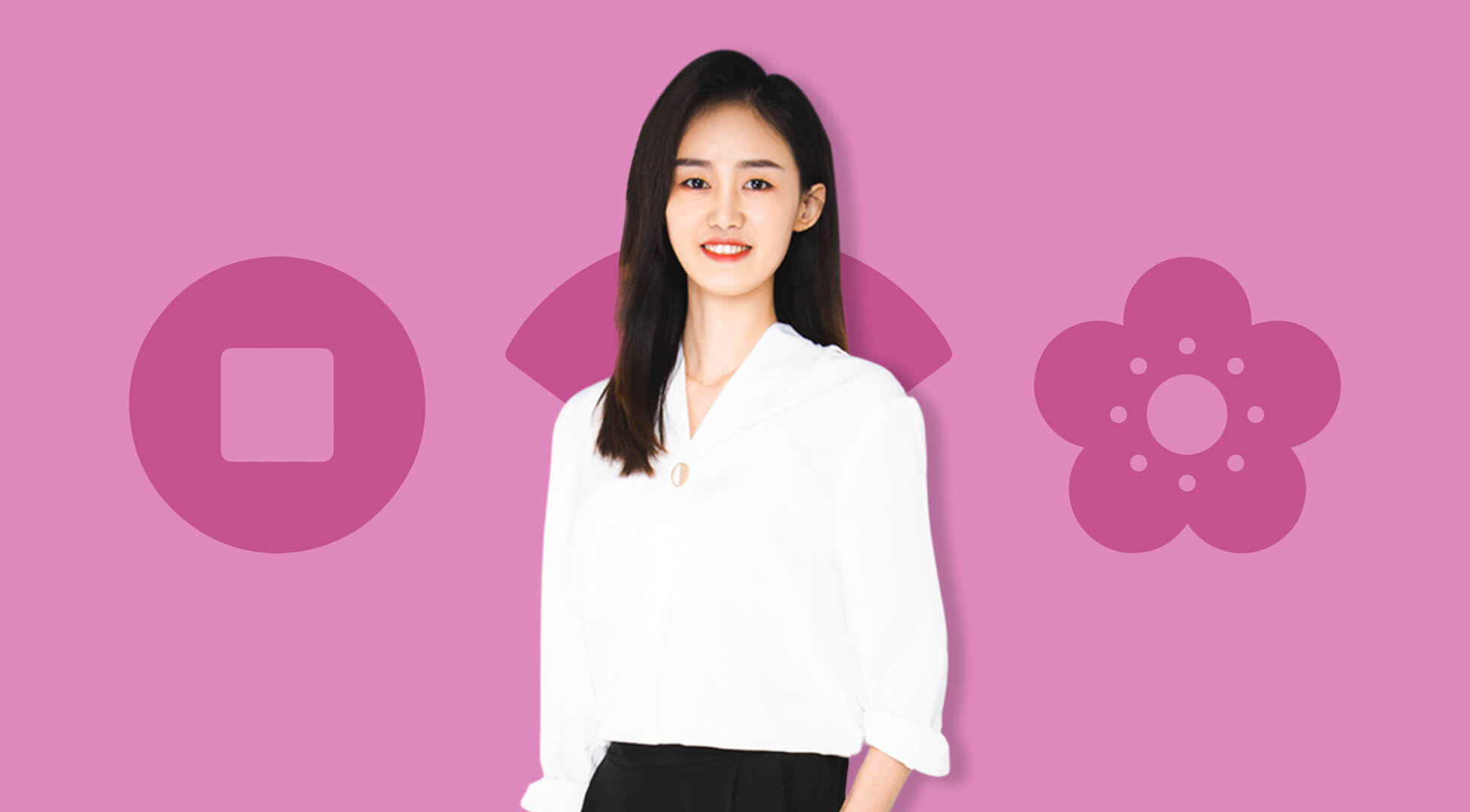 Fan Xuanjing Selina
Secondary Chinese
Mudanjiang Normal University, Taught for 4 years
Literary Enthusiast
Selina currently has four years of teaching experience, having previously graduated with a bachelor's degree in Chinese Literature from Mudanjiang Normal University. In class, Selina prefers to guide the students step by step while using interesting examples to liven up the atmosphere. She also tries her best to use more innovative and unique teaching aids to make the class more interesting, keeping students engaged right from the beginning of each lesson to pique their interest in learning. Selina's personal interests include conducting research in teaching pedagogy and practising calligraphy.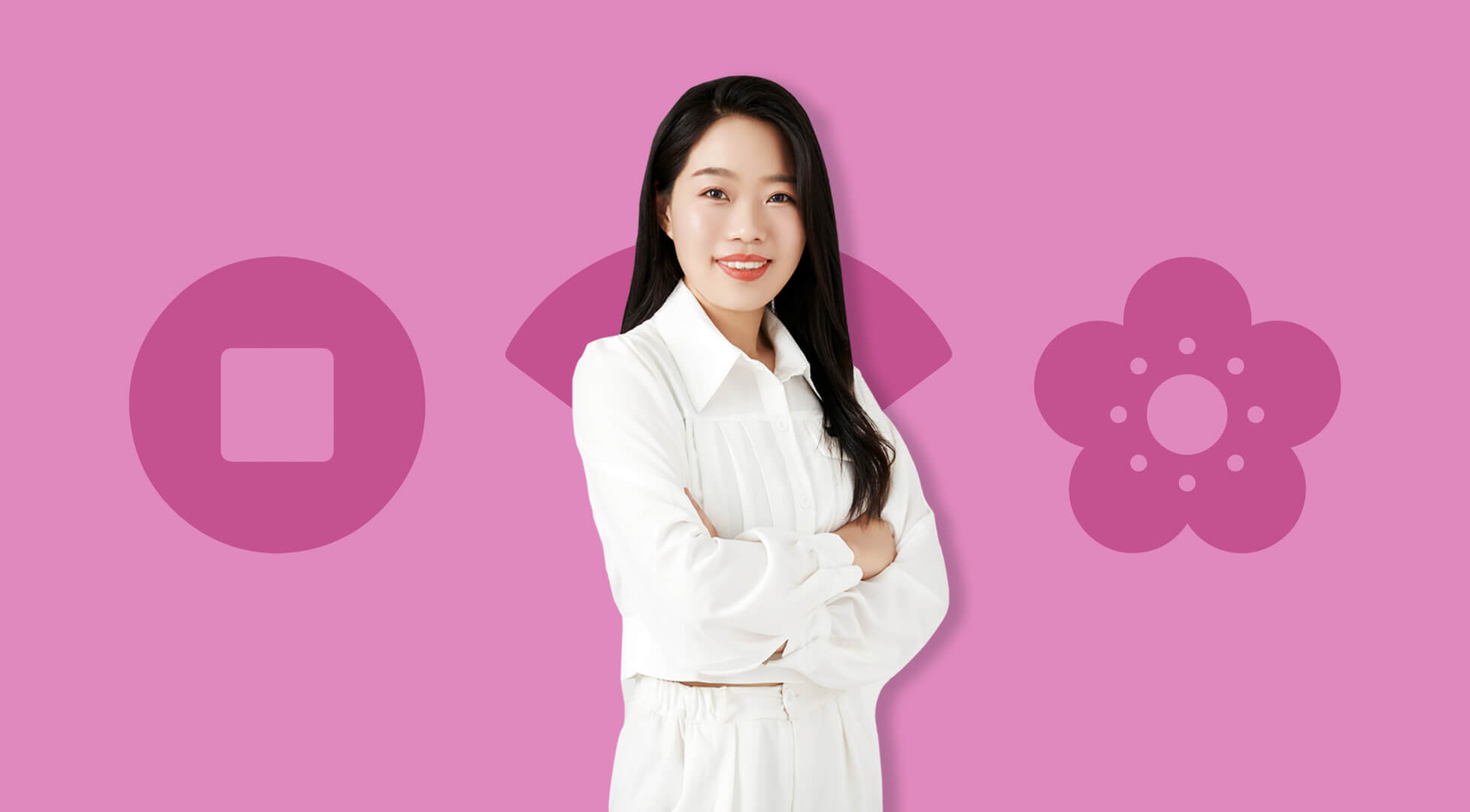 Wang Xiaohe Angelia
Primary/Secondary Chinese
Xinzhou Normal University, Taught for 3 years
Upbeat Innovator
After graduating from Xinzhou Normal University, Angelia dove head-first into education, first teaching Chinese to primary school students at an international school in Indonesia before transferring to another institution in Xi'an. Her lively and cheerful demeanour, along with her innovative teaching methods turn every class into fun and exciting sessions, making it no surprise that she is loved by many students. Angelia also makes sure to improve on her teaching by constantly exploring new ideas, consulting with other teachers, and attending lectures in other classes. As much as she enjoys teaching however, travel still remains a passion of hers, as she's fond of going on holidays with friends.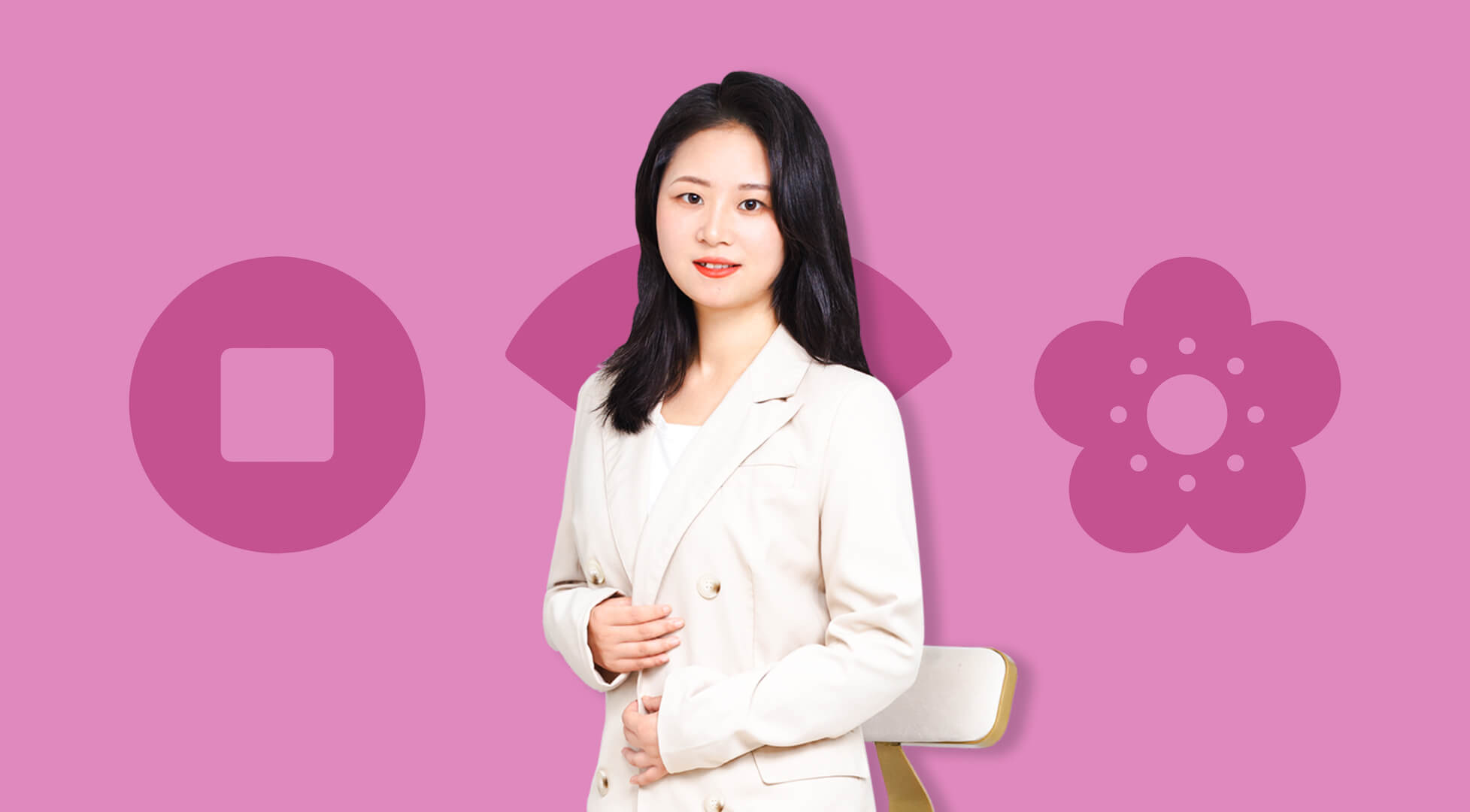 Tong Jinrui Julia
Primary Chinese
Xi'an Fanyi University, Taught for 2 years
Guzheng Fanatic
Julia graduated with a bachelor's degree in Teaching Chinese as a Second Language from Xi'An Fanyi University, where she also served as the head of international student volunteers in college, organising many cultural exchange activities that promote Chinese culture. Having taught primary and secondary level Chinese for several years before joining Geniebook, her preferred way to teach is to encourage students to participate in class in novel ways, while using real-life examples to help students understand the meaning of words. Julia is also an avid fan of Chinese musical instruments; she considers playing the guzheng an ideal way to relax, and she aims to expose her students to traditional Chinese music whenever possible.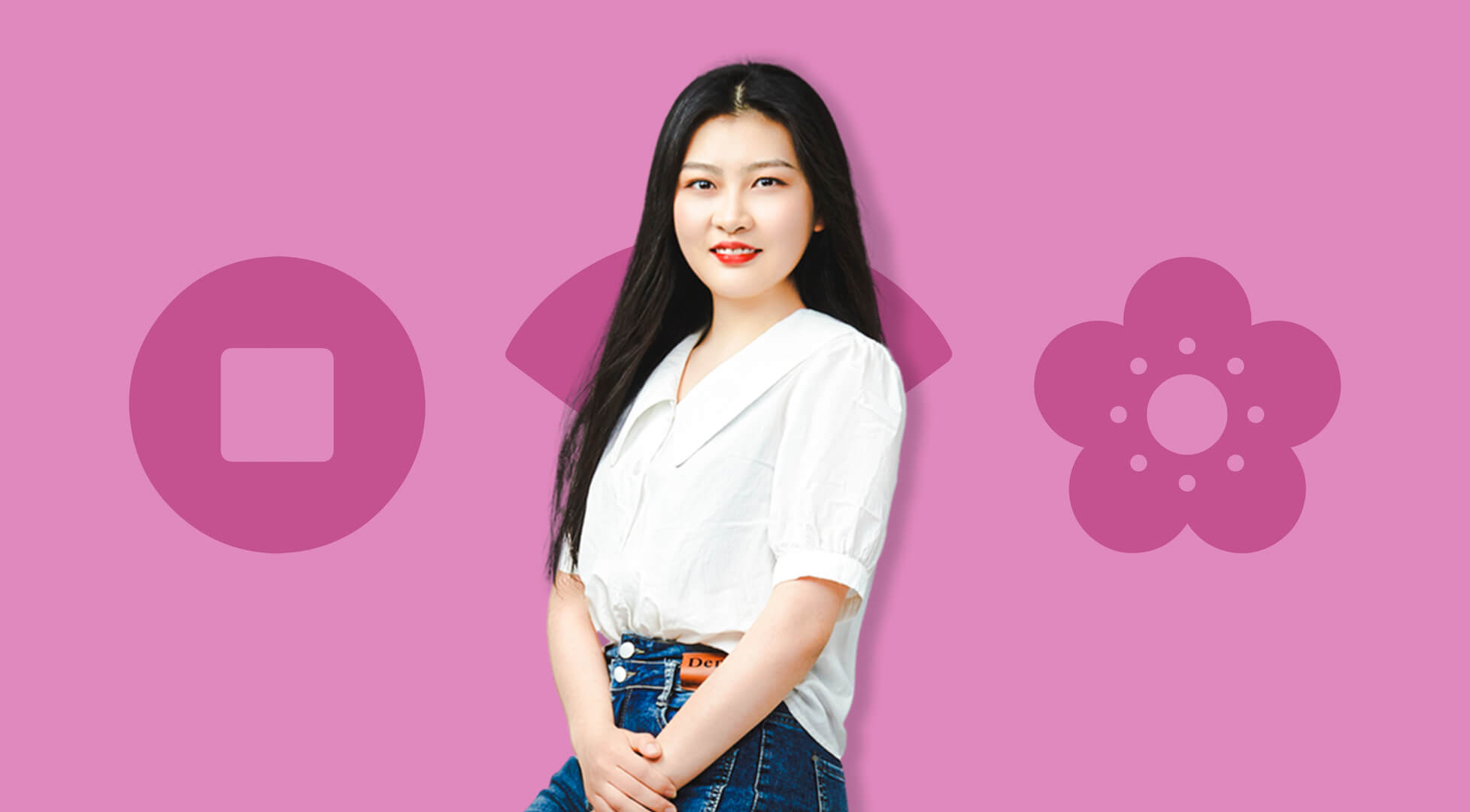 Yang Caiyi Iris
Primary Chinese
Xi'an Fanyi University
Dance Aficionado
Iris graduated with a bachelor's degree in Teaching Chinese as a Second Language from Xi'An Fanyi University, during which she once participated in an exchange programme in Korea to gain hands-on experience in teaching Chinese to international students. Before joining Geniebook, Iris taught both Chinese language and History subjects. She employs a lively animated teaching style to engage her students, utilising interactive activities to promote immersive learning and cultivate their interest in learning. Iris is also fond of dancing, having been interested ever since she was a child.