Learn Smarter.
Do Better.
Geniebook is an online learning suite of AI personalised innovations and tools to help Primary 1 to Secondary 4 students learn smarter and do better.
Developed by educators, tech wizards and designers to accelerate students' learning a thousand times faster, you too can experience the future of learning today.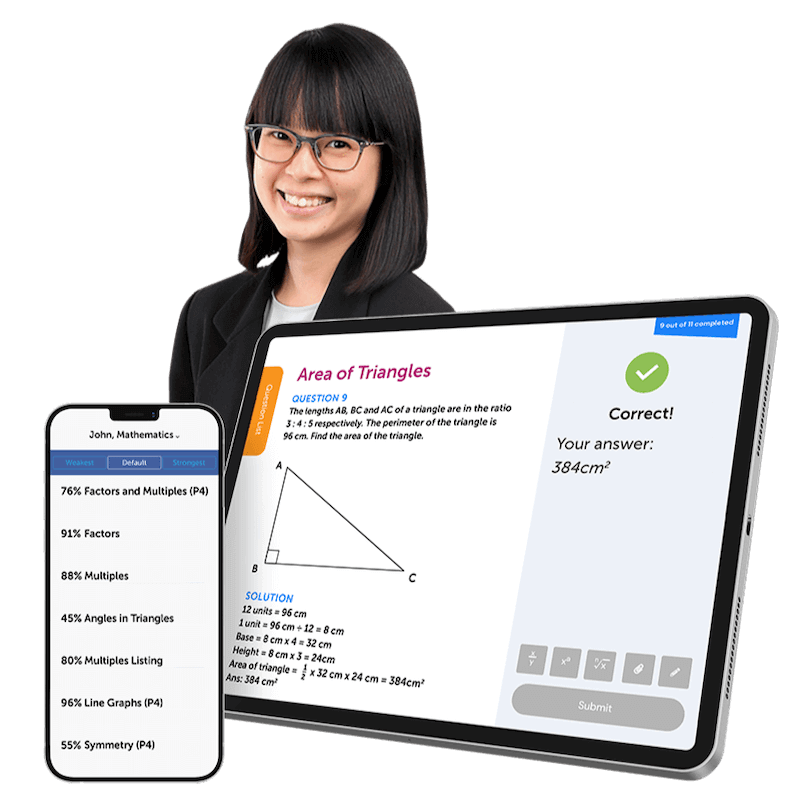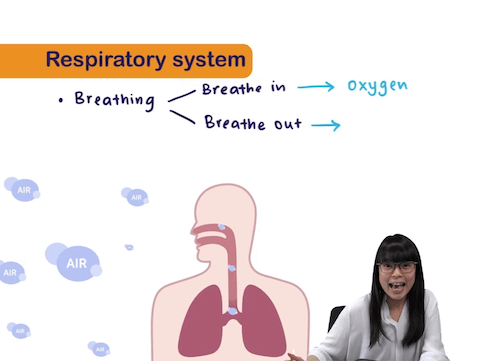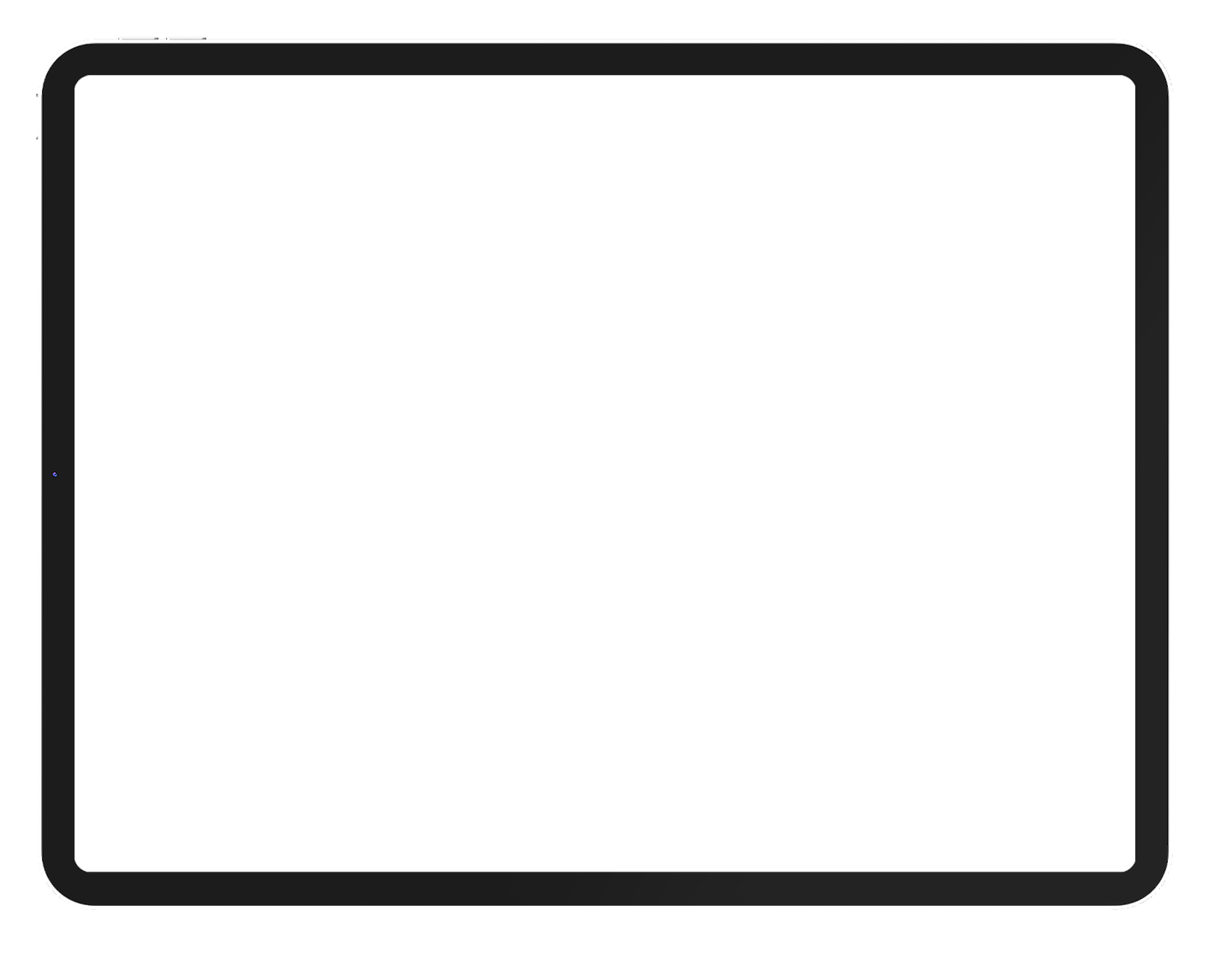 Be empowered.
Accelerate your child's learning with Geniebook.
Have a look at our suite of online learning products.
Ready to power up your child's academic success?
Let our Education Consultants show you how.
*By submitting your phone number, we have your permission to contact you regarding Geniebook. See our Privacy Policy.