Smarter Worksheets.
Powered By AI.
Geniebook's patented AI uniquely identifies the topics that your child is strong in and those that they find challenging. A personalised revision plan is generated to strengthen foundations and accelerate improvement.
Our library of over 150,000 questions are aligned to Singapore's Ministry of Education syllabus and curated by subject experts for maximum learnability.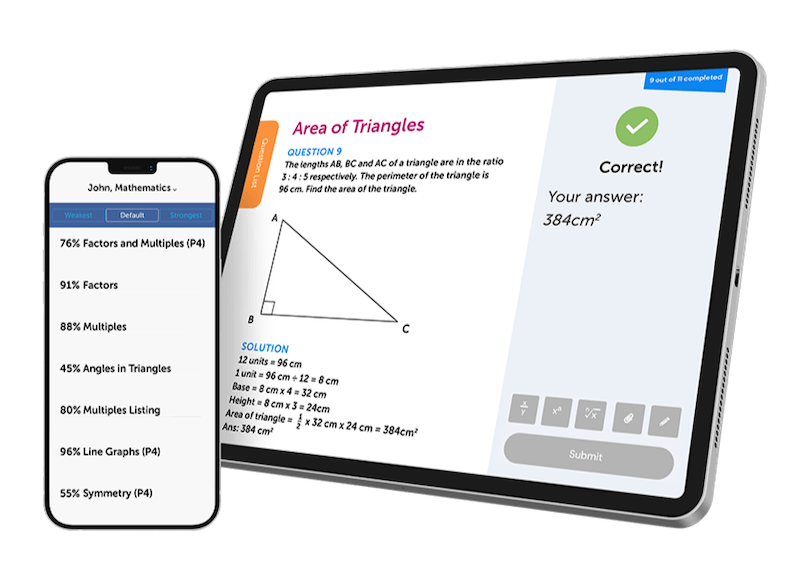 LIVE Online Classes.
Learning Comes Alive.
Taught by our experienced teachers known for their many passions and enthusiasm, our LIVE Online Classes are a great way to reinforce key concepts. What's more, your child earns learning rewards ("Bubbles") that can be redeemed for prizes too!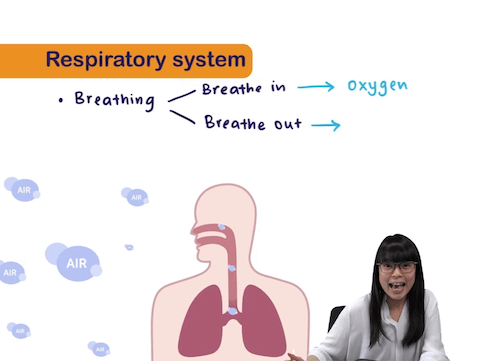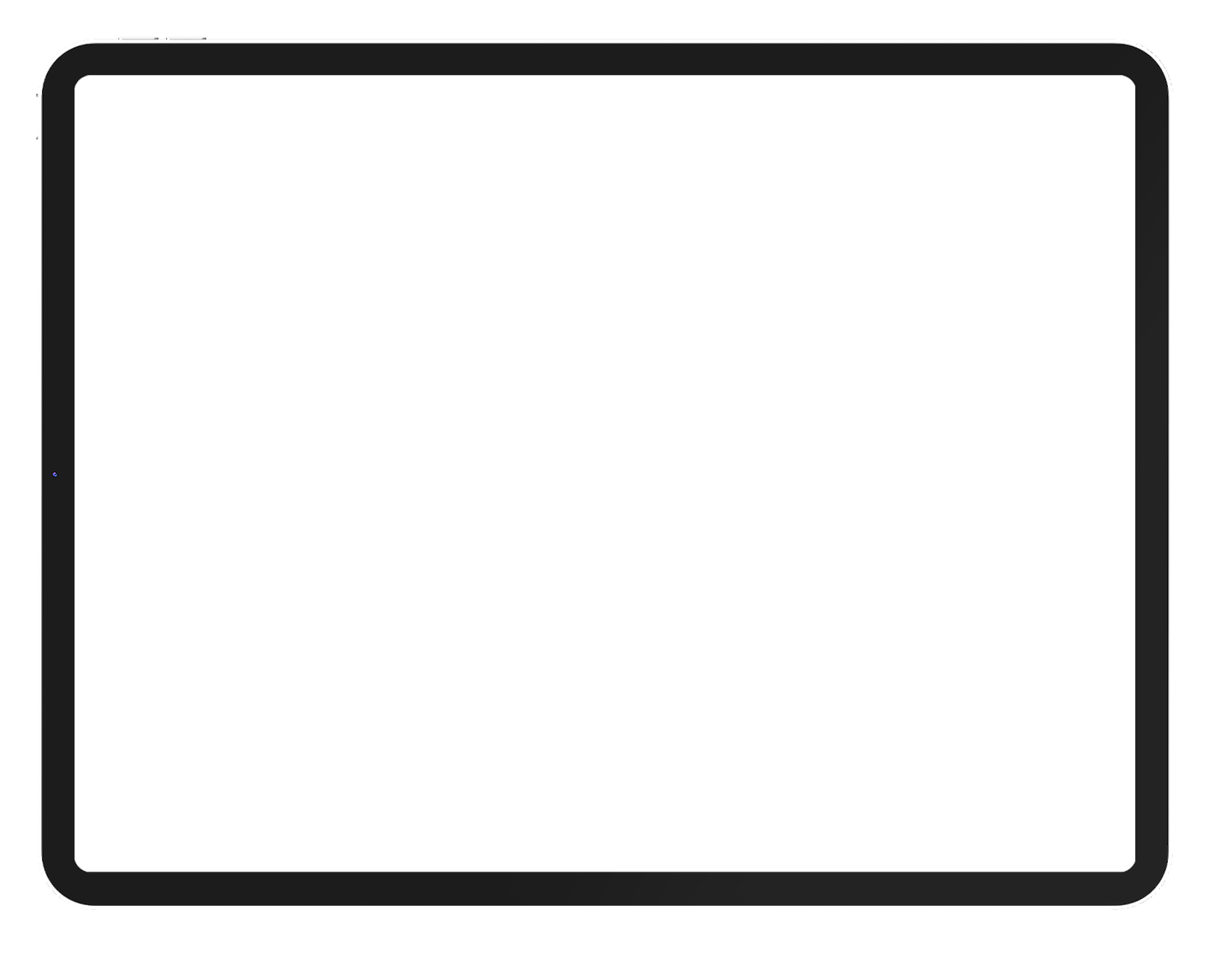 Make Plans.
To Progress.
Keep track of your child's academics and play an active role in their learning with our comprehensive Progress Reports. Gain insights into your child's strengths and any gaps in their learning. Help your child plan and revise better for their exams with our Study Plan feature.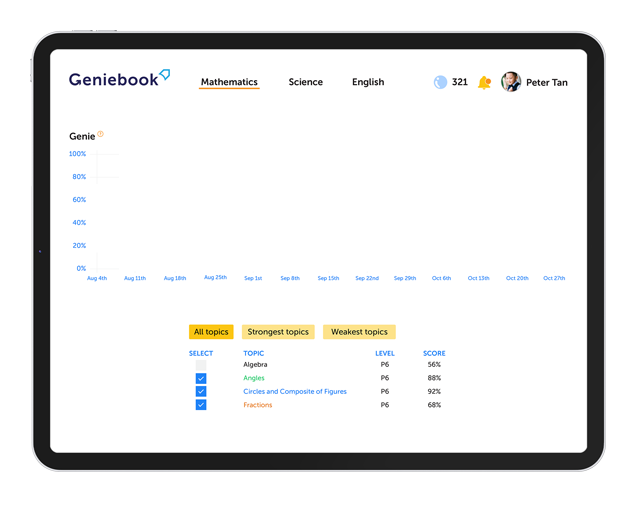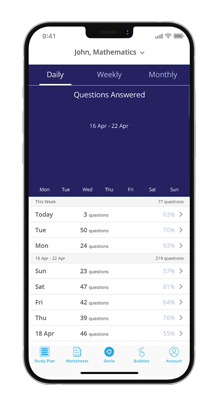 Ready to power up your child's academic success?
Let our Education Consultants show you how.
*By submitting your phone number, we have your permission to contact you regarding Geniebook. See our Privacy Policy.