The Bubble Store: motivational learning for students
24 March 2023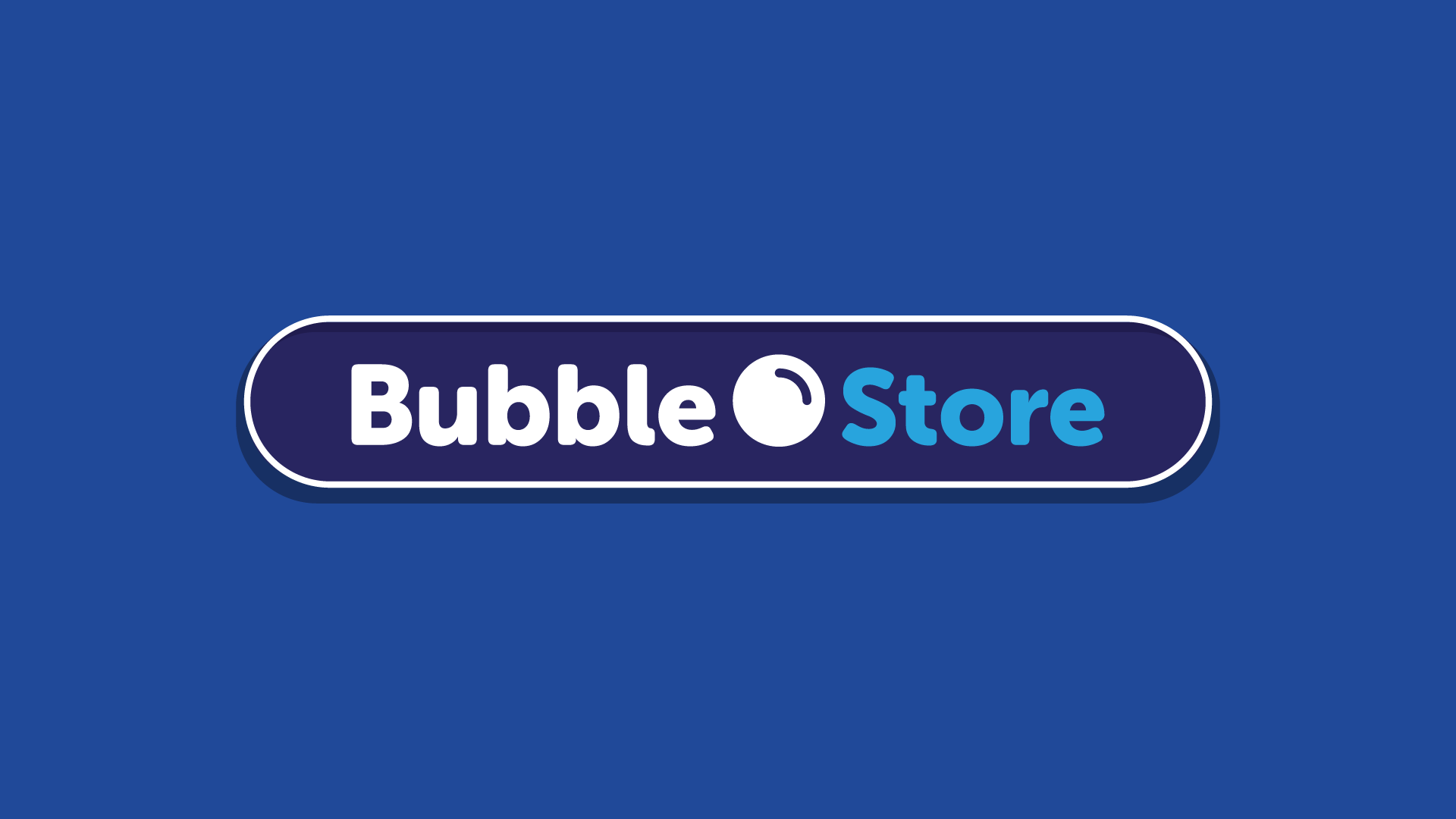 Ask any student learning with Geniebook about the Bubble Store, and you would likely get wide smiles and eager replies. "It's great!" They might say. "I got a new pencil case from it after completing my last worksheet!" By logging in and completing tasks and assignments on Geniebook, students are awarded Bubbles - digital tokens exclusive to the platform - which can be used to redeem items from the Bubble Store.
With over 5,000 items available to choose from, there's something to intrigue any student and inspire them to continue learning on Geniebook.
Besides teaching students the value of hard work, the Bubble Store also serves to encourage students to keep learning and improving in their studies. Indeed, motivation is the primary goal of the Bubble Store, but it's only one of several ways that Geniebook instils motivation in our students.
The nature of motivation
It's widely understood that there are two types of motivation: intrinsic and extrinsic.
Intrinsic motivation typically manifests from within and inspires a person to do something purely for its own sake, either out of enjoyment or self-fulfilment. Extrinsic motivation on the other hand usually entails some benefit upon doing something, whether it's a tangible reward or approval and validation by others.
Realistically speaking, most students undergoing academic studies tend to sustain their motivation with a host of external reasons, be it an aspirational desire to land a career in their field of choice, or simply earning a tangible reward from their parents.
In contrast, it's more uncommon for students to show enthusiasm in their school studies out of pure passion. Paradoxically however, intrinsic motivation is much more valuable than the extrinsic kind, as it's perpetually self-sustaining and may even accelerate the learning process.
It's therefore clear that intrinsic motivation is the desired state that students should possess when engaging in academic learning. But instilling intrinsic motivation isn't a cut-and-dry process, and it certainly doesn't happen on command.
The Bubble Store as a motivational gateway
The Bubble Store is, without question, an extrinsic motivational tool. By promising students rewards that can be earned by spending time and effort with Geniebook's suite of online learning products, we encourage them to devote more time into their studies as a result.
But it's important to understand that the Bubble Store is not meant as the only source of motivation, or even the main one within the Geniebook ecosystem. What it does is to jumpstart a student's motivation in learning - complete one more worksheet, attend one more GenieClass, ask one more question on GenieAsk, and so on.
Once the cadence is established, the Bubble Store should gradually cease to be the main focus as the student spends more time on the platform out of their own volition, whether it's by getting the satisfaction of a good score in their worksheets, enjoying their time in a live class on their topic of choice, or engaging in meaningful discussions with teachers and peers on GenieAsk chat groups.
Through this process, it's our aim to convert the extrinsic motivation to learn from interacting with the Bubble Store into an intrinsic motivational state, one that is propelled by the student's own enjoyment and desire to continue learning with Geniebook. While the intended benefits will vary in effectiveness from person to person, the Bubble Store still serves as a strong motivational tool on its own, working in conjunction with various other methods that we employ across our suite of online learning products.