Accelerating learning,
for every student.
Education is personal. Every student has different needs and preferences to excel in their studies. The key to academic success therefore lies with personalised methods of learning that caters to a student's exact requirements. But with so many students to assist, how can we make sure everyone reaches their individual potential?
Geniebook was founded in 2017 in response to this exact question. The answer: Personalising students' learning journeys by using the power of AI. With artificial intelligence, we can pinpoint individual strengths and weaknesses, grade assignments instantly and accurately, and allow parents to track student progress in real-time.
Our suite of online learning products includes GenieSmart, an AI that recommends questions based on academic strengths and gaps; GenieClass, live and pre-recorded online classes taught by experienced teachers; and GenieAsk, a social learning platform for students to connect with teachers and seek help for specific levels and subjects. These are in turn supported by our Bubble Store, part of an in-depth rewards programme offering kid-safe items in exchange for 'bubbles' earned by completing activities.
Together, they combine to form an entire ecosystem specially designed to equip our students with the knowledge and skills to overcome challenges, reach their highest potential and become confident contributors to society.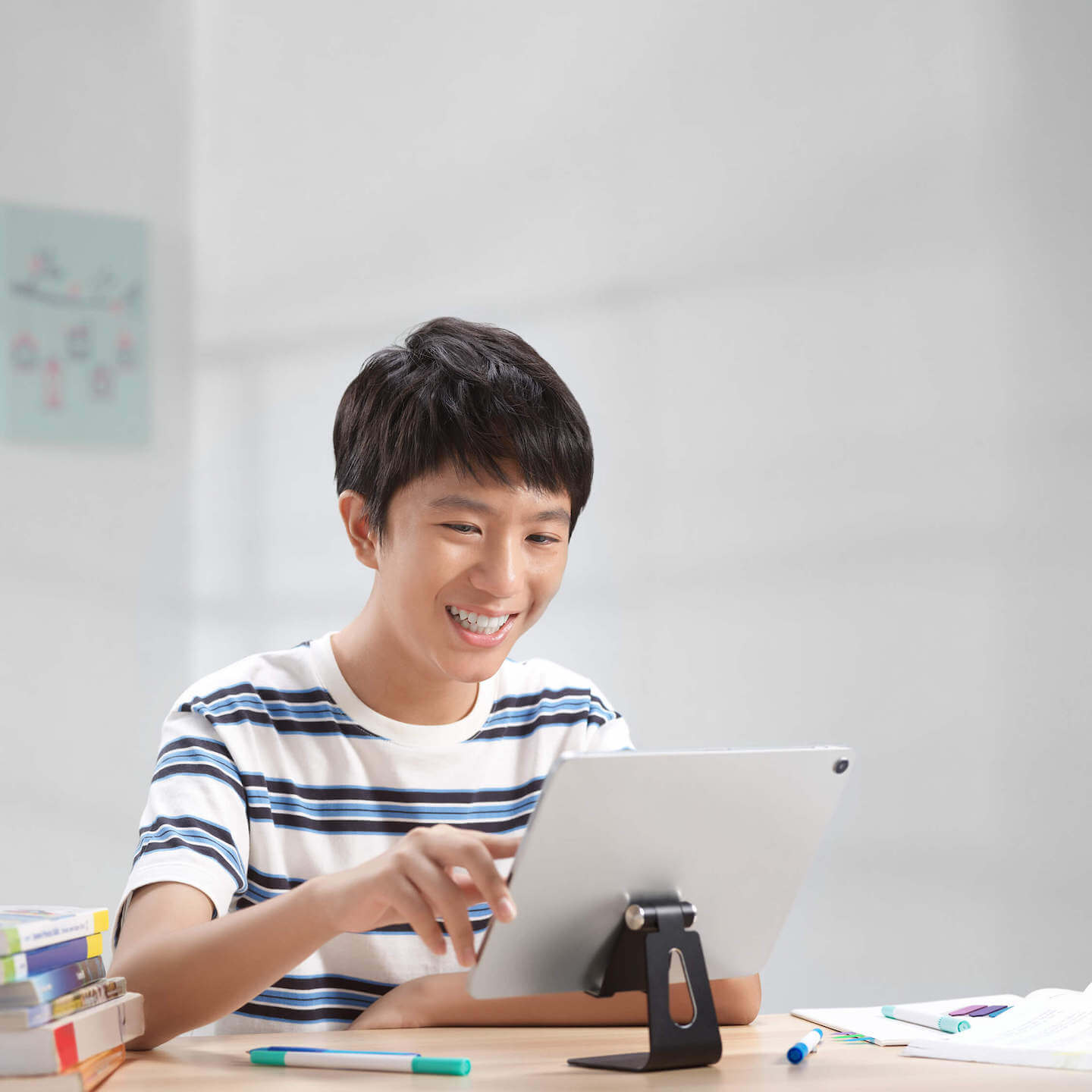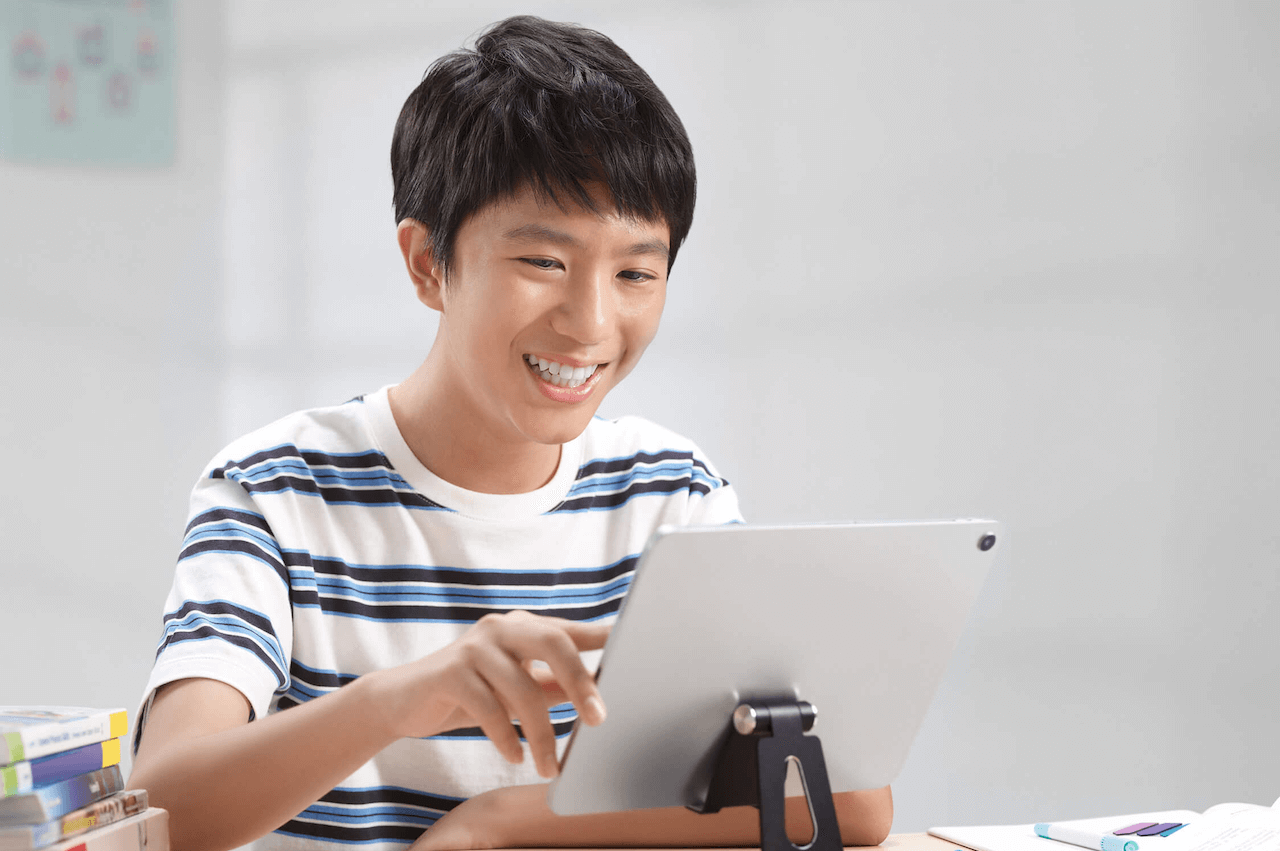 About us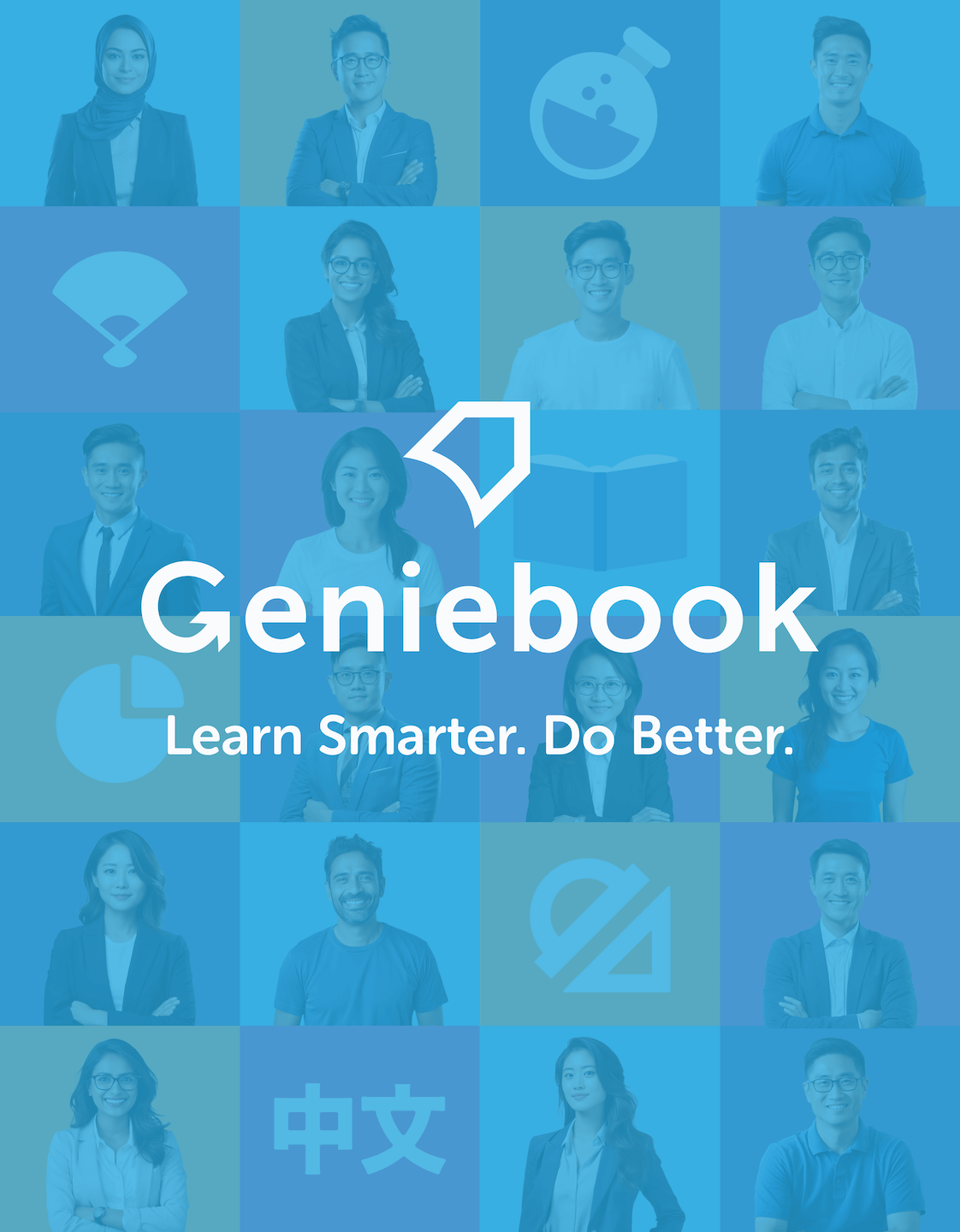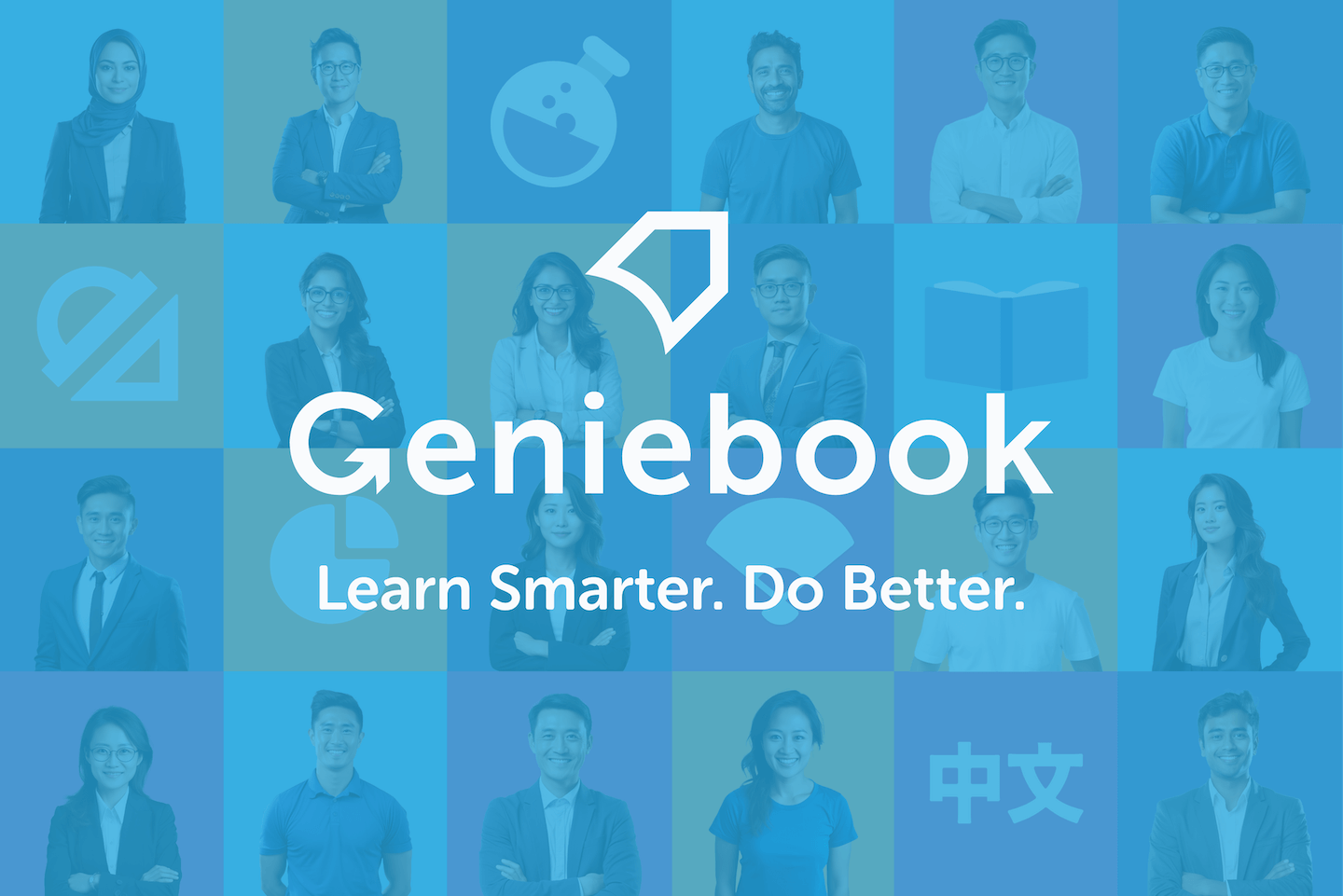 About us
Loved by over 220,000 users and backed by Apricot Capital, East Ventures Growth, Lightspeed Venture Partners and angel investors, Geniebook is a powerful suite of online learning products comprising our signature AI-personalised worksheets, live online classes and teacher chats to help primary and secondary school students learn smarter and do better.
Founded by Neo Zhizhong and Alicia Cheong, two experienced educators with a shared purpose to greatly accelerate students' learning, Geniebook has grown to become Singapore's largest online learning platform for English, Mathematics and Science syllabi, with Chinese being our newest subject offering. The company comprises a diverse team of over 500 employees across our offices in Singapore, Malaysia, Indonesia, Vietnam, and around the world.