What should your child NOT do during the last week of revision?
05 October 2022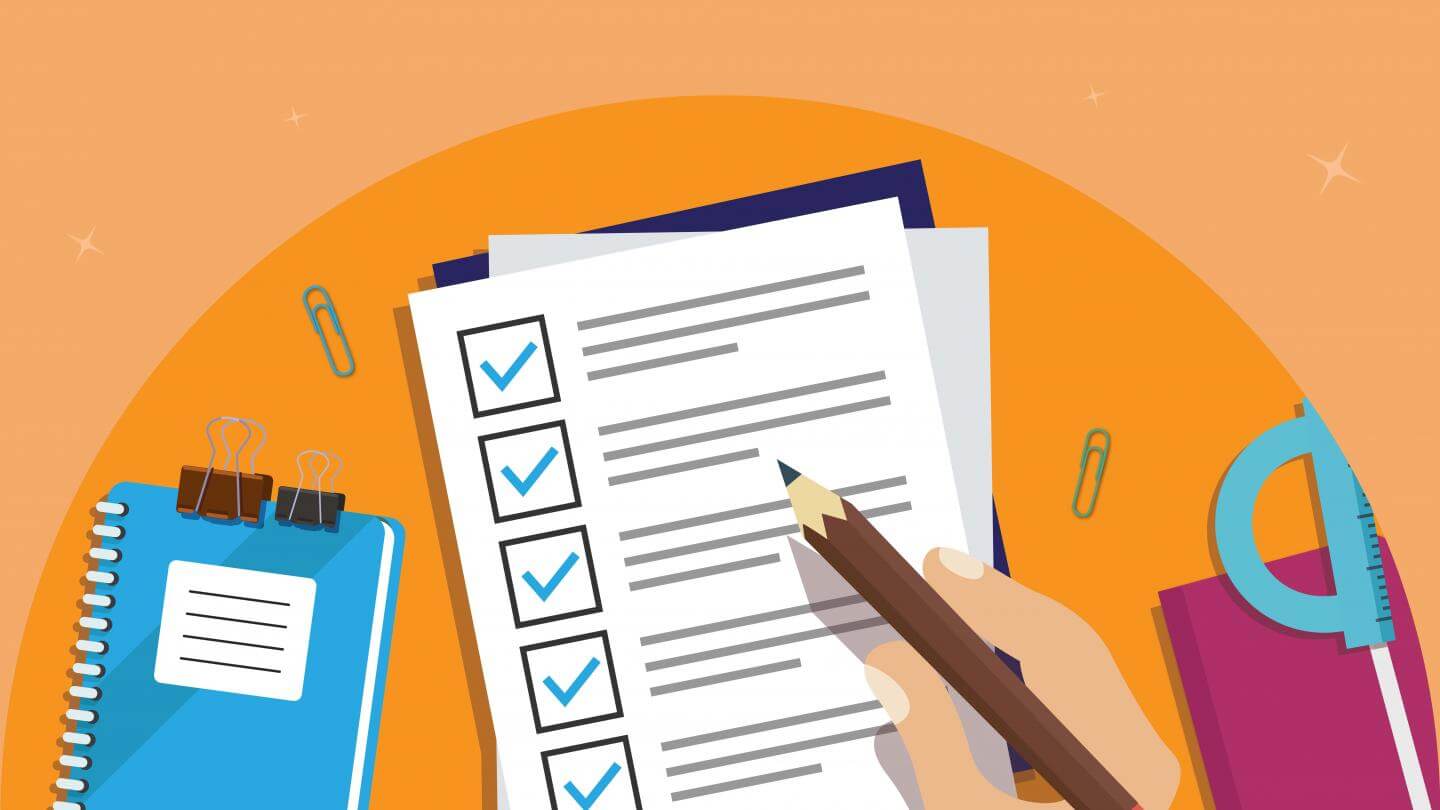 Your child's exams are just around the corner, and by now, they are all prepared to enter the examination hall for their first paper. You have gone through the syllabus with them, digested the topics, and now there's one last opportunity for a final revision.
While you will find tons of tips on what your child should do for this last stretch before the exams, here are a few insights on what they should NOT do instead.
Don't give equal importance to all subjects
By now, your child should have a good idea of their strengths and weaknesses. That's why they should not attempt to revise all the syllabus topics thoroughly during the final stretch. Focus instead on the areas they need to improve, while lightly revising their strong subjects and prioritise those that need more attention.
Don't study non-stop
Many students feel that in the days leading up to the exam, all that they should do is study. This can be an inefficient way to spend time. You should therefore include breaks in your child's schedule. Socialising with family and friends, exercising, or playing outdoors for a bit will refresh and rejuvenate their brain. It will also help them focus better when they get back to their studies.
Don't revise without a plan
Make a special revision plan for the last week of preparation. Again, this plan should emphasise the subjects that need more work, rather than those that your child has already mastered. It should also include mini-breaks. Put this plan up in their place of study, and make a habit of ticking off what they have achieved. Revising without a plan means that they will not make optimal use of the hours and days that remain.
Don't ignore previous exam papers
Practice exam papers are invaluable for any revision effort. By making use of them, your child will become familiarised with the structure of the exam, and will come to understand how much time they will need for specific types of questions. Have them complete as many papers as they can, within reason. Analysing each paper's marking schemes will also help them understand the techniques to use to secure the most marks.
Don't hesitate to ask for help
During the last week or at any other time, it is best for your child to ask for any clarifications that they may need. Their teachers can advise them on the points they are unclear about, while their classmates can also help explain some aspects of subjects that they are more familiar with. Meanwhile, you, as their parent, might be able to assist with preparing schedules and creating a proper studying environment. These factors go a long way in increasing your child's understanding of the syllabus.
Don't stay indoors all the time
Sometimes, a change of scenery is helpful when it comes to focusing and absorbing information. Is there a library close by? Or a quiet cafe? If the weather permits, you can even consider allowing your child to bring their study materials to the park. Of course, studying by themselves at home is best, but switching up their surroundings can be just the stimulus they need.
Don't lose sleep
Many studies show that lack of sleep affects the ability to focus and absorb information. Some research indicates that we need at least eight hours of sleep every night. Your child may think that they need to stay up studying till late at night, but that is not a good idea. If they get enough sleep, they will be rested, relaxed, and in great shape to finish revising.
Don't panic
This could be the most important point of all. Being stressed and anxious about the exam will not do your child any good. It is understandable to feel nervous, but do remind them to have faith in their abilities and the work that they have done so far. Also, make sure that they get a well-balanced diet and stay hydrated. They have worked hard all these days, so they will definitely do well. All the best to your child!