5 Holiday activities to keep your child learning
19 October 2022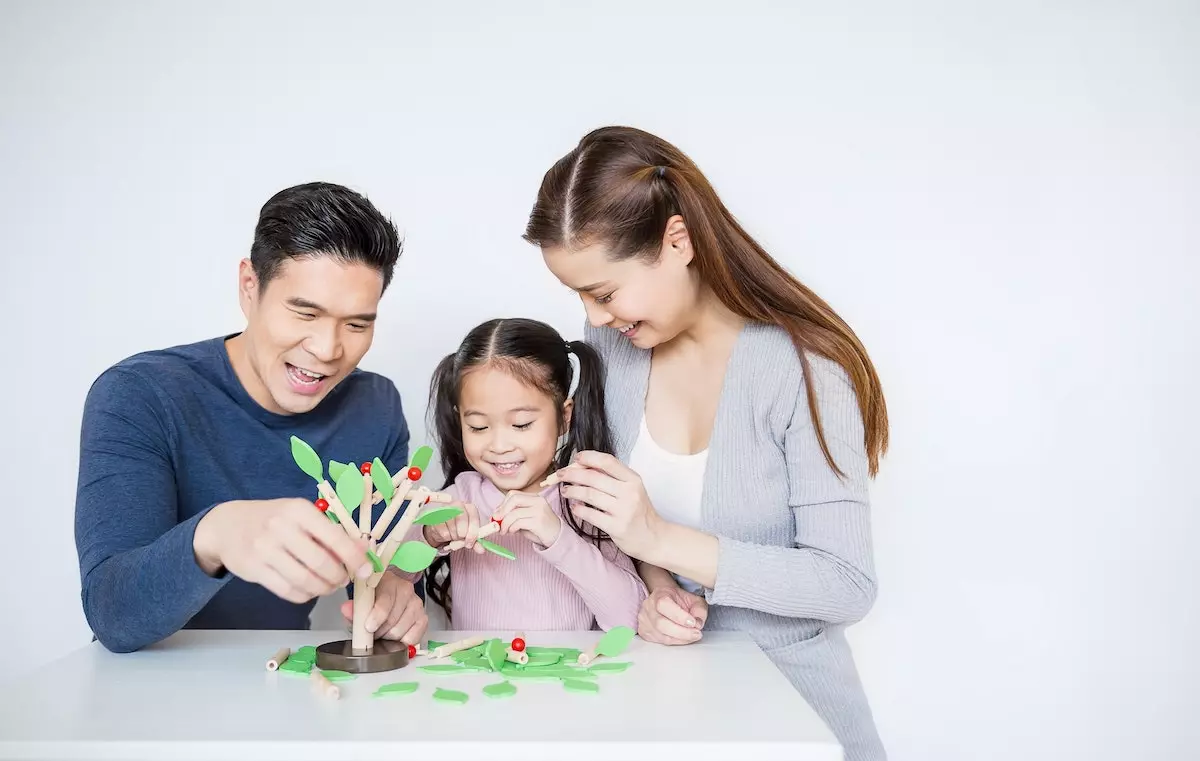 The academic year is drawing to a close and your child is just about to finish their year-end exams, if they haven't done so already. In just a few short weeks, they'll be granted a gloriously long holiday, free from lessons and far away from the stresses of school.
For all the hard work they've done over this past year, they have certainly earned their rest. But as much as we want them to relax before another school year begins, it's probably best if they can somehow spend their free time in productive ways. Luckily for you (and them), there are some fun activities that still promise to be learning opportunities. Check out the list of ideas below for some inspiration!
Board games and card games
When it comes to family game time, the usual suspects come to mind: Scrabble and Monopoly. Both of these games offer a chance at valuable family bonding and fun, with a side effect of picking up some vocabulary and simple sums.
With that said, there's more to check out within the world of board games. For example, Pictionary is a light family game that relies on one's vocabulary range and drawing skills, while Chess and Go are famed for training logical thinking.
And if those don't sound too enticing, there's a whole new crop of board games that have made waves in the last decade. Ticket To Ride, one of the more notable examples, is perfect for an hour's worth of fun and a great way to learn some Geography.
Visit a museum
Singapore might be a small place, but there's loads of museums to choose from if you haven't been to any for some time. For the standard museum experience, start with a trip to the National Museum of Singapore for its collection of artefacts related to Singapore culture from years past.
If your child is more taken in by history and the arts, the Asian Civilisations Museum and National Gallery respectively should be more their speed. These two attractions are located within a stone's throw away from each other too, so making a full day's itinerary out of them should be no problem at all.
Finally, for those interested in natural science, there's nothing better than the Lee Kong Chian Natural History Museum, famed most of all for its collection of dinosaur fossils.
Bring them for grocery shopping
Think a trip to the supermarket could be boring for your child? It might, if they're just there to help carry the grocery bags. One easy way to make it fun for them is to allow them to grab any single item they want as long as they accompany you there.
Should you wish to make it even more interesting (and educational) however, consider offering them a challenge: Create a shopping list, set a budget, then let them call the shots while you accompany them on the supermarket trip.
Not only will they learn more about what your household needs to function every month (thus making them more mindful about what they consume), they will also learn the essential art of budgeting, something that will become endlessly useful as they grow up to become responsible adults.
Watch documentaries
Sure, allow them their fair share of Korean dramas and Japanese anime shows, but when you catch them swiping through rows of options on their favourite streaming platforms, it's probably a good time to suggest that just maybe, they might be interested in a documentary instead?
When it comes to documentaries, there's a whole universe of them to explore and choose from, from history and archaeology to stories about engineering marvels, artificial intelligence and so much more besides.
And although everyone thinks about the documentaries that they used to watch on the Discovery and History channels, don't rule out YouTube as an alternative source; some channels have improved to the point where their videos discussing non-fictional topics are more akin to a professionally-shot documentary than an amateur filmmaker's attempt.
See a live theatre performance
Still looking for a suitable activity that involves the whole family outside the house, but not too enthusiastic about another movie outing? You might want to consider attending a play or musical instead.
Singapore's performing arts scene is much more active than one might initially expect, and there's something to see almost every week. For a first foray to the theatres, it's a good idea to pick out an interesting play or musical that everyone would be interested in, and just go for it.
Unlike most other activities described above, the educational factor coming from theatrical performances will lie in the energetic dialogue exchanged between the performers during the show. The excellent command of English employed throughout will definitely leave a lasting impression upon your child.
Hopefully, the suggestions in this article will help you plan some exciting activities and outings for your child this holiday season. Good luck!