6 Activities to occupy your child for Term 1 holidays
14 March 2022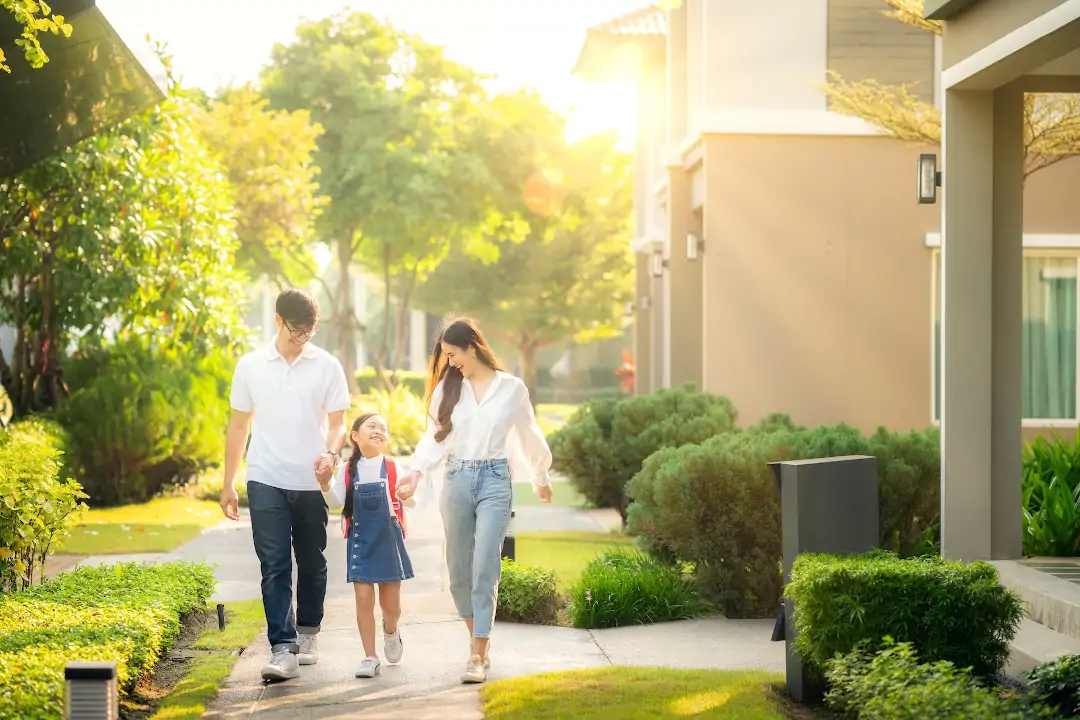 Term 1 of school is finally over. After months of hard work and long hours of learning, it's time for your child to take a break and unwind!
Being that the holidays last only for one week, there's only so much time that students can spare before they'll have to head back to school for Term 2. So, if you're stuck wondering how to make the best use of your time with your child, here's a few ideas from us!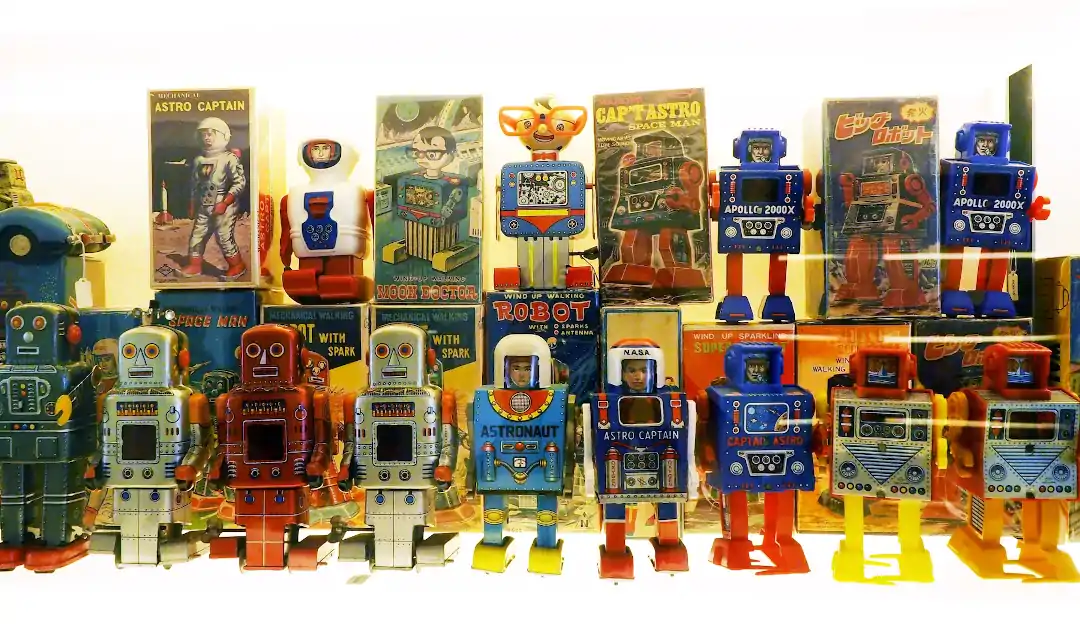 1: Visit the Mint Museum of Toys
Singapore might be a pretty small place, but it doesn't mean we don't have any good museums to tour. Case in point: the Mint Museum of Toys.
Boasting over 50,000 vintage toys on display, the museum occupies a 4-storey shophouse along Seah Street, just opposite the iconic Raffles Hotel. It's not just an interesting place for kids, but for parents too - who knows, your own favourite toy from years past might make an appearance there.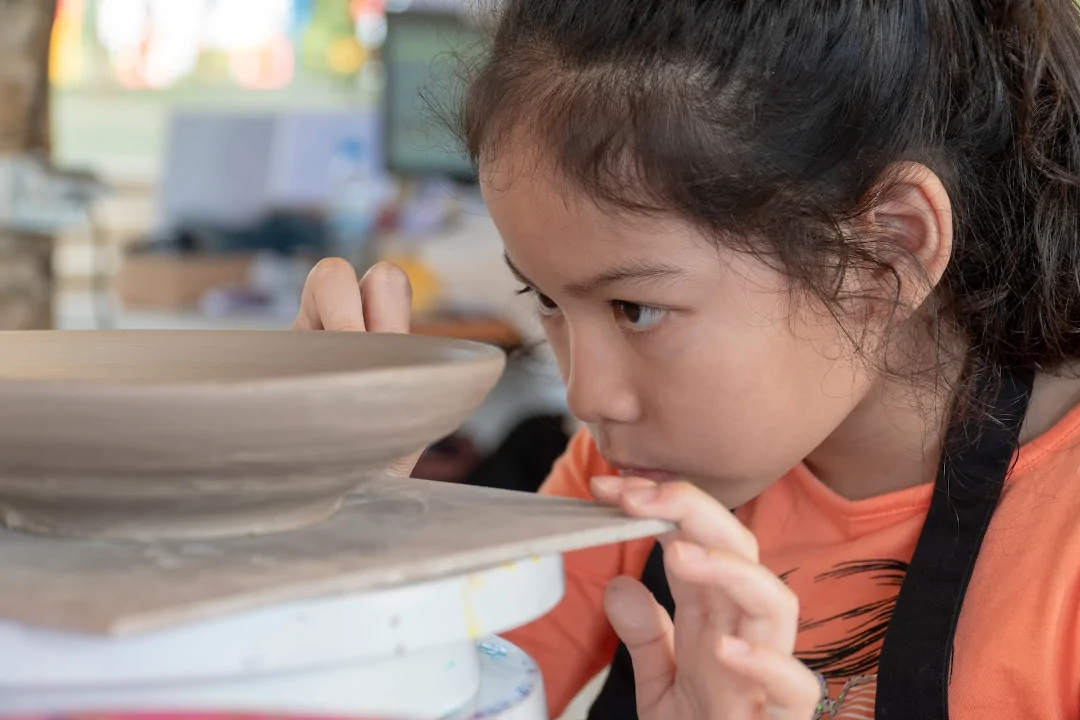 2: Attend a pottery class
Boutique pottery studios have sprung up in Singapore during recent years, and it's becoming increasingly common for families to attend a beginners' class, where they'll learn to craft and decorate their own ceramic pottery.
If you're on the lookout for something uniquely interesting to do this holiday, why not sign up for one of these classes for your and your child? Not only is it rather relaxing to watch your creation come to life, it's also a way to experience something entirely new for a change.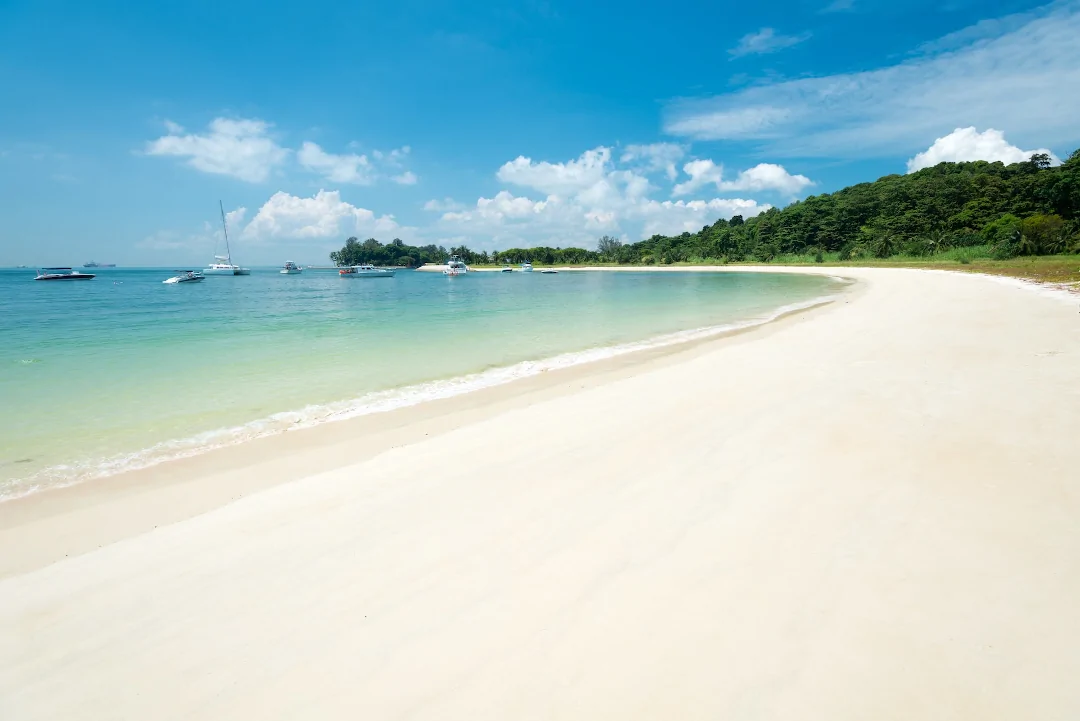 3: Check out Lazarus Beach
Fresh air, a cool breeze and soft sand. It's always a pleasure to visit the beach, especially if you haven't been in a while. From the ever-popular East Coast Beach, to Sentosa's Siloso Beach, there's plenty of options to choose from.
But if you're bored of the regular old spots and are eager to go somewhere new and exotic, why not make a trip to Lazarus Island instead? Located to the south of mainland Singapore, Lazarus Island is just a short ferry ride away - perfect for a nice day out. Pack some food and have a picnic on the sands, or bring a kite if it's windy enough. Most importantly, dress casually - you'll want to go barefoot and feel the cool seawater on your toes at some point!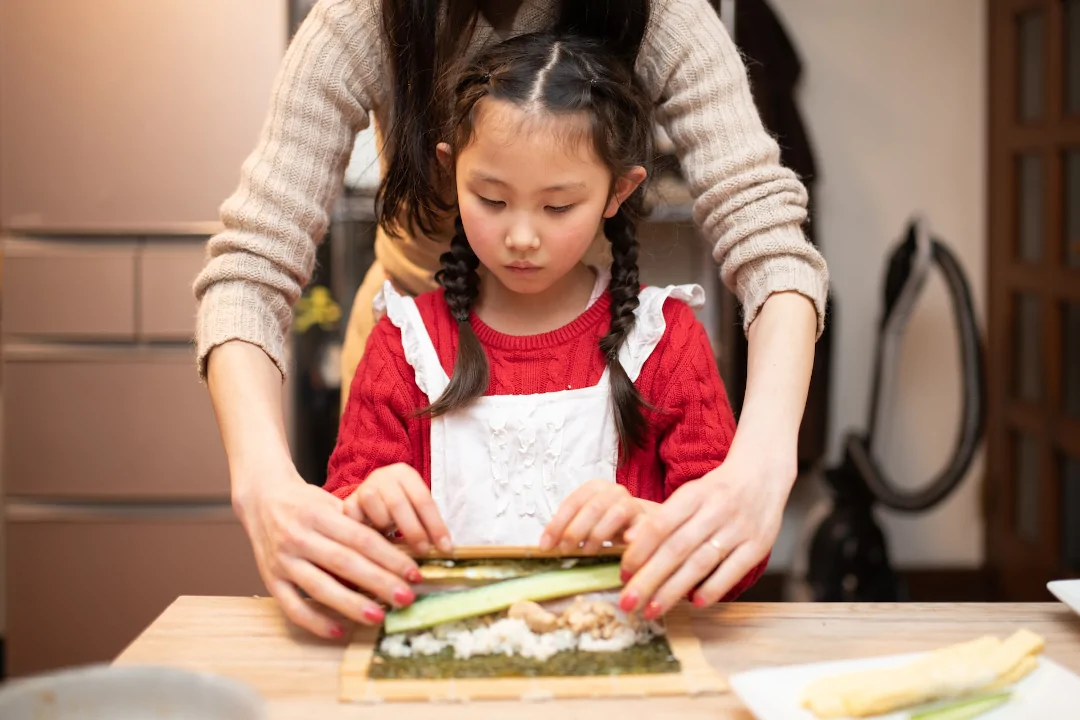 4: Make some sushi
Making sushi isn't as simple as it looks, which makes it the perfect cooking challenge to attempt for the holidays. It's all about blending the perfect amount of rice and fillings, then rolling it all up in sheets of nori (seaweed) as neatly as possible.
And since your sushi is completely homemade, you and your child get to decide what to put in them. Anything goes, from omelette to bits of bacon. Enjoy!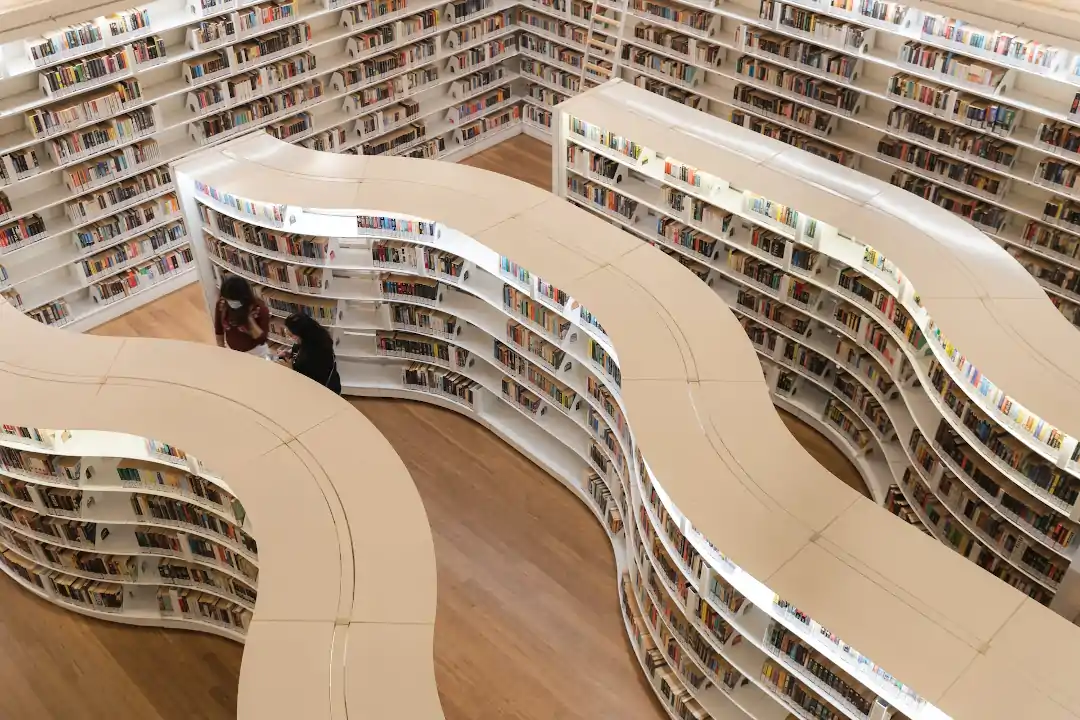 5: Head to the library
School can be both busy and tiring for your child, so it's natural for them to shun further reading even if they love their storybooks. Now that school's out however, it's the perfect opportunity to visit the library and check out some books.
To add a little more excitement to your library trip, you can choose to visit some of the more interesting ones in Singapore. Check out Woodlands library for its nature theme, the Library@Esplanade for a cozy atmosphere, or even the imposing National Library (incidentally just a stone's throw away from the Mint Museum of Toys mentioned above).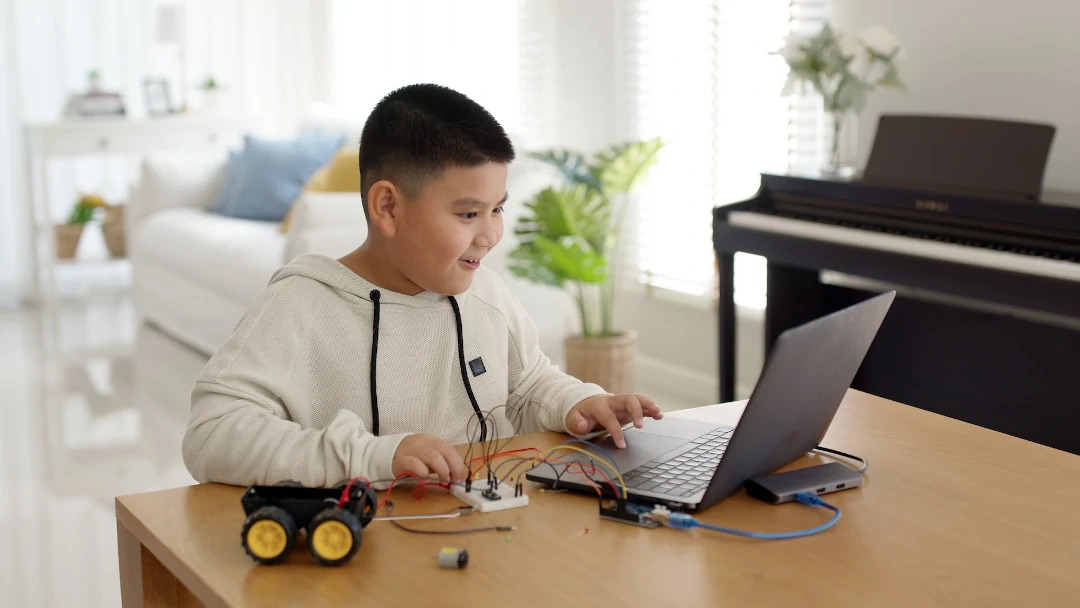 6: Geniebook's March Holiday Guide
If all the above activities don't seem enticing enough to get your child going (which we doubt), how about having them spend that precious week learning the fun way with Geniebook's March Holiday Guide?
Comprised of simple and interesting games and experiments that they can do right at home, these activities are designed to both be entertaining and educational, bringing the subjects learnt in school to life in unexpected ways.
Sounds interesting? Just click here to get a copy, along with a complementary Strengths Analysis that helps your child understand their strengths and weaknesses across subjects.
Whichever idea you and your family chooses in the end, we hope the March holidays will be a restful and relaxing time for your child!