Build your child's soft skills with Geniebook Space workshops!
04 August 2023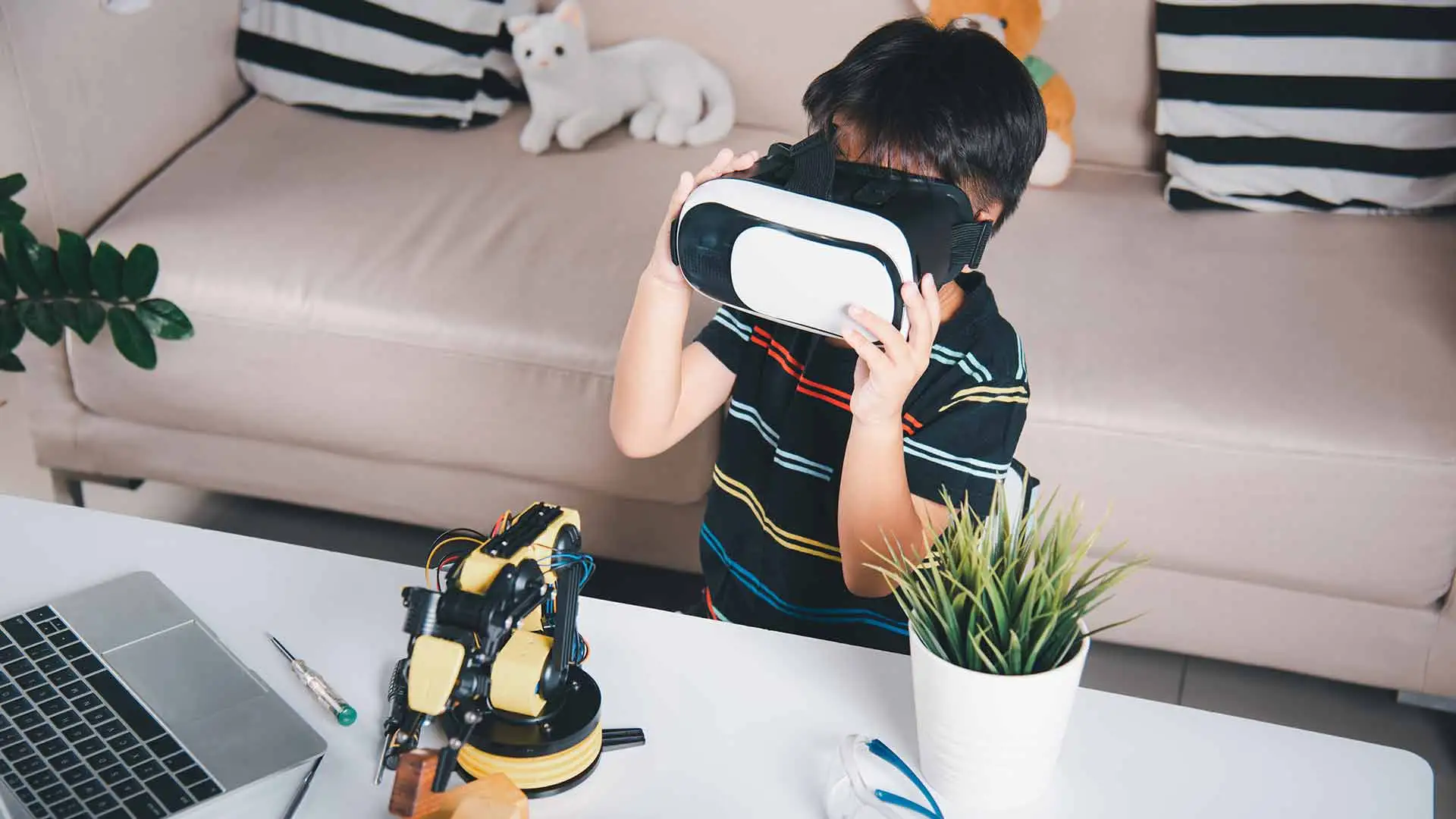 It's always fresh and exciting for students to go on field trips and explore outdoor learning occasionally outside of typical classroom settings! In our rapidly-changing world today, soft skills play an equally crucial role in a student's personal and professional growth. While classrooms provide a solid foundation on core subjects and topics, supplementary learning that comes in the form of workshops and educational programmes also offers unique opportunities to enhance and hone essential soft skills!
Engaging workshops provide an interactive and collaborative environment where students engage in team projects and interesting discussions. Such experiences foster effective communication, as participants need to articulate their ideas, listen to others, and collaborate on problem-solving.
For instance, students often work together to tackle real-world challenges in STEM and coding workshops, which hone their ability to express ideas clearly, actively listen to their peers, and provide constructive feedback. Beyond that, such workshops help to reinforce a student's learning from school as they can apply what they have learnt in class to other aspects of their lives.
Join in the fun at Geniebook Space!
Did you know that Geniebook organises workshops like these over at Geniebook Space, our newest collaborative hub conveniently located at United Square? Ranging from building one's creativity to public speaking to STEM and more, these workshops ensure a well-rounded learning experience for your child.
If you're keen to find out more about our ongoing and upcoming workshops, do reach out to us at care@geniebook.com or call us at +65 6909 9598. We look forward to hearing from you and seeing you at Geniebook Space soon!