[CNA] Personalised worksheets, live classes and chats to power your child's learning
09 December 2021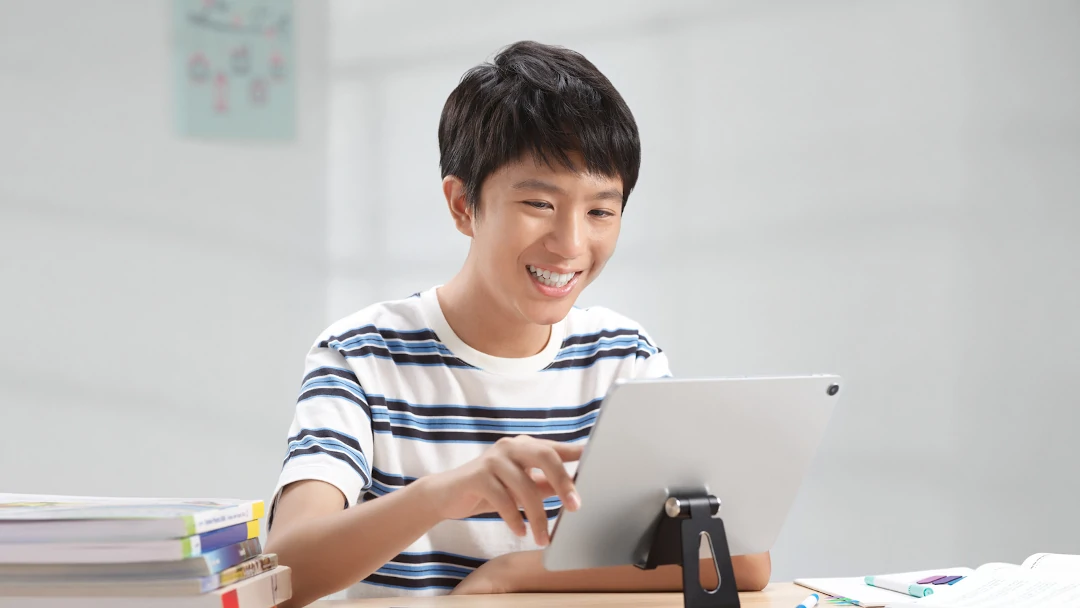 The learning process can be tough for more than just students. Parents often find it difficult to motivate their young learners, assess how well their children understand the assigned academic concepts, or even help answer complicated homework questions.
Amid new ways of learning, more families are turning to education technology, also known as edtech, to help their children improve. One such enterprise Geniebook, harnesses proprietary artificial intelligence (AI) technology to provide an effective, engaging and personalised approach to learning. The fast-growing platform offers online learning for primary- and secondary-level English, Mathematics and Science.
Click here for the full article on CNA.