Geniebook collaborates with Apricot Capital to create the Growth Bursary Award
05 April 2022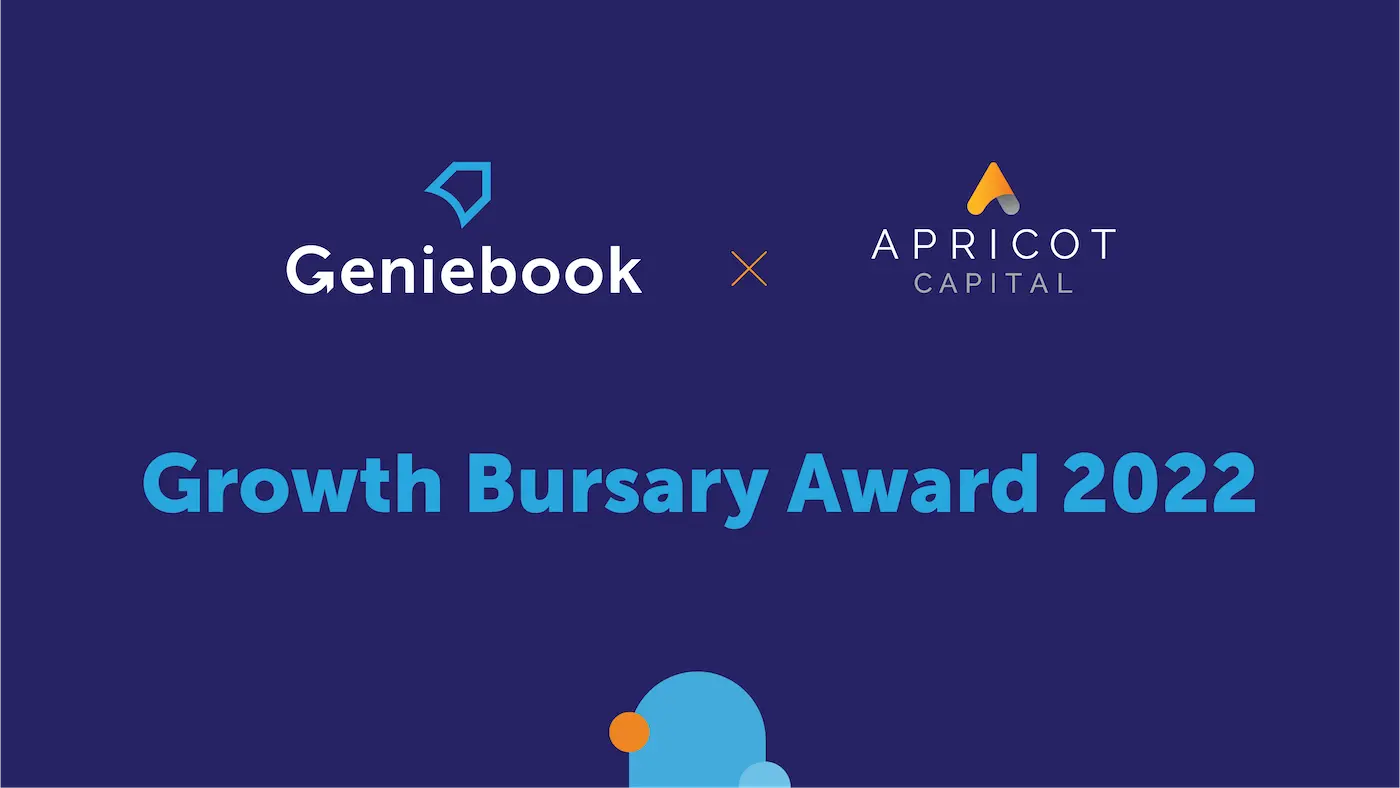 In a joint collaboration between Apricot Capital and Geniebook, the Growth Bursary Award was created to recognise the exemplary efforts by students who have demonstrated improvements in their studies and are deemed to have good conduct in school.
The Growth Bursary Award signifies the belief shared by both Geniebook and Apricot Capital that education is an invaluable asset that should be made available to all, and that students should be empowered to learn according to their best abilities. It also demonstrates that Geniebook and other like-minded sponsors are able to affect real change to children and their families within the community.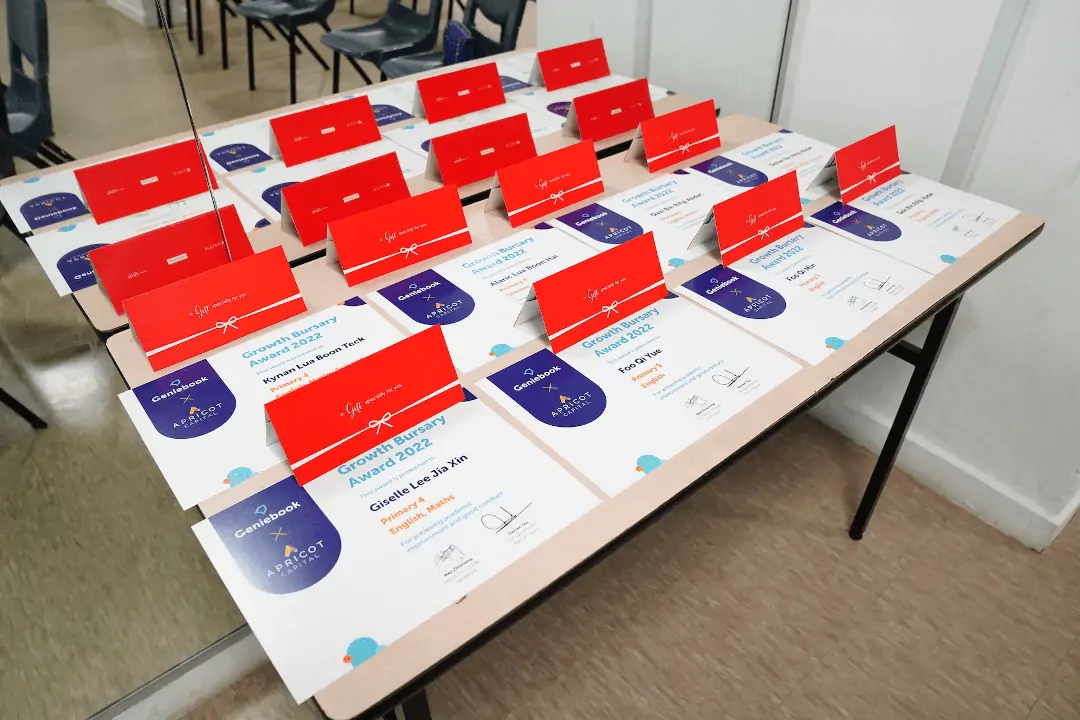 Growth Bursary Award certificates to be given out.
With Geniebook's suite of online learning tools, students will have a comprehensive set of products to help them learn smarter and do better, aiding them in their learning journey beyond school hours.
Geniebook's products comprises GenieSmart – AI-personalised worksheets generator, GenieClass – live online and pre-recorded lessons, and GenieAsk – a teacher and student live chat platform for academic related questions.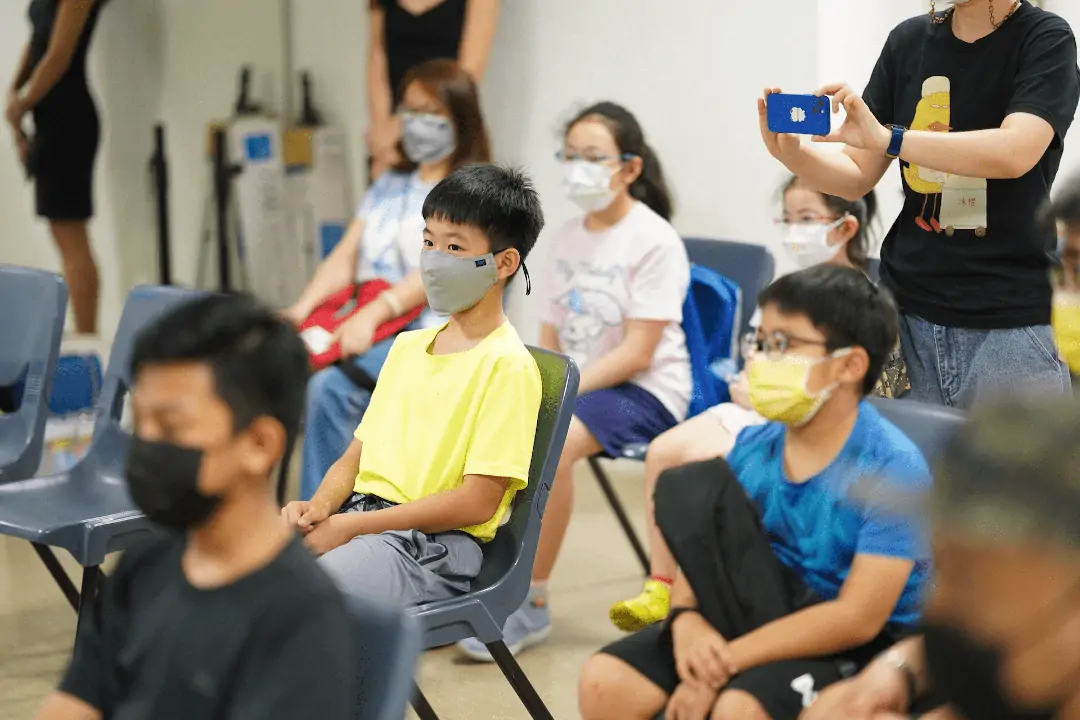 Students waiting to receive their bursary award certificates.
In the inaugural presentation ceremony held in March 2022, we saw students receiving the bursary award from Ms Cheryl Chan Wei Ling, Adviser to East Coast GRC Grassroots Organisations. Ms Chan along with Ms Alicia Cheong, Geniebook's Co-founder and COO, each delivered a meaningful speech to the students and their families.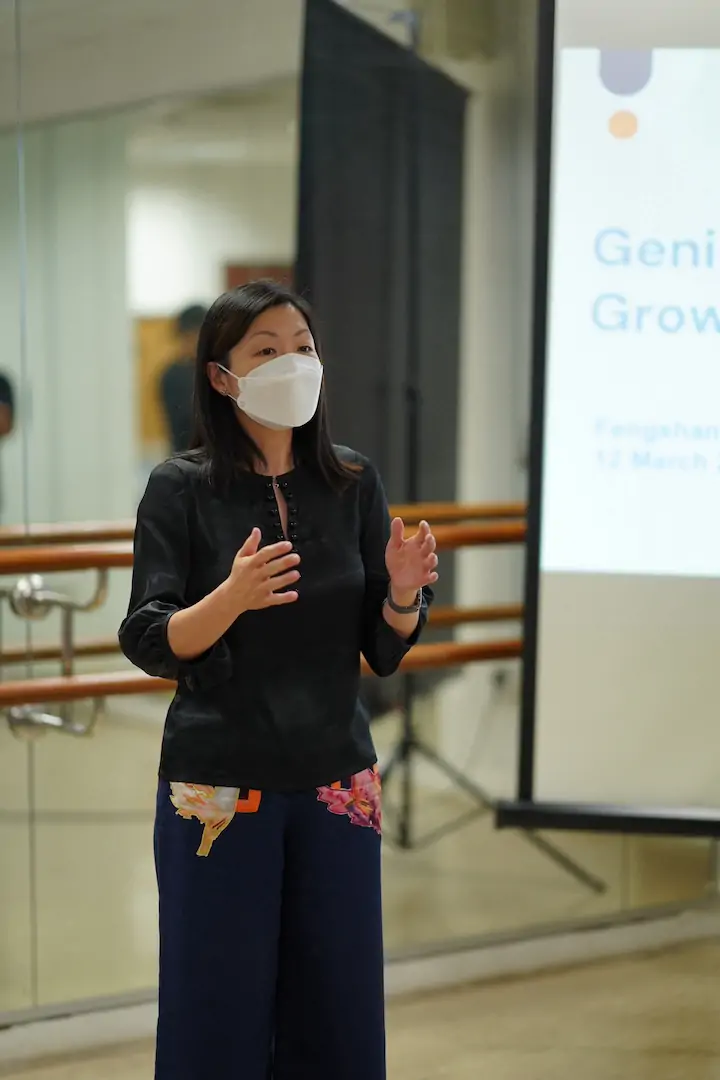 Ms Cheryl Chan Wei Ling, Adviser to East Coast GRC Grassroots Organisations.
"I actually really am grateful and want to thank [not just] Geniebook, but also Apricot Capital, because without them we will not be able to [create] this bursary for students."
- Ms Cheryl Chan Wei Ling, Adviser to East Coast GRC GROs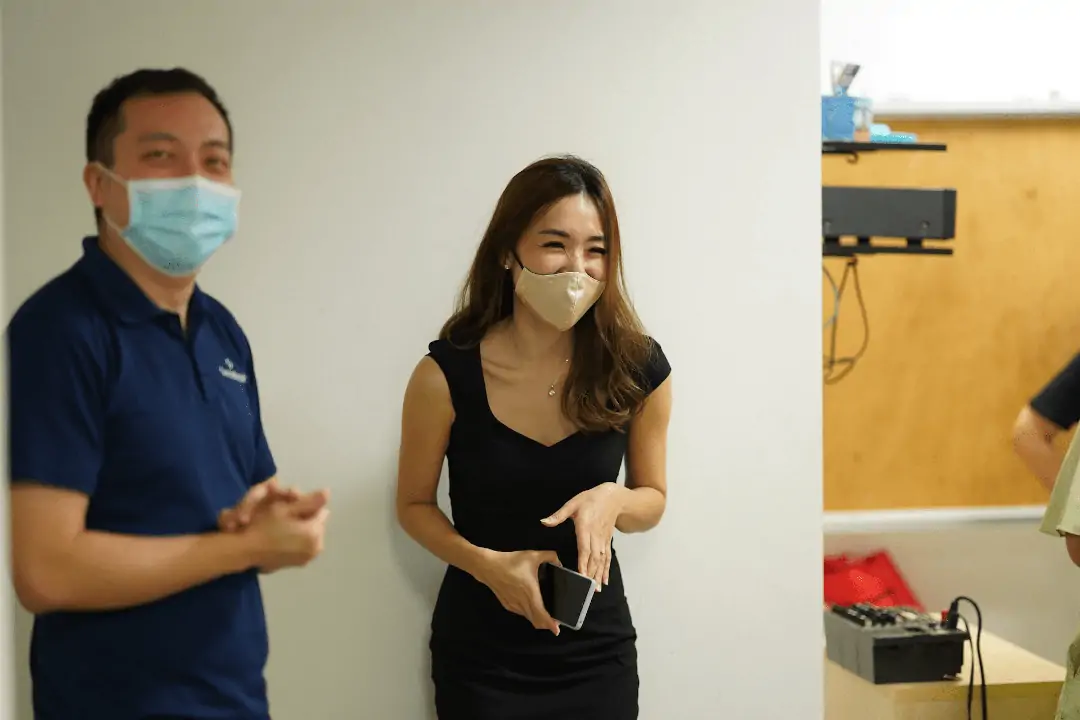 Ms Alicia Cheong, Co-founder and COO of Geniebook.
"We are always eager to find more ways to help students reach their academic goals."
- Alicia Cheong, Geniebook Co-founder & COO
The presentation ceremony was also accompanied by an introduction of Geniebook and its suite of online learning products. During the event, each student had the opportunity to try them out for themselves at their own leisure.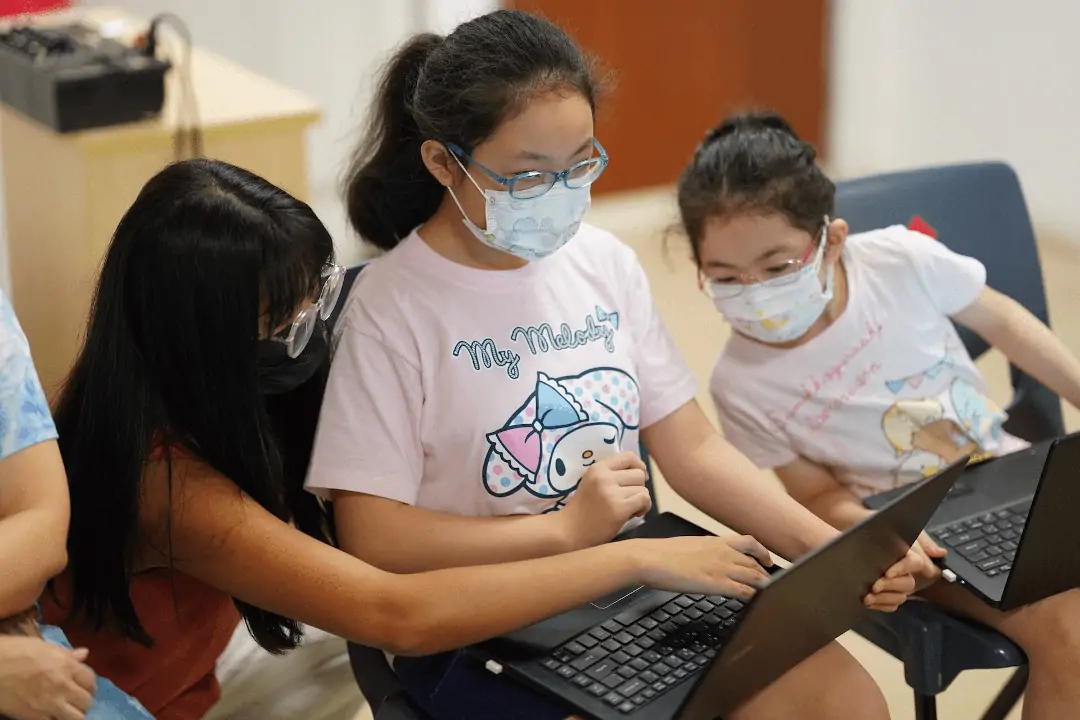 Students familiarising themselves with Geniebook's online learning tools.
We are immensely proud to have teamed up with Apricot Capital to bring the Growth Bursary Award to well-deserving students, to help them accelerate their learning and spur them onwards to become confident leaders of tomorrow. We hope that this will bring about a new way of cooperation between us and organisations who believe in our aim of empowering students to learn through personalised innovations.