Geniebook Podcast: Goodbye mid-year exams, what's next?
03 July 2023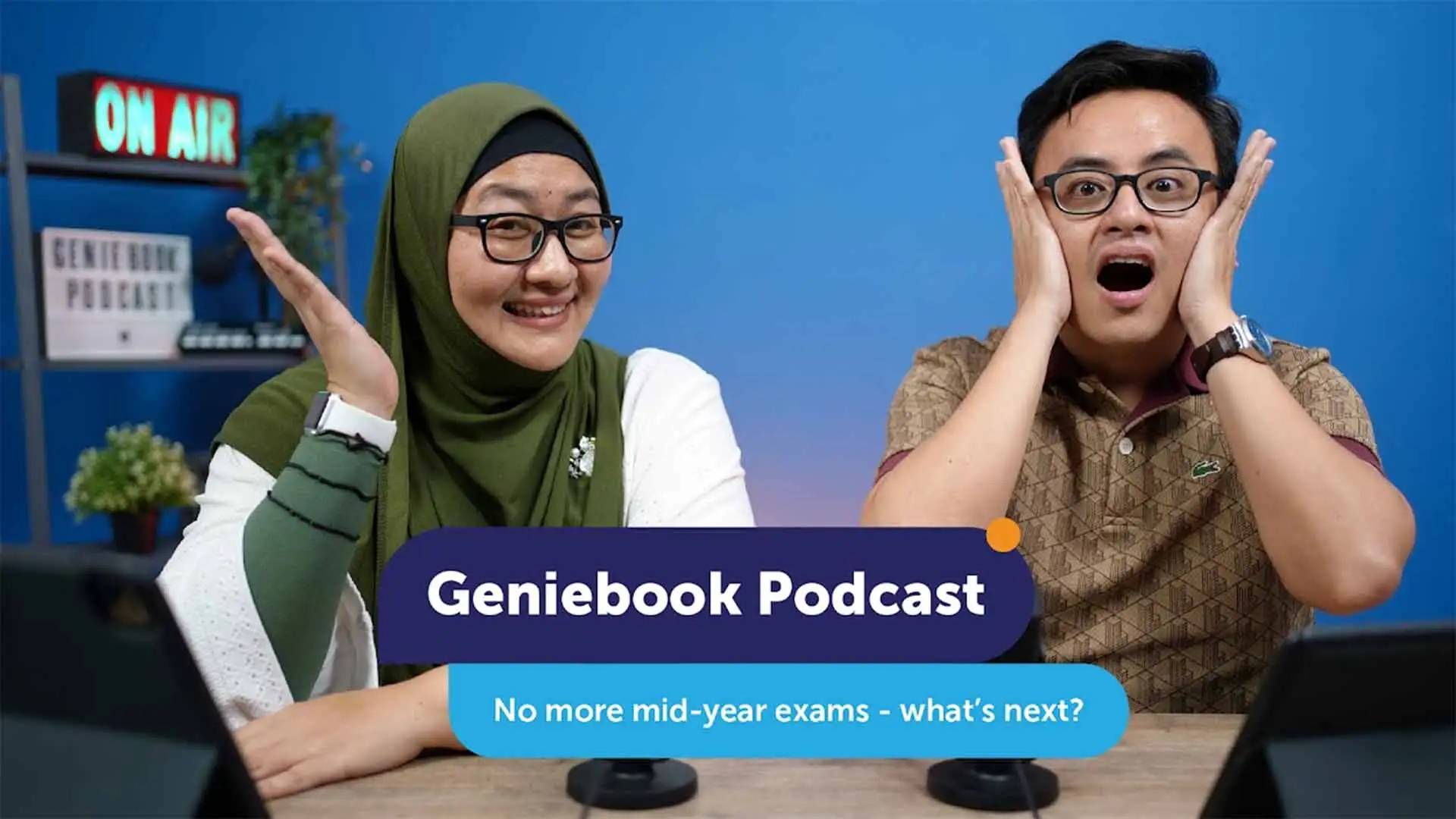 With the recent removal of mid-year exams across all primary and secondary schools in Singapore, how can you now gauge your child's learning progress? Did you wonder about the driving forces behind this major decision that our ministry made?
Join Teacher Qid and Teacher Louis on this podcast as they discuss and share insights on what this huge shift stands for, and how you can get involved and support your child at home.
Watch the podcast here now!