Great fathers in film: 3 Great choices for movie night
20 June 2023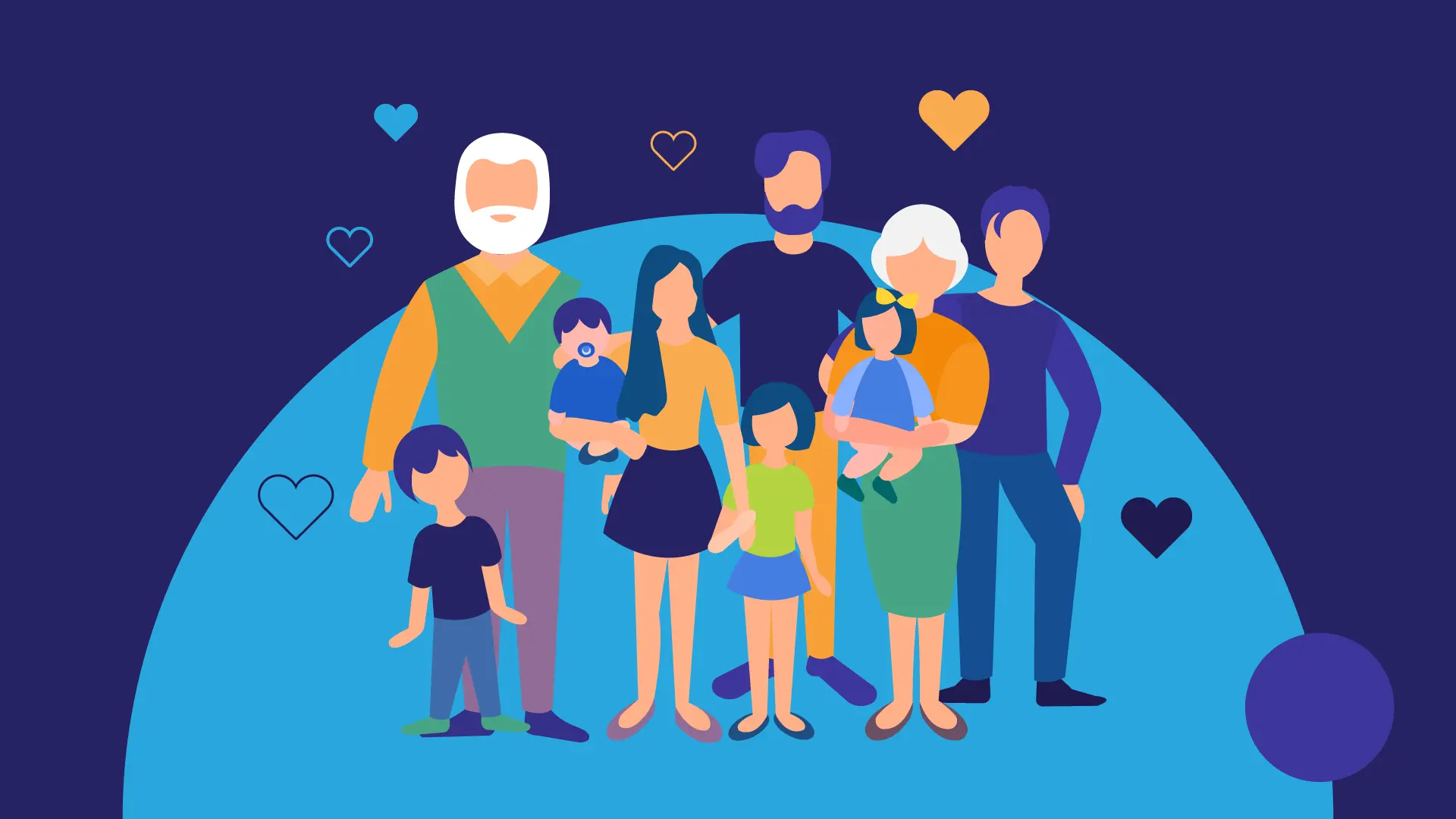 Who doesn't like watching a good movie once in a while? For many families, going to movie theatres is still considered a great way to relax. It's a nice outing idea and there's lots of popcorn involved. And there's no need to feel restricted by the choice of movies, either - these days, even movies catering to young children can have very meaningful storylines, too. Some might even catch you off guard with how it speaks earnestly to the parents in the audience.
For this Father's Day, we thought it would be a good idea to pick out three titles that highlight the nobility of fatherhood and celebrate the hard work by dedicated fathers everywhere. Let's dive in!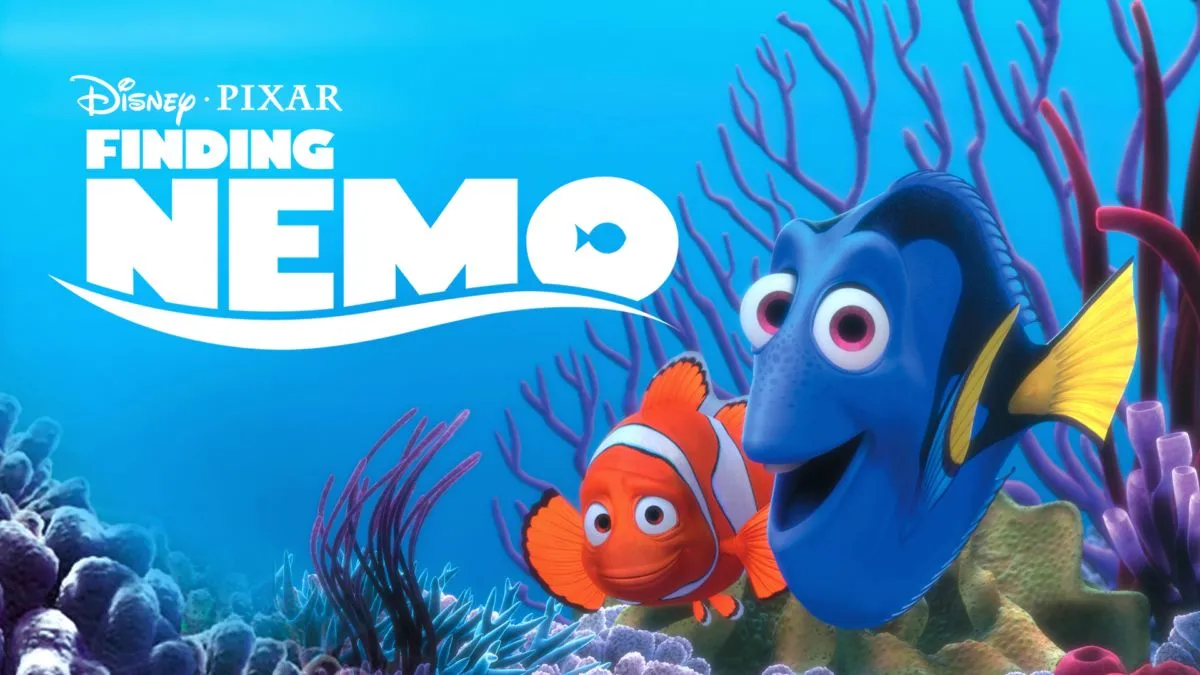 Finding Nemo
Synopsis
Finding Nemo is an animated film released in 2003 that follows the journey of a clownfish named Marlin. After his son, Nemo, gets captured by a scuba diver and placed in a fish tank, Marlin sets out on an epic quest to find him. Along the way, he encounters Dory, a friendly but forgetful blue tang who assists him in his journey. The story is all about being resilient, courageous, and of course - the lengths that a parent would go to for their child when they are in need.
Our thoughts
This beloved Pixar movie is pretty old - most of us were likely still barely teenagers ourselves when this movie came out. Still, the story it tells is a timeless one. A father, wrecked with chronic anxiety, braves numerous fears and goes beyond his comfort zones time after time, all to rescue his son and reunite with him. With his name on the title, Nemo's understandably the star of the show back then… but looking back at this movie as a parent makes you realise that the real hero was Marlin all along.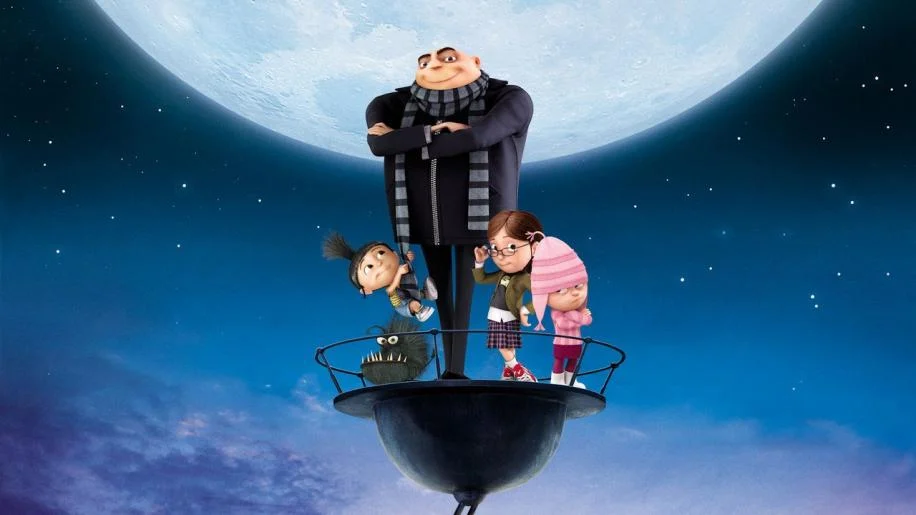 Despicable Me
Synopsis
The first instalment of the Despicable Me franchise was released back in 2010 and introduces us to Gru, a supervillain with a soft spot and an army of crazy-yet-loyal minions. In this movie, his plans to steal the moon become severely sidetracked by three orphan girls - Margo, Edith, and Agnes - who unexpectedly enter his life. The movie follows Gru as he is tossed into fatherhood, first bemoaning his shattered ambition as a dastardly evildoer before truly discovering the true meaning of love and family.
Our thoughts
Silly minion action aside, the movie is also particularly entertaining due to Gru's interactions with his adopted daughters, which is - as what the youngsters would say these days - extremely wholesome. He might be trying to be a world-renowned bad guy, but when the girls need his help, he becomes one of the best dads around.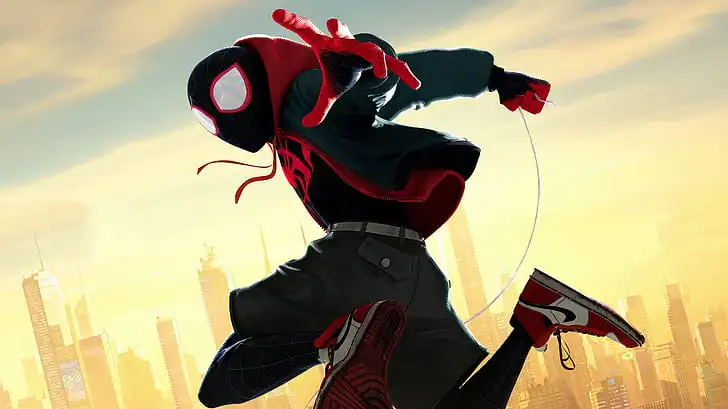 Spider-Man: Into the Spider-Verse
Synopsis
Widely hailed as a groundbreaking animated film of the decade, this superhero action flick follows Miles Morales, a teenager from Brooklyn who becomes the new Spider-Man after being bitten by a radioactive spider. As Miles struggles to come to terms with his newfound powers, he stumbles upon a portal that opens up the multiverse, bringing together various versions of Spider-Man from different realities to combat an ominous threat.
Our thoughts
Although it's still essentially an action-packed Spiderman movie with a sprinkling of humorous wisecracks, this movie harbours great emotional stakes within its story. Miles Morales, the main character of this film, arguably has not just one, but three father figures that he admires and respects in different ways - each of whom have their own lessons to impart. Although it's a growing-up movie about teenage struggles, it also taps into the fears and aspirations of dads everywhere about raising their children to become upstanding individuals in future.
Conclusion
With three honestly fantastic, family-friendly movies on the list, the opportunity has come for you to host a nice movie night with your own kids! No matter which one you choose to watch in the end, we hope that the fathers among you will find some recognition for your efforts and perhaps, recall some precious memories from your own parental journey.