How to encourage your child to read
13 December 2022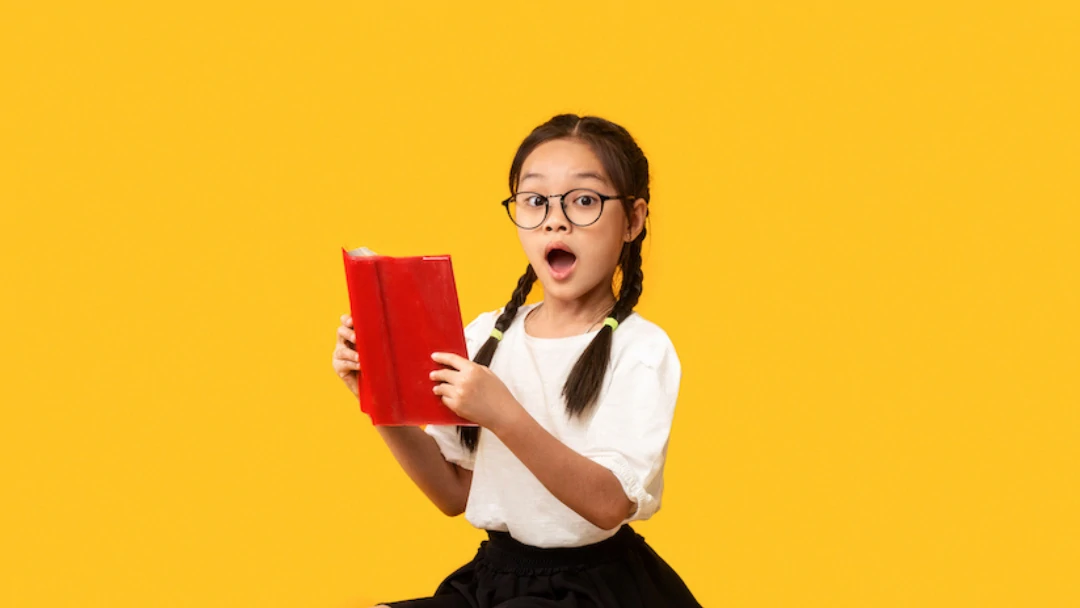 Stephen King once said that books are a uniquely portable magic. Nurturing the habit of reading in children in their early years has multiple benefits - from enhancing their vocabulary and creativity to cognitive development. As a parent, you introduce your child to the joy of reading by reciting rhymes and reading picture books aloud to them before bedtime. Gradually, you can transform these heartwarming experiences and encourage your child to read independently. Here's how you can make it an enjoyable experience for you and your child.
Reading exchange
You know children are interested in reading when they start fetching a book for you to read aloud to them. These are fantastic opportunities to begin sharing the joy of reading. You can continue to read, but get them familiarised with simple words. Names of characters, common articles or items we see in our daily lives are the easiest to start with. Point these out as you read, and gradually let your child identify and read them aloud while you continue to read the rest. Eventually, your child will reach for and read the same content again and again to enjoy the thrill of being able to read independently.
Hear me out
You need not read a book aloud to your child all the time, thanks to technology and audiobooks! Listening to audiobooks is a different experience from reading, as your child will get to feel extra immersed by the authors' intonations, background music and sound effects. It is an ideal alternative to consider whilst your family is travelling, on holiday or at bedtime when the lights are off. While this is not exactly reading, it is a great way to familiarise your child with sounds and pronunciations of names and words.
Reading club
Encourage your child to take the initiative of forming a reading community with their friends. Each member within the community gets to exchange one book at a time while parents supervise the process. This will facilitate reading extensively and also widen the genres that the children are reading, which helps expand their interest across a spectrum of different subjects - who knows, they might uncover their favourite genres in no time!
Book escape
Children love exploring the outdoors, so why not double the excitement by planning getaways to fun places such as libraries, bookstores, and book exhibitions? The shelves, cupboards and corridors brimming with books are an enchanting sight for children, which inspire them to flip through them and read more. Allow them to explore the library freely or sift through the shelves in bookstores to pick out titles that interest them. Growing up surrounded by books could impact and foster creativity on young minds.
Gift a book
Celebrate special occasions such as Mother's Day or Christmas by giving reading material to each other! Coffee table books, magazine subscriptions, comics, digests, audiobooks, bookstore gift vouchers, hobbying books, bookmark sets — basically anything and everything associated with reading are all included.
Reading shows
You can organise an event amongst your fellow parents or family members for your new and young readers to showcase their reading skills. Apart from boosting their reading habit even more, such an event also helps groom children for reading competitions, debates and public speaking in the near future. Rewarding your child for their reading motivates and helps spark further interest in books and other reading material.
Conclusion
When your child learns to read independently, it will be another significant milestone for them, similar to when they first learnt to talk, walk and run on their own. The only difference is that reading will offer them the freedom to travel, make friends, and traverse the past, present and future without moving an inch from their seat!