Self-directed learning: An introduction
04 January 2022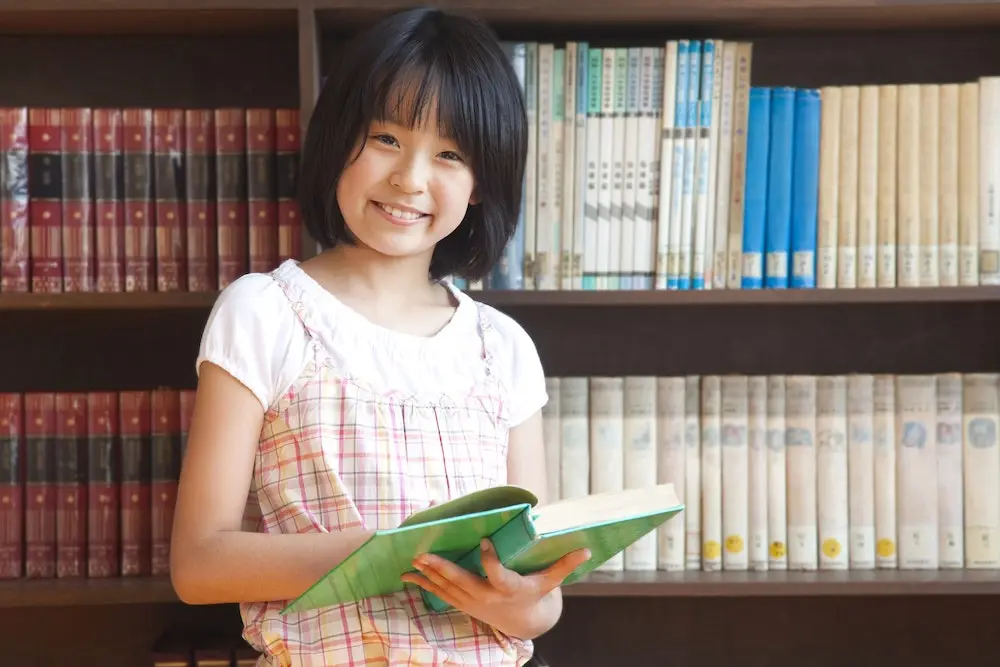 Personalisation can be game-changing in an educational setting, and self-directed learning forms a big part of that concept. That's because we're the only ones who know exactly what methods to use to absorb information most efficiently while learning something new, while remaining engaged and motivated for as long as possible.
What is Self-directed Learning?
Self-directed learning is a learning philosophy where the learner is involved in the conceptualization, design, delivery, and evaluation of learning exercises. Under self-directed learning, the individual determines their learning needs and takes the initiative to create their learning plan and evaluation strategies. It doesn't necessarily mean that they won't have any external help at all. Rather, they get to choose if they would like their learning to be instructed by someone or not.
Self-directed learning is primarily a shift in terms of responsibility from the instructor (as with traditional learning approaches) to the learner. The learner has control of all the levers of his/her learning, including the mode and pace of instruction. The active involvement of the learner is crucial throughout the process.
Although self-directed learning allows learners to customise their learning process, it should not be confused as synonymous with personalised learning, which would mean constructing a syllabus that caters specifically to the learner. Self-directed learning isn't always highly individualized. Instead, self-directed learning can often be held in group settings. The only prerequisite is that the idea should come from the learner themselves; it should be their belief that studying with their peers in a group setting will ultimately be beneficial for them. They could also opt to study alone or choose to split between peer learning and isolated learning.
How to start being a self-directed learner
Self-directed learning doesn't happen on its own. Every learner must take conscious steps in order to become comfortable with learning independently.
However, the good news is that anyone can learn how to be a self-directed learner. Here's a simple step-by-step process that lays out the most important actions to jump start your learning journey.
Step 1: Assess your learning capabilities
In order to design the best study plan, students need to know themselves first. Start by doing a self-evaluation of your needs, study habits, preferences, support network, and experiences with independent learning. With this information, you can begin customising your study plans, from when and where (e.g. the study room, after dinner), how long, and the tools you need.
Step 2: Set learning goals
You'll need to establish clear goals for the learning exercises to be fruitful. This would include an overall objective, the learning structure, the sequence of learning activities, and milestones to complete along with reasonable timelines to reach them, the evaluation of understanding, re-adjustment of goals if needed, and an agreement on penal provisions and rewards.
If you are learning from an instructor, these goals should also be communicated with them to ensure everyone is on the same page.
Step 3: Engage in the learning process
While actively learning, you will need to adjust your preferences whenever the need arises. Maybe you'll need to change some things in your learning environment to make it more conducive, or switch up your mode of learning to grasp new concepts better, say from purely engaging with theory to a more practical approach.
Step 4: Evaluate learning
Monitoring your learning progress is crucial to stay on track. Equally important is evaluating the performance and outcomes of learning. Learners can decide the pace and mode in which they want to do this, but timely evaluations are crucial to goal progress. With Geniebook's AI-enabled worksheets, they can also get a revision plan generated specifically to strengthen foundational knowledge and to fill gaps in learning.
Benefits of Self-directed learning
Self-directed learning makes learners invested and engaged in the learning process, fueling them with the initiative to make learning more meaningful and to work towards solutions. And because learning is useful if it's followed by action, self-directed learning actively provokes learners to think about how their learning goals are inspiring action.
Some other positive effects of self-directed learning include:
Fostering and nurturing curiosity: It has been observed that self-directed learners display curiosity, motivation, initiative and a willingness to try new things.
Developing problem-solving and other soft skills: When learners possess the autonomy to decide their learning path, they learn to view problems as challenges rather than roadblocks. They become solution-oriented, highly adaptable, and self-confident.
Encouraging planning and organizing instincts: Self-directed learning also helps to train learners' planning and organizing skills as they are empowered to set their own rules, implement learning plans, and become responsible for their progress.
Self-directed learning has the potential to hone leadership skills if delivered with a support system comprising the right tools, instructional advice, and peer guidance.
Geniebook helps primary and secondary school students to improve in their studies by encouraging self-learning habits. With our suite of three learning tools, they'll have everything they need to begin their own self-learning journey. Click on the banner link below to get started.