Setting up conducive learning environments in small homes: A how-to
01 July 2022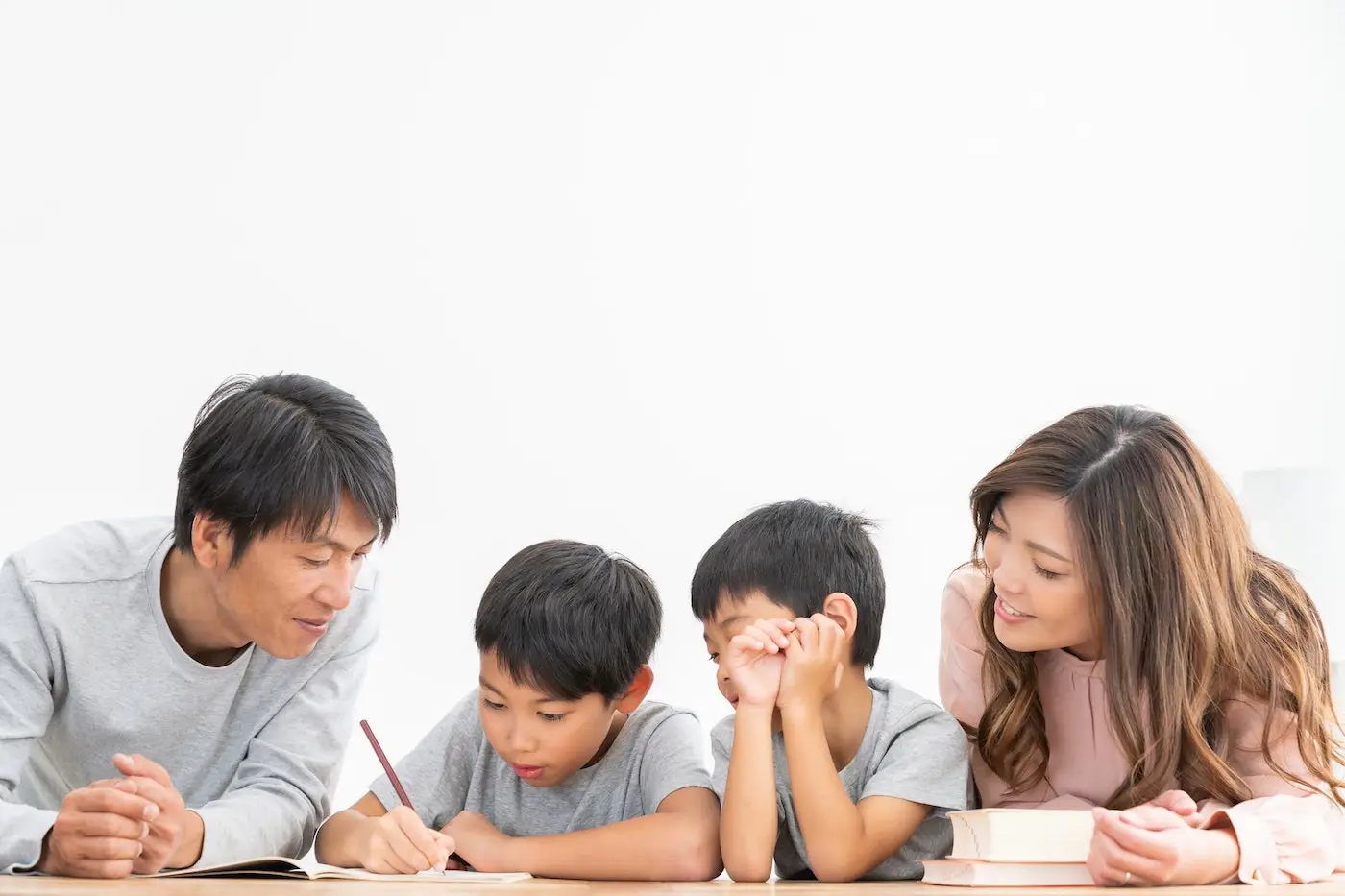 Despite not strictly a necessity for students' education, a conducive home learning environment can be of immense benefit to your child. In previous articles, we discussed the value of setting up conducive learning environments, as well as suggestions for locations outside the house that are also conducive for studying.
As the saying goes, there's truly no place like home. But it can be tough to carve out a decent study space, especially then there isn't much space to spare.
If the latter is your challenge, don't worry. These helpful tips will hopefully inspire you to set up the cosiest study space for your child!
Define your requirements
Everyone likes having their personal space designed exactly to their tastes. That goes for study areas as well, but remember that the core purpose of such a space is to allow your child to focus while studying.
You can start by creating a list of requirements that would make for a usable and productive study area. Think about what furniture to use that falls within the space constraints, and if there are any essential items that should be included to assist your child with their studies; a clock perhaps, or a water bottle for hydration, device chargers, and stationeries.
Meanwhile, be mindful of the fact that study areas should be kept clutter and distraction-free to promote focused learning.
Plan an ergonomic space
Now that you have your list of requirements, it's time to start designing your child's study area.
You will want to make your child's study space comfortable, productive and efficient. Paying attention to ergonomics will help prevent long term stress and strain associated with regular and repetitive body movements, such as hand and eye movements and body posture.
Consider incorporating these ideas into your design:
Use a comfortable, foldable lightweight chair with a backrest that your child can use for an extended period and store easily afterwards.
Get a multi-tiered wall storage unit to store books and devices. Take advantage of vertical space and choose taller versions to maximise storage space.
Good lighting is essential in any study environment. Make sure the room is well-lit by opening up the windows and curtains, and invest in a good desk lamp for studying in the evening.
Noise management is highly important as it can distract your child from their studies. If setting up the study space in a quiet area of the house isn't possible, consider investing in a decent pair of noise cancelling headphones for them.
A large mirror can make your space appear larger than it is, and can also reflect and distribute light in shadowed areas, which would improve the overall atmosphere.
Poor ventilation can make studying uncomfortable and cause your child to feel demotivated. Ensure good airflow in their study space by installing a small fan, or turn on the air conditioner if needed.
Don't be afraid to personalise the study space with your child's favourite decorations to make it more cosy.
Make it happen
It's finally time to create the best study space at home for your child. Take as much time as you need to search for the best furniture and fixtures that fits your requirements and budget, but be mindful of the fact that you may need to adjust your expectations along the way.
The most important thing to do is to involve your child throughout the entire process and have fun along the way! Allow them to choose how they want to build their study space where possible, and let them help out during the actual setup. This will inspire them to take ownership of their own projects, and become familiar with the concept of self-directed learning.
When it's all finished, give yourselves a pat on the back and let your child enjoy their own personal space. Job well done!