Geniebook Arena: January leaderboard
17 February 2023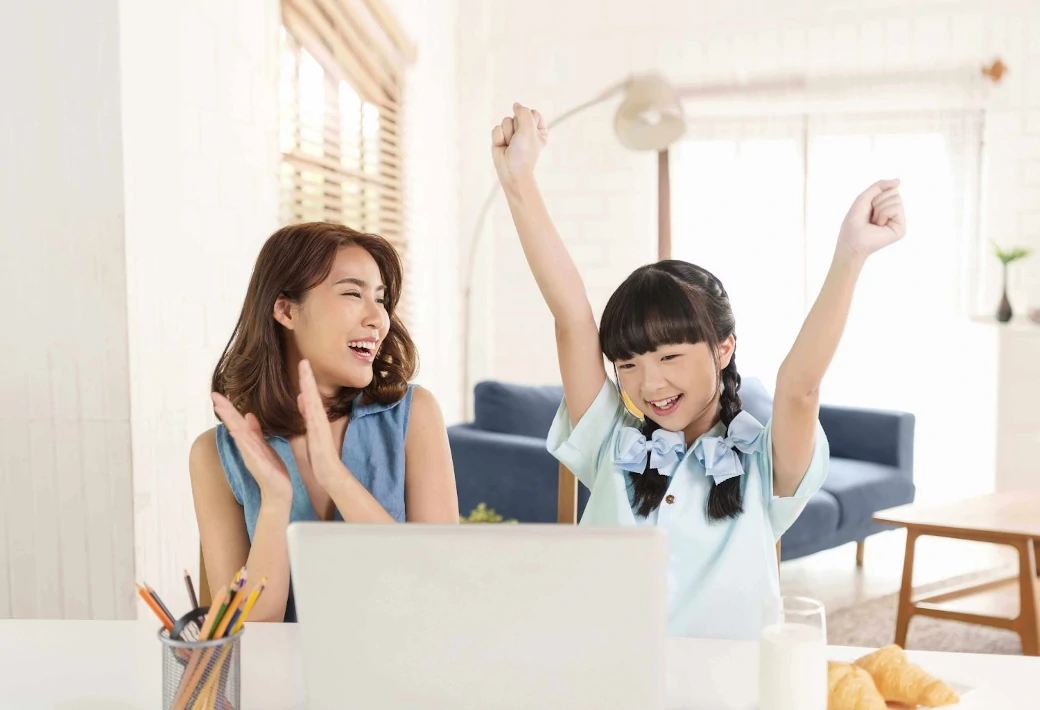 Arena is Geniebook's exclusive online Maths and Science quiz platform where Primary 1 to 6 students compete with one another to win exciting prizes! Think BTS merchandise, Roblox gift cards, Smiggle backpacks, and much more.
Each time a team solves a question, they earn bubbles, which they can use to redeem prizes of their choice from our Bubble Store.
These teams topped the January leaderboard in January - congratulations to all of you!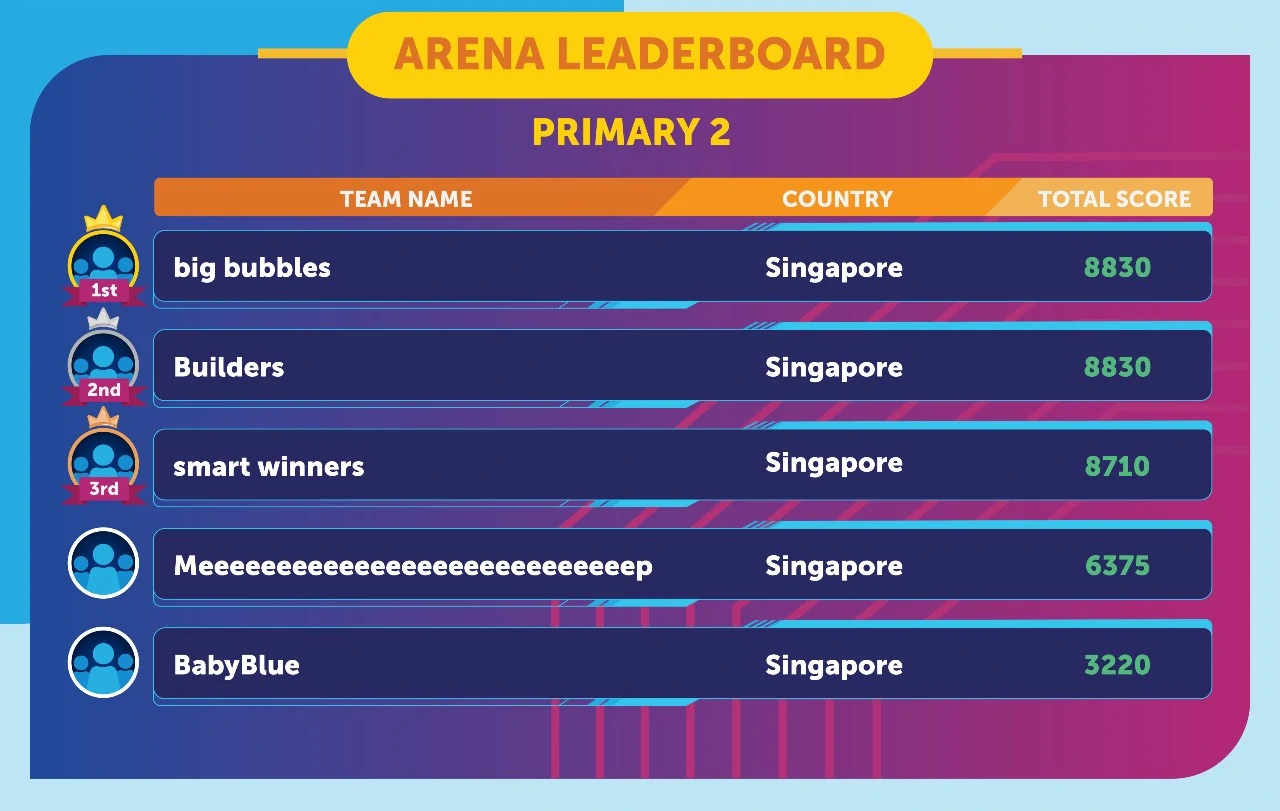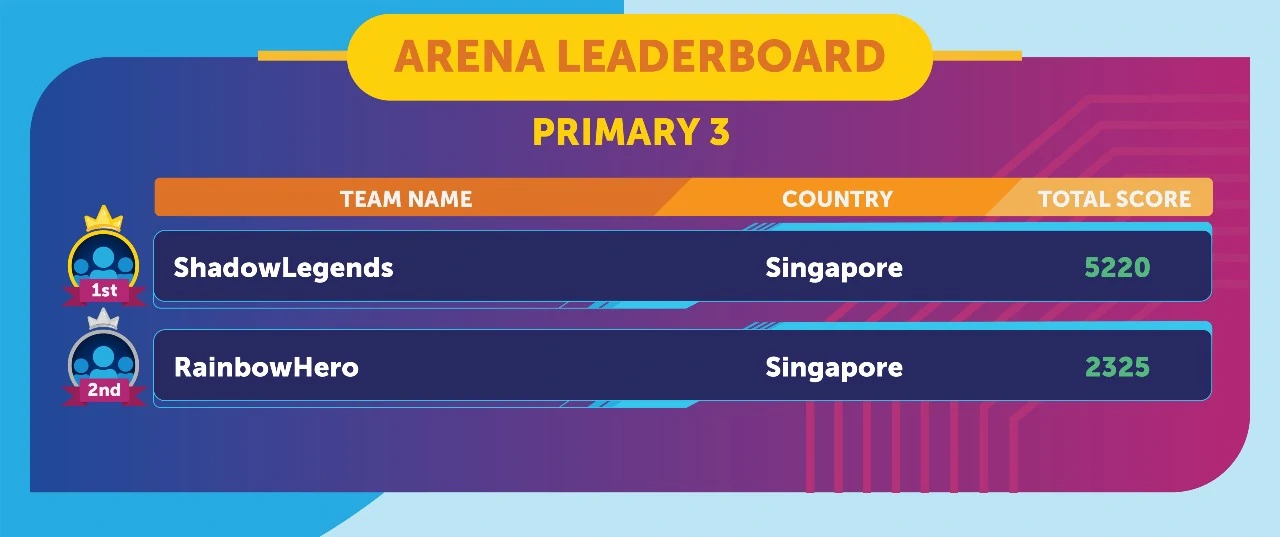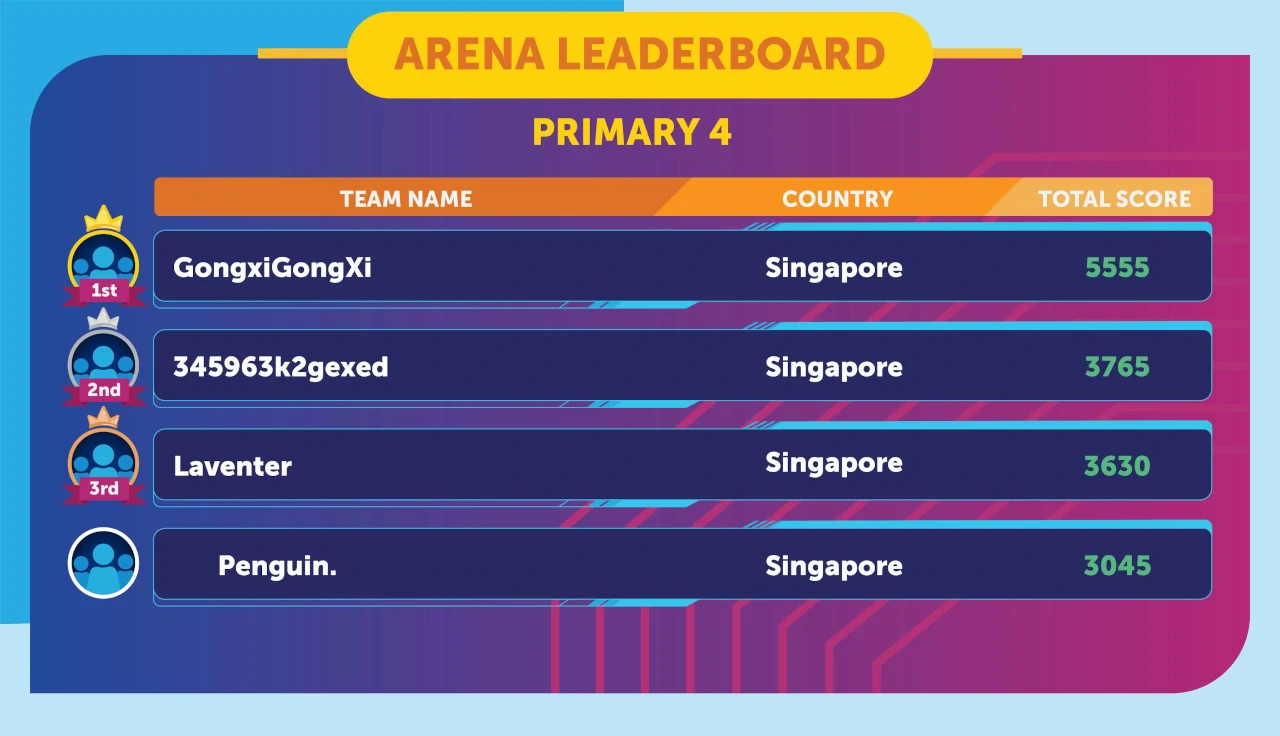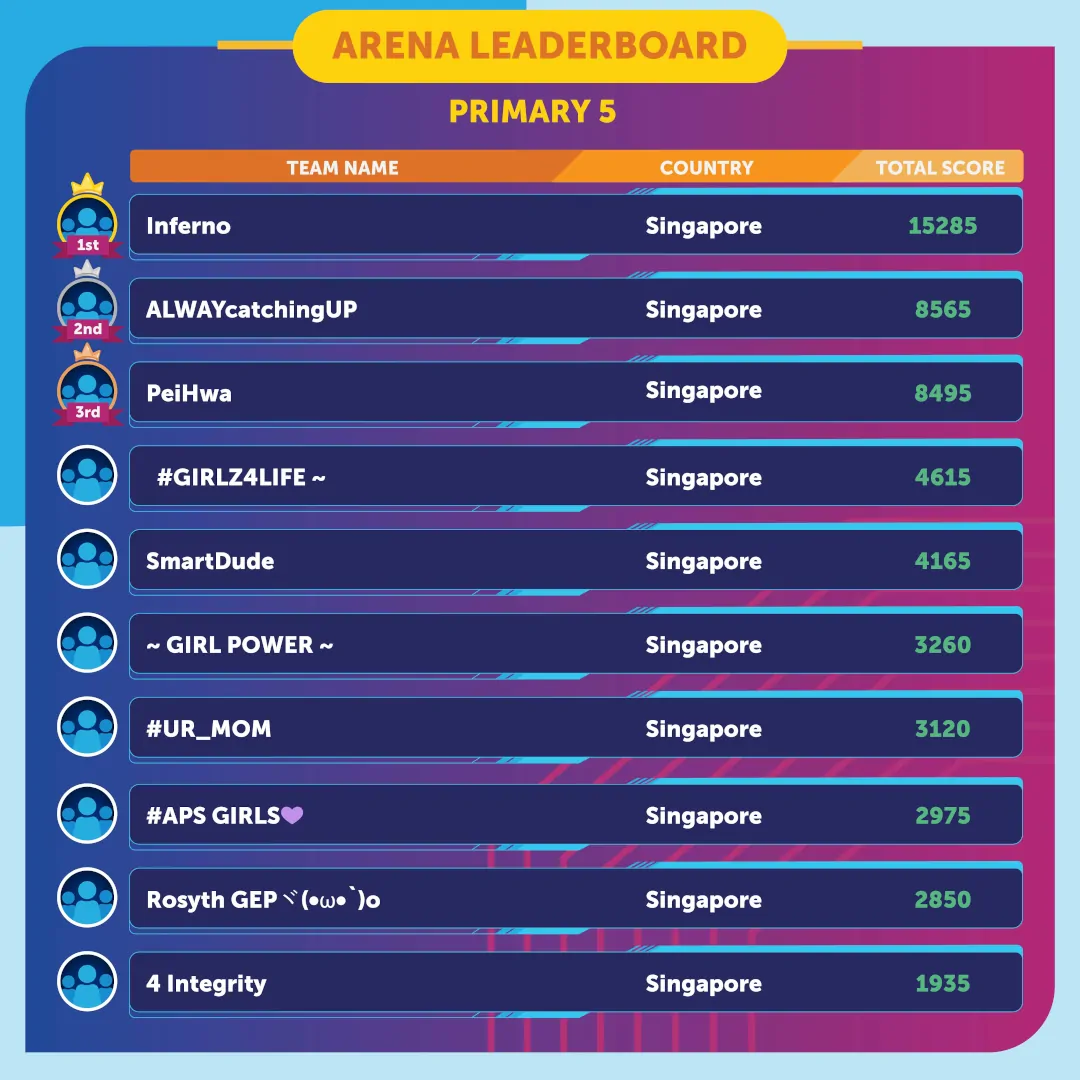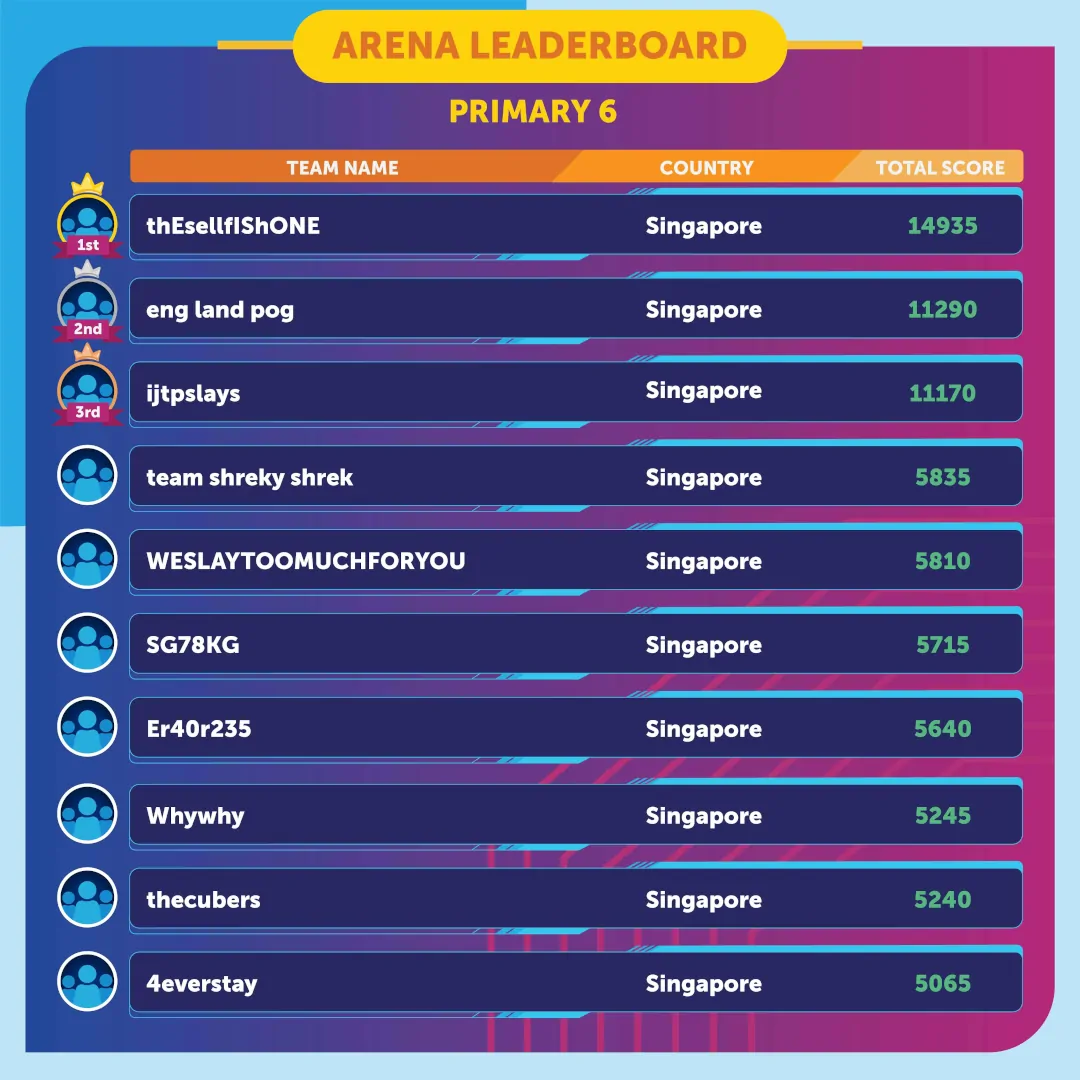 Sign up for free at Geniebook Arena to start winning today!