[CNA] Learning Chinese is easier, when lessons come to life
30 May 2022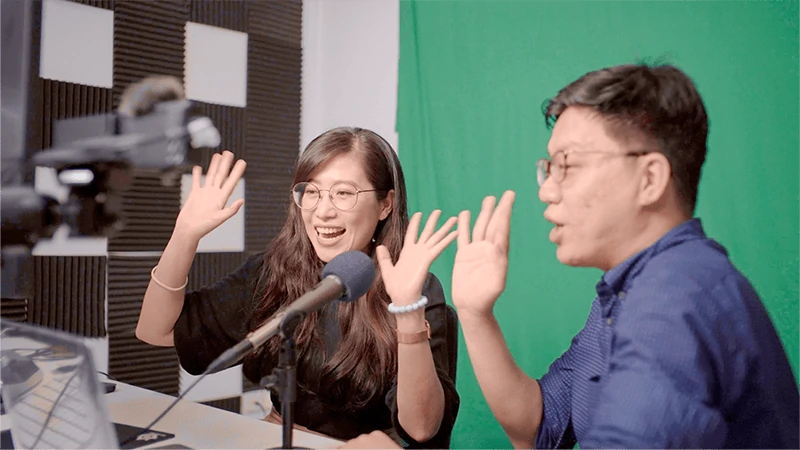 "Trying to help your child improve in Chinese can sometimes test the patience of even the most composed parents.
In Census 2020, more Chinese households in Singapore preferred to use English at home instead of their mother tongue. It's no surprise that many students struggle with learning Chinese in school, as they lack exposure to the language and prefer English-medium forms of entertainment that include TV shows and games.
In response to rising demand for Chinese lessons that are fun and effective, fast-growing edtech enterprise Geniebook has the solution – a suite of online learning products designed to pique the interest of young learners and further their mastery of subjects."
Click here for the full article on CNA.