How to start the new school year right with Geniebook
13 January 2023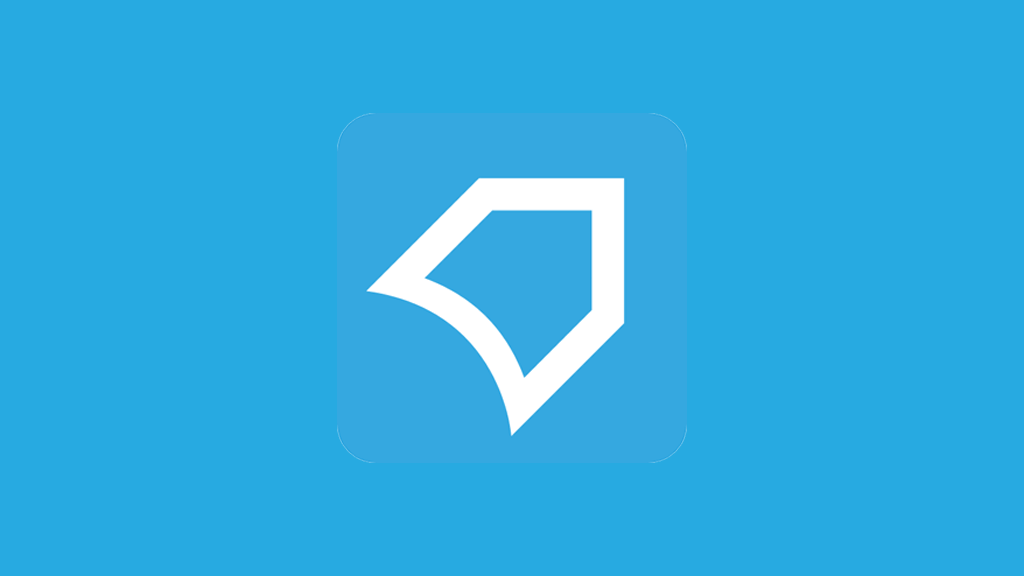 It's the start of a new school year! Hopefully, your child is getting back into their studies with renewed vigour and enthusiasm after taking a restful long holiday.
Just like how everyone takes the time to draft personal new year resolutions, January is the perfect time to recalibrate expectations, adjust their goals and create new study plans with the aim of achieving good results. An early head start will go a long way, so encourage your child to plan ahead.
Looking for a brand new learning strategy for your child to help them with their studies this year? If your child is a current Geniebook user, this is a great opportunity to start incorporating Geniebook's various features into their study routines. Here's how!
Learning with GenieClass
The rise of computers and the internet has meant that anyone can learn anything online by themselves without the need for active guidance. With that said however, learning about new topics is always easiest when we have a mentor available to guide us every step of the way.
The problem: Your child's first foray into a new topic usually begins with a lesson by their teacher, who would give a proper introduction to it before going into detail about various concepts in subsequent lessons. However, it's common for teachers to only go through the material once without repeats, since they have to adhere to a schedule. This means if your child accidentally misses out on a crucial bit of information, that knowledge gap might stay until they encounter it in a worksheet or an exam.
The solution: Try getting your child to follow up their school lessons with a GenieClass session that covers the same topic. Our Geniebook teachers will help reinforce their understanding and may even provide you with even more helpful information.
Did you know…
Practising with GenieSmart
No topic is considered truly mastered until a person proves their understanding through written work. For school students, this is done by completing worksheets assigned by teachers, and going for exams.
The problem: School worksheets alone can only do so much to strengthen a student's grasp of a subject, especially when marking is sometimes given without clear feedback or advice on correcting mistakes. Although it makes sense to approach a teacher to find out more, many students prefer to leave it alone and focus on the next upcoming assignment instead in the interests of time. Repeat this process for the next few topics, and it's quite possible that knowledge gaps may start to surface.
The solution: Once your child receives their first lesson on a particular topic, be it in school or through GenieClass, they can practise what they've learned right away on GenieSmart.
To begin, click on 'Create New Worksheet' on the GenieSmart section of the Geniebook app, then choose the 'Customised Worksheet' option. Your child will be able to select between 1 to 3 topics to practise with. Once created, the worksheet will feature a set of questions relevant to the chosen topics.
Did you know…
Geniebook uses artificial intelligence to help track your performance as your child completes their worksheets, and will adjust the frequency and difficulty of questions in future based on how they perform in different topics.
Most answers will be marked promptly when your child submits them; the rest will be marked by an actual teacher after the worksheet is completed, with additional feedback where appropriate.
Besides customised worksheets, revision worksheets are also available, allowing your child to review past mistakes by working on similar questions from previous attempts.
Clarifying doubts with GenieAsk
It's natural to have questions after learning a new topic. In fact, one of the best ways to quickly understand and internalise lessons is to clarify doubts promptly.
The problem: As much as you clearly want to help your child, sometimes you just don't have all the answers to their questions. Maybe it's been a long day and you're honestly too tired to figure out that new algebra problem, or perhaps the Chinese language has never been your strong suit. Either way, your child will have to ask someone else, or figure things out on their own…
The solution: GenieAsk is a real-time chat system that connects your child in groups of 50 students, under the tutelage of a representative teacher for a particular subject and level. In these groups, your child will be able to clarify any doubts by asking questions and getting academic help from teachers, simply at a tap of a button on the Geniebook app.
Did you know…
GenieAsk is available on weekdays from 3 PM to 9 PM, and weekends from 10 AM to 7 PM.
Besides getting their questions answered, your child can also see what other students are asking and learn from them, and even participate in the occasional quiz as they pop up on GenieAsk.
Not a Geniebook subscriber yet? Learn more about our three core products - GenieSmart, GenieClass and GenieAsk, and click the banner below to register for a complimentary Strengths Analysis to accelerate your child's academic journey. All the best for the year ahead!