How personalised learning is changing how students learn
15 August 2021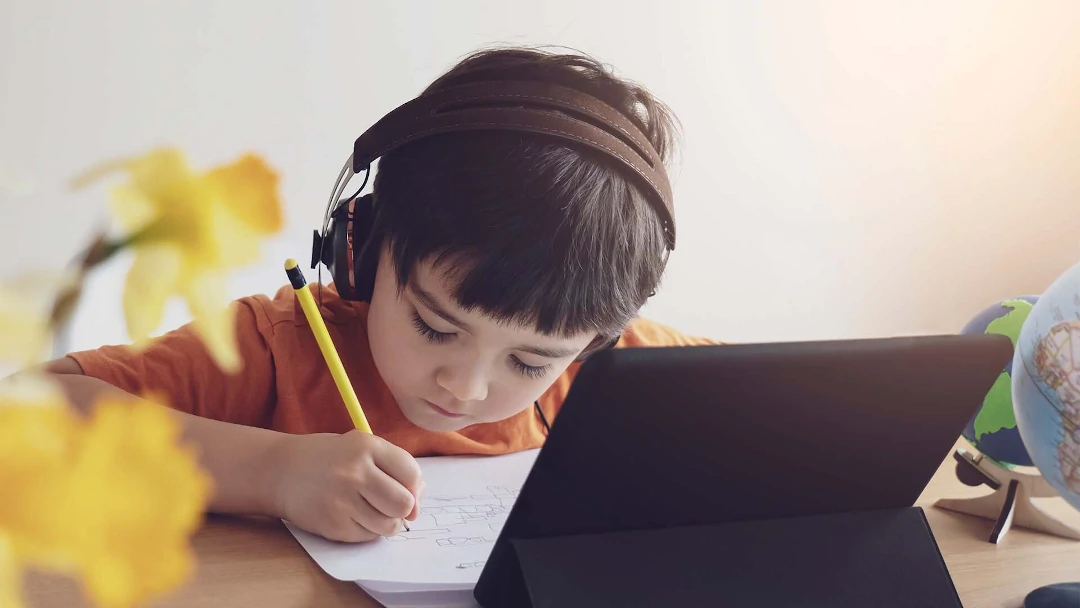 What is Personalised Learning?
Students learn in different ways and at different paces. Personalised learning is a teaching model based on precisely that premise. Each student gets a "learning plan" based on how he learns, what he knows, and what his skills and interests are. It's the opposite of the "one-size-fits-all" approach used in most schools.
One of Geniebook's core strengths is in personalised learning, where students discover their strengths and challenges and improve the gaps in their learning, helping them take ownership of their learning. Personalised Learning gives students a choice to determine when, where, and how they learn based on their needs, interests, and talents.
Personalising Learning empowers every student
In order to provide all students with rigorous and engaging learning experiences that prepare them for college and career, we strive to continuously develop advanced Personalised Learning solutions, especially with the help of Artificial Intelligence. Personalised Learning requires that students and teachers collaborate to determine learning needs, plans, and designs while emphasising the role of student's voices and purposeful technology. Our solutions make personalised instruction accessible and transformative for each and every student.
Through Geniebook. students can recognise their own strengths and knowledge gaps before creating their own pathways to success. With personalised learning, academic targets are transparent, schedules are flexible, and progress is tailored to each student.
Our technology recognises each student's abilities in ways that have never been seen before. We use technology to manage complex personalised lessons. With these patented systems, we can track and produce improvement for your child's exams.
Our students are excited about personalised learning for these reasons:
Students have a say in their learning.
The individual needs of each student are met, so each student is successful.
Students have a clear understanding of their learning goals and know how to achieve them.
Students get to make choices about how they "show what they know."
Students get the support they need when they are challenged or need help with new concepts.
Students get the encouragement they need when they are ready to move forward.
Personalised learning can also give students the chance to build self-advocacy skills. It encourages them to speak up about what interests them. It also allows them to be equal partners in their learning experience.
A Personalised Learning pathway allows a student to work on different skills at different paces. Having students learn at their own pace has never been about simply letting students do whatever they want - it's about keeping their learning on a clear path, allowing them to target their specific gaps.