Singapore E-Learning platform's user numbers treble in 2 years
12 November 2021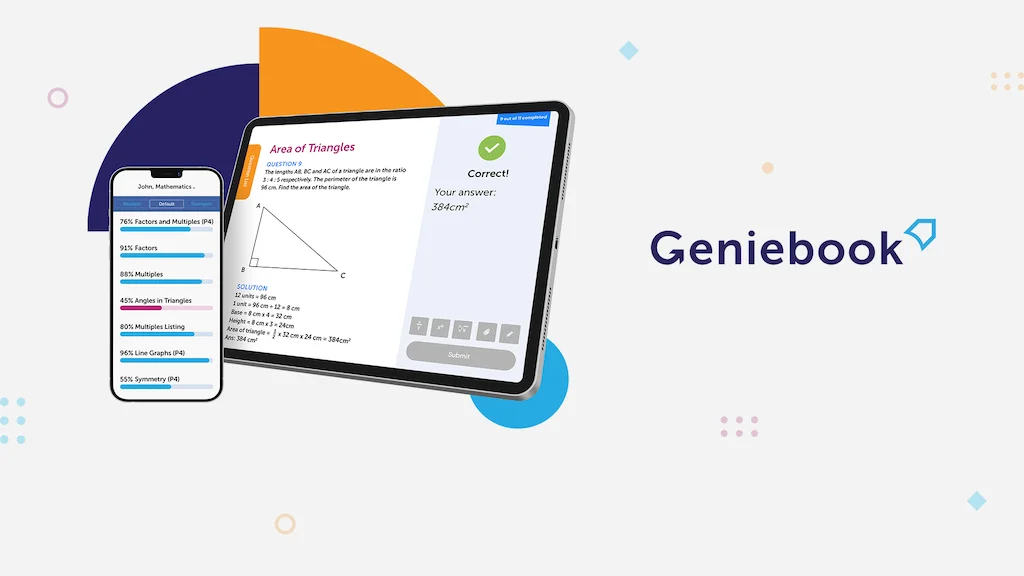 Geniebook saw users treble to about 150,000 students over the last two years, and has now set its sights on growing regionally and beyond. About 30,000 of its students are from regional countries like Vietnam, Malaysia and Indonesia.
"As the Covid-19 pandemic wears on, demand is quickly growing for online learning that goes beyond Zoom classes and worksheets." said Geniebook's co-founder, Neo Zhizhong.
In an interview with The Straits Times, co-founders of Geniebook, Neo Zhizhong and Alicia Cheong, shared their views of the local education scene as well as the future of EdTech in Singapore. Click here for the full article.