Geniebook recommends: 5 Books to enjoy for Christmas
15 December 2021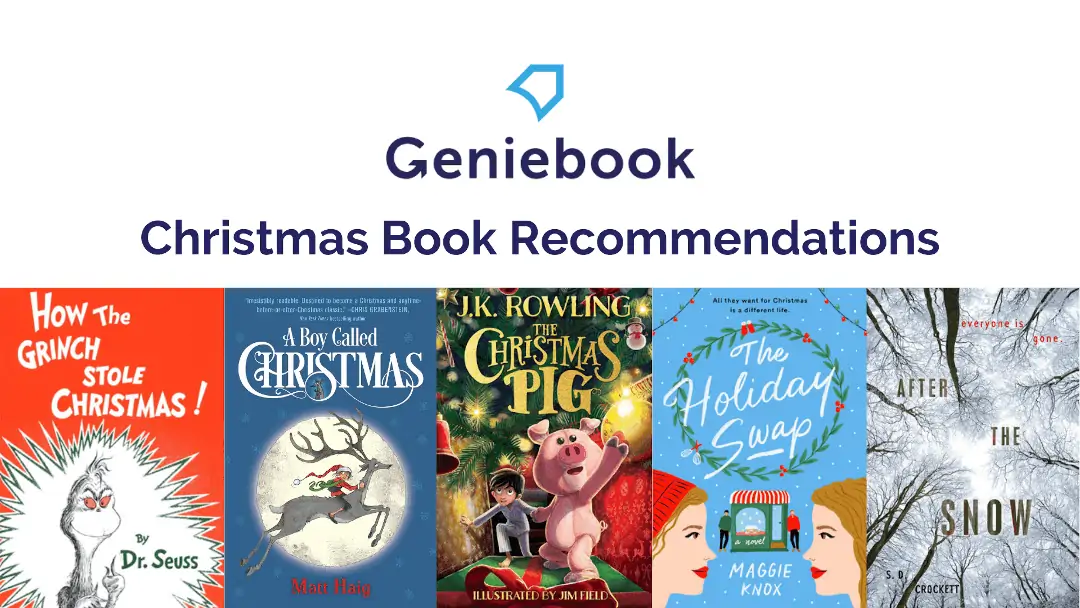 It's the last week leading up to Christmas, and many of us are starting to wind down and relax before the new year begins. While there are so many fun things to do, from indoors to outdoors, have you thought about picking up a book to enjoy instead?
As part of our "#XMASwithGB" Giveaway Contest happening on Facebook and Instagram at the time of this article's publishing, we are recommending a selection of five Christmassy, winter-themed books just for you. Besides the titles and names of their authors, we'll also detail their page lengths, share a brief synopsis of each story as well as our thoughts on each of them. Read on!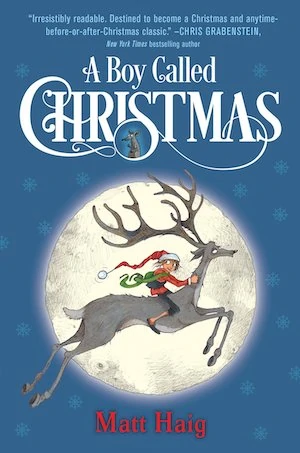 A Boy Called Christmas
Author: Matt Haig Pages: 256 Recommended Ages: 9-14
Summary: Nikolas, a 12-year old boy in Finland, sets out to find his father, unwittingly setting off a chain of events that will allow him to discover his true destiny.
Our Thoughts: It's not much of a secret as to who this boy will grow up to become (hint: he loves the colour red, and he sneaks into people's chimneys each year to distribute presents). But that's not the main focus here in A Boy Called Christmas, which is a lighthearted adventure story about a boy's quest to find his father - a tale that anyone can enjoy regardless of their age.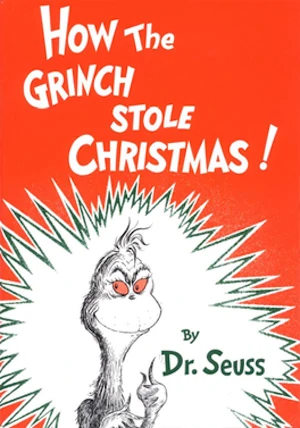 How The Grinch Stole Christmas
Author: Dr Seuss Pages: 69 Recommended Ages: 5-8
Summary: The Grinch tries to cancel Christmas in Whoville and hatches a plan to do so, but eventually learns a thing or two from the unexpected result.
Our Thoughts: This classic story by Dr Seuss is so famous that it has been made into multiple movies and cartoons in the past few decades! Simple enough for primary school children to read by themselves and with an enjoyable story even for adults, this is one book that families can share for years to come.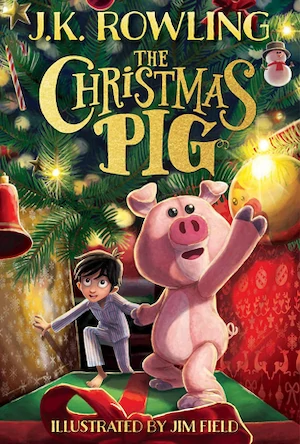 The Christmas Pig
Author: JK Rowling Pages: 288 Recommended Ages: 8-18
Summary: Jack's family is in a rough spot. Luckily for him, he's got his best friend by his side: a stuffed toy pig named Dur Pig. When Dur Pig disappears one fine day, Jack reluctantly follows The Christmas Pig - Dur Pig's replacement - into a strange new world to look for his lost toy.
Our Thoughts: As the author of Harry Potter, JK Rowling knows a thing or two about weaving complicated real-life concepts into an engaging story. She delivers once again with The Christmas Pig, a story about a young boy learning about hope and goodness in a world that can occasionally feel gloomy.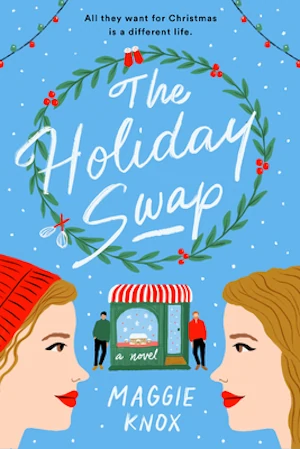 The Holiday Swap
Author: Maggie Knox Pages: 352 Recommended Ages: 14+
Summary: Twin sisters, each needing a break from their own respective lives, decide to impersonate one another when Christmas is around the corner. What seemed like the perfect idea at first quickly turns into a dizzying web of lies when they do their best to keep their scheme a secret, even when romance seems to be knocking at their doors...
Our Thoughts: A feel-good Christmas movie in a book, just like one of those you would catch on Netflix during the holiday season (The Princess Switch is one good example)! Pick this up and ease into your favourite reading corner; you'll surely get into that bubbly festive mood in no time.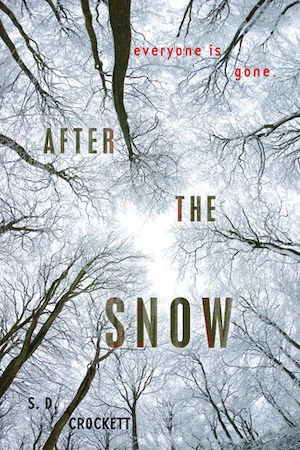 After The Snow
Author: SD Crockett Pages: 308 Recommended Ages: 14+
Summary: While struggling to search for clues of his family's disappearance in a snowy post-apocalyptic wasteland, a man unexpectedly meets a complete stranger who's looking for the same thing.
Our Thoughts: Here's a story for those of you looking for more drama and action for the holidays! The plot never fails to entertain with exciting twists and turns throughout the book. With that said, you'll need to make use of your literary brain for this one; the main character's unique speech pattern may take some getting used to.
---
We hope you found a new book that interests you from our list of recommendations!
As a reminder, our "#XMASwithGB" giveaway event will continue to run on our Facebook and Instagram posts until 24th December 2021. Simply like our event posts and attempt up to five of our suggested activities to win POPULAR bookstore vouchers!
Enjoy your holidays!