Happy Halloween! A glimpse of spooky celebrations around the world
31 October 2023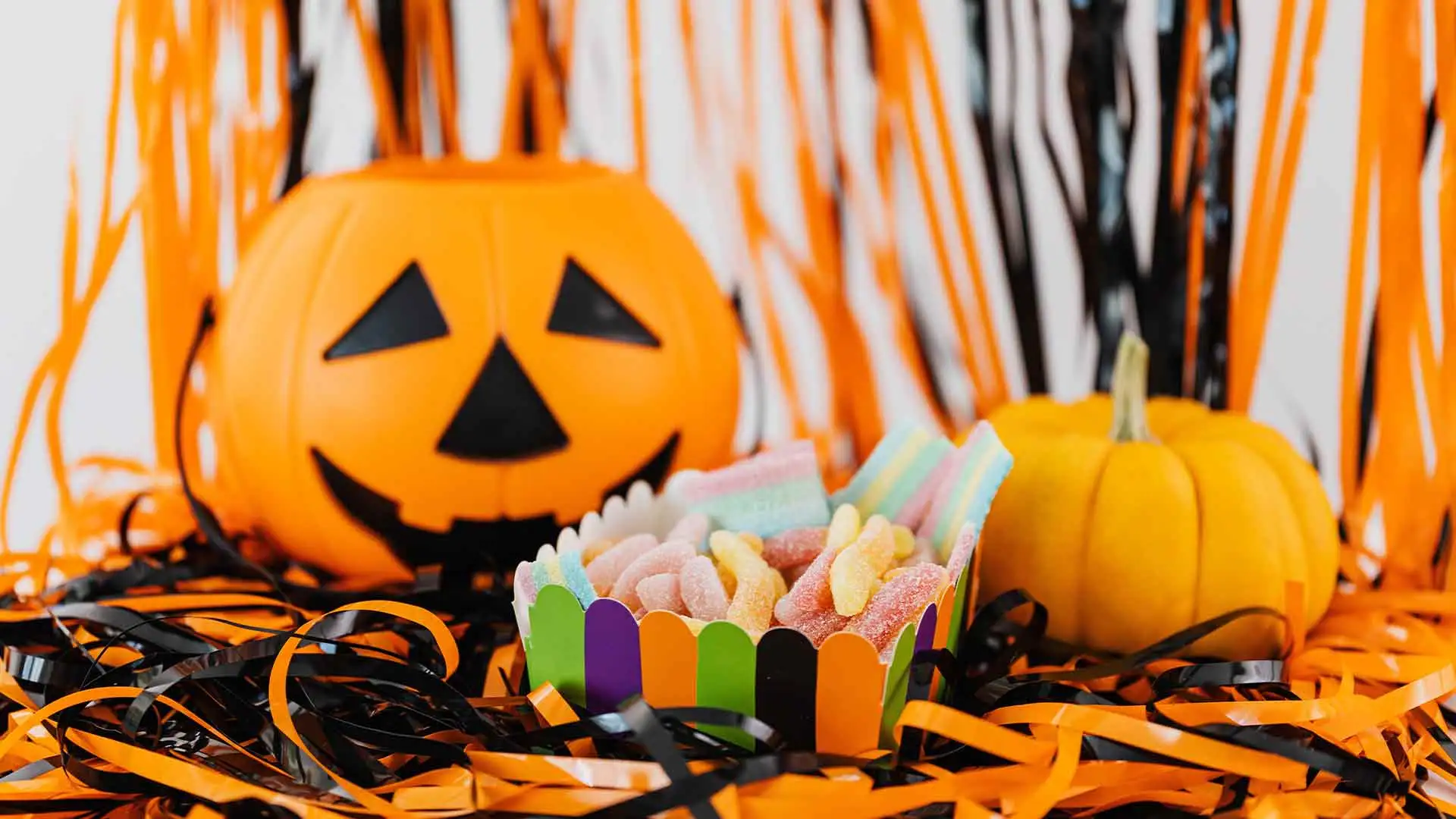 "Trick or treat!" This is a phrase that we are all so familiar with, even for those who don't actively celebrate Halloween. Halloween is a 'haunting' holiday celebrated every year on October 31st that has transcended borders and cultures to unite people in the spirit of eerie fun and playful fright!
The origins of Halloween
The roots of Halloween trace back to the ancient Celtic festival of Samhain (pronounced sow-win), which marked the end of the harvest season and the beginning of winter. Samhain was believed to be a time when the boundary between the living and the deceased was blurred, allowing spirits to roam the earth. People lit bonfires and wore costumes to ward off malevolent ghosts.
Today, Halloween is celebrated in various ways across the world, combining ancient traditions with modern customs and local influences.
1. United States
The United States is often credited with popularising Halloween in its modern form. Here, Halloween is a beloved holiday, where locals decorate their homes with spooky displays such as zombies, mummies, fictional characters and more, carve intricate jack-o'-lanterns to display in their yards, and go trick-or-treating, where children dress up in costumes and visit neighbours' houses to collect candy! Haunted houses, corn mazes, and pumpkin patches are also popular attractions during Halloween.
People of all ages, from children to adults, dress up as their favourite characters, mythical creatures, or even current trends! Popular costumes range from classic witches and vampires to pop culture icons such as characters from Mean Girls, Marvel, the DC Universe, and more. It's a time when creativity knows no boundaries!
2. Mexico
In Mexico, Halloween shares its calendar space with a similar holiday called Día de los Muertos, also known as Day of the Dead. It is a multi-day celebration traditionally celebrated on the 1st and 2nd of November, but can also include 31st October and 6th November depending on the locality. The festival is dedicated to honouring and remembering deceased loved ones.
While Halloween leans towards spooky and scary themes, Día de los Muertos is a colourful and joyous affair where families create ofrendas (altars) adorned with marigolds, sugar skulls, and the favourite foods and beverages of the departed.
Calacas, or skeleton figurines, are also a common sight during this occasion. People paint their faces to resemble skulls and wear vibrant clothing to celebrate life and death simultaneously. Parades and processions, such as the ones that happen in Mexico City, are filled with music, dancing, and elaborate costumes.
3. Singapore
In Singapore, you can find Halloween decorations and themed events in shopping malls, restaurants, and entertainment venues - most popularly, the Halloween Horror Nights at Universal Studios Singapore, along with other events happening around town! Some neighbourhoods even organise community trick-or-treating activities. Costume parties and club events are common, and people go all out with creative costumes, from classic monsters to modern pop culture icons.
Here's wishing a Happy Halloween to everyone out there, whether you celebrate it or not!