How to pick the right co-curricular activity in secondary school
03 January 2023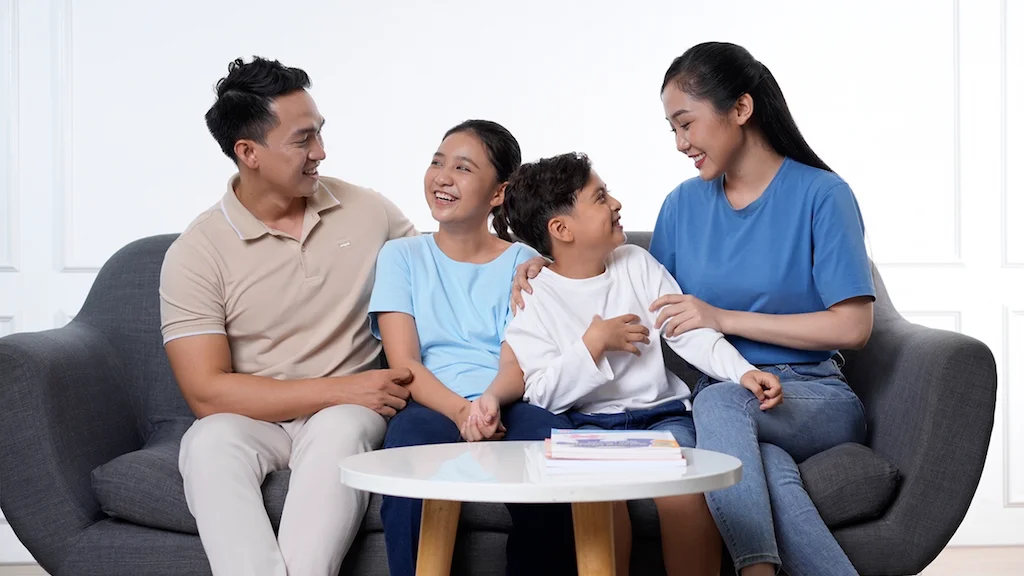 Picking the right co-curricular activity (CCA) in secondary school is an exciting period for students to explore their interests and passions. Be it physical sports, unique hobbying clubs, uniform groups, or performing arts, these CCAs will be able to provide valuable experiences and skills that will benefit your child both in and outside of the classroom. Now, how can secondary school students go about choosing the right CCA for themselves? Here are some tips you can go through with your child to help them consider their CCA choices.
1. Think about your child's interests and goals
Has your child shared their passions and goals with you in the past as a passing remark? Perhaps you have seen them spending a considerable amount of time on painting, singing, or YouTubing musical instrument tutorials. In that sense, your child might consider joining the art club, choir, or symphonic band that aligns and furthers their interests.
2. Consider your child's timetable and commitments
CCAs can be time-consuming especially if it's competitive, such as performing arts CCAs like the musical bands. In such cases, the amount of practice days per week your child will be required to attend will surge a few months prior to such competitions. Therefore, it is critical that you look through your child's timetable and other commitments alongside them before making a decision. Make sure your child has sufficient time to balance their schoolwork and CCA as well as ample amounts of rest in between their schedule.
3. Research different options
With a plethora of CCAs available in your child's school, it is good to do plenty of research and explore all possible options. You can consider checking out online resources together with your child, such as the school's website or YouTube to learn more about the different activities available.
4. Encourage your child to try something new
If your child isn't sure about what they want, let them know it's alright to step out of their comfort zone and try something new! Who knows, they might just discover a new passion or innate talent they never knew they had.
5. Think about your child's personal growth
CCAs can provide valuable opportunities for your child's personal growth and development. They can consider activities that will help them develop real-world skills and build their confidence along the way. Some CCAs to consider for this aspect include debating, public speaking, or even entrepreneurship that will help them in their next phase of education and careers!
6. Don't be afraid to switch things up
If your child finds that the CCA they picked isn't a good fit for them, it's alright to try something else. Let them know that it's more important for them to find activities they deem meaningful and rewarding.
The bottom line
Overall, the key to picking the ideal CCA is to consider your child's interests and goals. By putting time into some research and exploration, you can help your child choose a CCA that is both enjoyable and rewarding. Most importantly, you should actively involve your child in these discussions so that they will feel motivated to take charge of the CCA selection process!