The power of AI in personalised learning
01 March 2022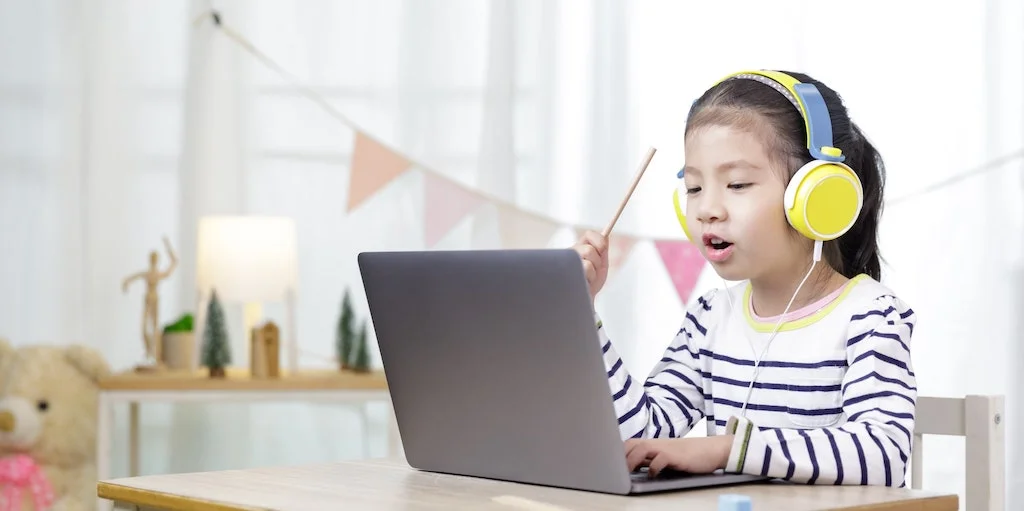 It's always nice to have an object or experience solely customised for ourselves, whether it's the perfect cup of espresso or first class service at a five-star hotel. Not only does it make that something more enjoyable, it also helps us remember it more vividly. The average person might not even remember what they had for dinner last week, but they'll be more likely to tell you every detail about the meal they had on their birthday two years ago. That's the power of personalisation in a nutshell.
A study from the University of Texas has shed light on why personalised experiences are instinctively preferred over generic ones. In essence, a personalised experience helps us feel more in control, while removing unnecessary clutter and reducing perceived information overload, leading to better memory retention.
The good news is that we can definitely use a personalised approach in other aspects of life in beneficial ways. Personalised education in particular can be a gamechanger for students, allowing them to absorb information more efficiently.
Learning It Your Way
Personalised learning is an educational approach that empowers each student to create a learning plan and strategy that perfectly fits their profile, such as their skills, abilities, strengths, needs, preferences, and interests.
By understanding these factors, they can customise their learning experience, from the way they receive new knowledge (self-learning or taught by a tutor), to the pace in which they learn. Personalisation can therefore help to cater to the needs of different types of learners, as they are free to study in a manner best suited to their needs and goals.
For example, some students are visual learners, while others may prefer reading textbooks instead. Similarly, some students tend to perform well in application-based assessments (i.e. learning by doing), while others might take some time to establish a strong theoretical base before diving into applying the concepts learned.
In contrast with the traditional 'one size fits all' approach to education, students are much more likely to succeed by adopting personalised learning practices. This is particularly advantageous if a student faces unique challenges, as they are given the freedom to customise their education in a way that helps to circumvent difficulties in learning.
Leveraging AI for Personalised Learning
Artificial intelligence has begun to affect society in a myriad of ways, and it's beginning to have an impact on education as well. Being adept at gathering data and analysing trends, AI is likely to be the next big development in terms of personalisation in learning, with institutions already exploring possibilities within this space.
With the help of AI and machine learning, educators can:
Create rigorous, engaging learning experiences
Provide real-time feedback to students about their strengths and weaknesses
Help customise the pace of learning according to each student's needs
Make learning personal, accessible, and useful
At Geniebook, we employ the use of AI to help identify the strengths of a student as well as their knowledge gaps and provide learning solutions to overcome them. This is accomplished by using the AI to analyse the student's past performance and learning history to create customised practice sheets specially for them. In this way, we're helping to make personalised learning a reality for our students.
Geniebook's personalised learning solution comprises English, Mathematics, and Science courses based on Singapore's national curriculum, supported by AI-assisted customised worksheets and constant real-time results tracking. Click here to find out more about our products, or visit the link below to sign up for a free trial.