Ramadan: A month of lessons and reflections
21 March 2023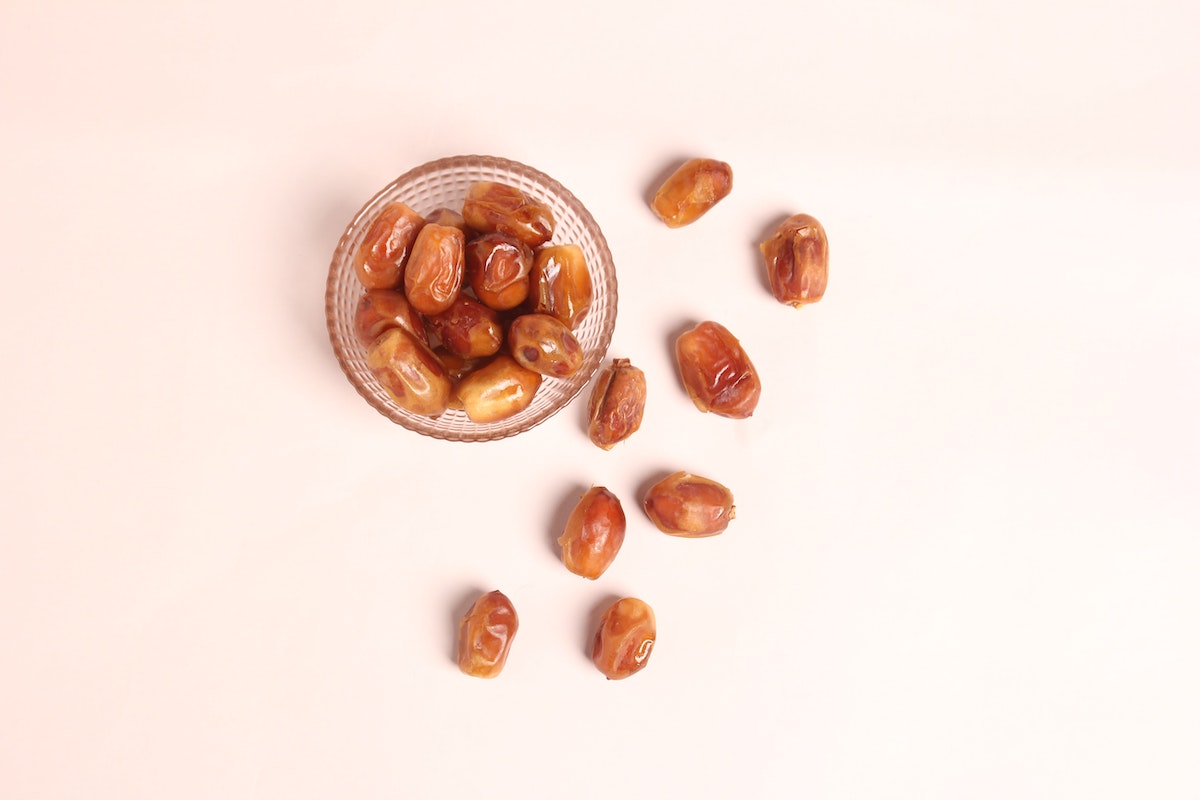 Many of us know that Ramadan marks a month of fasting for our Muslim friends. But how much do you actually know about its significance and its dos and don'ts? We sat down with two of our Muslim colleagues earlier this week to find out what this month means to them, as well as clarify some common misconceptions our non-Muslim friends may have about Ramadan.
Greetings from our Muslim colleagues!
Ellis is from the video production team, and Fawaz is a GenieClass English teacher. Both of them were extremely excited to answer Ramadan-related questions many people are curious about. Here we go!
1. Do you lose weight during Ramadan?
Ellis: It's the complete opposite for me. I tend to gain weight after Ramadan! Muslims are required to fast between sunrise and sunset, which can easily last for over 12 hours (depending on where you are located in the world, some can last as long as 19 hours). This means that we can only eat within short windows of time before sunrise and after sunset - for me, I go for heartier meals before I kick-start the day ahead which is why I put on weight at the end of the month.
Fawaz: I usually tend to lose weight, but again this differs from person to person. We all have different schedules and habits so that plays a part. What can help with overeating though is dates. They are packed with energy, so you don't need to eat much to keep you going. Try it yourself!
2. Is it okay to eat or drink in front of a Muslim during Ramadan?
Ellis: I'm totally okay with this. I'm the one that's fasting, so I should be practising self-control here.
Fawaz: I don't mind this at all as well. Go ahead and enjoy your food and drinks. However, I'll definitely say it's sweet and a mark of good manners when we ask before we do something that might be different from what the people around us might be doing.
3. What if you accidentally eat or drink something during the day?
Ellis: While I know for a fact my fast isn't invalidated, I feel better doing one extra day of fasting after Hari Raya. It's just a personal preference.
Fawaz: The short answer is that it doesn't invalidate one's fast for the day. As humans, this may sometimes inevitably occur due to natural instincts or muscle memory. If a Muslim accidentally eats or drinks something without conscious intent, then it is okay for them to continue fasting for the rest of the day. Furthermore, people ask about the daily prayers: what if a Muslim accidentally misses a prayer while fasting? They must still keep fasting; the prayer is a separate issue.
4. Do you get dehydrated after a day of classes?
Ellis: This question is for Fawaz as he is a GenieClass teacher!
Fawaz: Right, how do I deal with having lessons all day long? This is something I've gotten used to over the years, even outside of the fasting month. Teachers actually get so that they forget or don't get to eat, so in a way Ramadan simplifies my day for me. With that being said, if you're not fasting then definitely keep yourself hydrated. We could all drink a little more water!
Salam Ramadan!
Ellis: I hope we've answered some of your biggest questions about Ramadan. I really had a lot of fun answering them! Fawaz, could you teach our readers a simple Ramadan greeting to wrap up this questionnaire?
Fawaz: Of course. We generally say Salam Ramadan, which loosely translates to 'Ramadan greetings'. So from all of us at Geniebook, we'd like to wish all our Muslim friends Salam Ramadan!
Head over to our Instagram here for an upcoming Ramadan reel!